August 22, 2022 · 3 min read
How do the Classic Decks perform?
classic decks

It's been at least a year since there was a Classic Decks challenge. This time around, we have 9 decks to pick from. Unfortunately, that doesn't really help with matchups in this mini-meta. Some decks are noticeably stronger than the rest.
In this post, we will list all of the decks, along with their matchups and win rates against all the other decks in the challenge.
Table of Contents
1. Pigs on Parade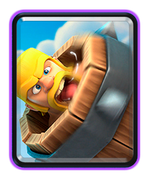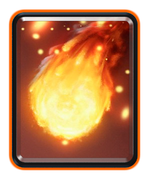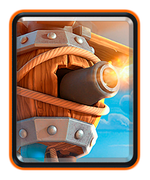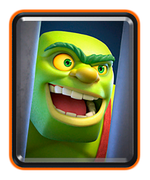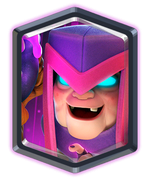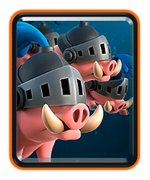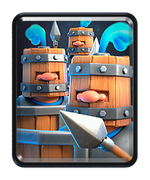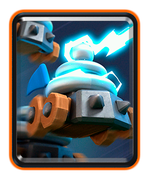 2. P.E.K.K.A Ram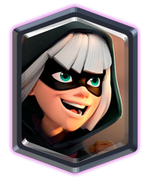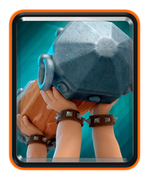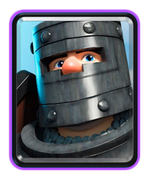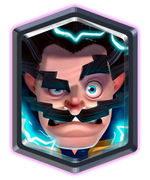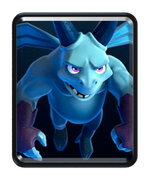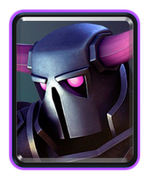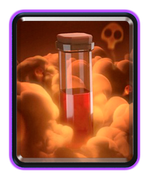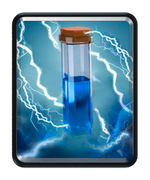 3. Electro Giant Drill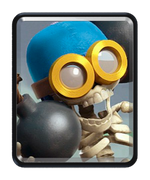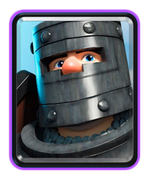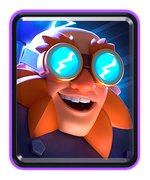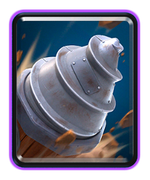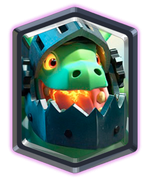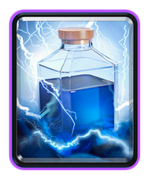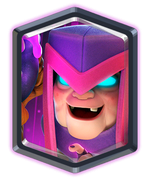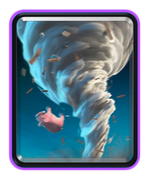 4. Mega Goblins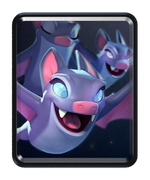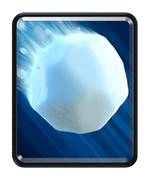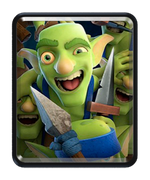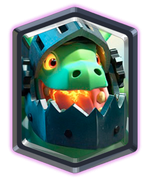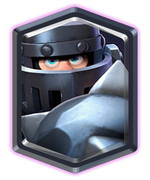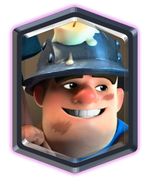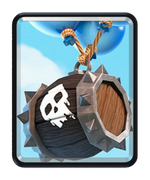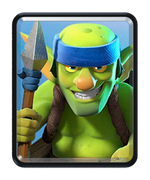 5. Spark the Goblin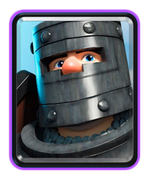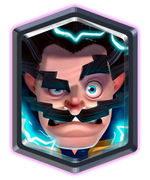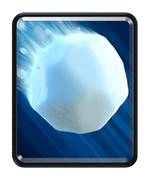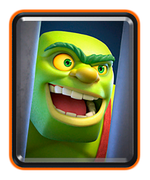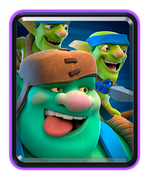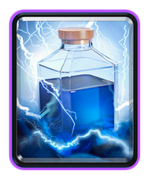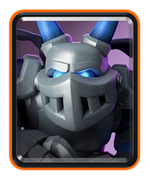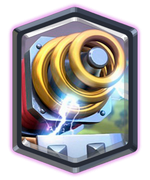 6. Spell Bait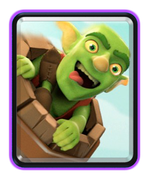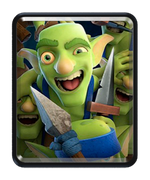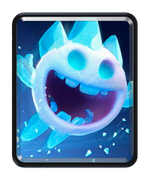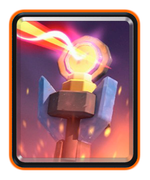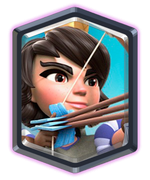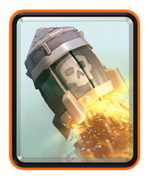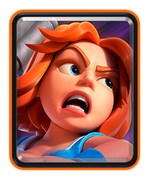 7. LavaLoon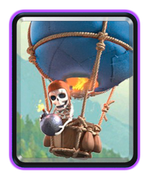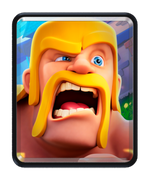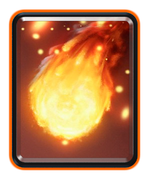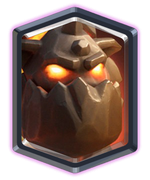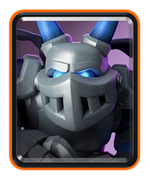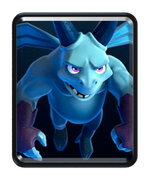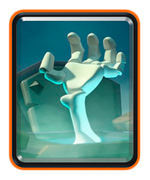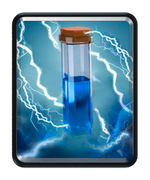 8. Golem Beatdown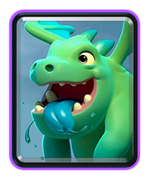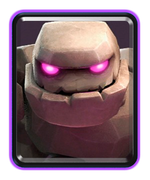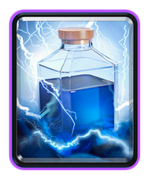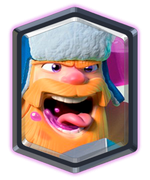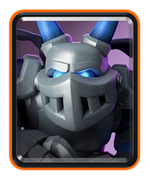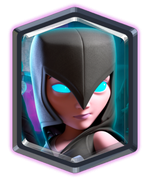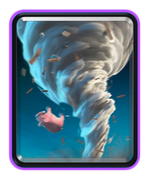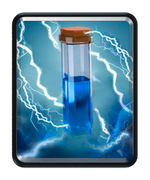 9. Royal Giant Fisher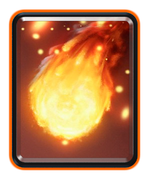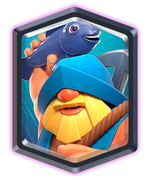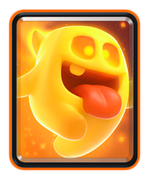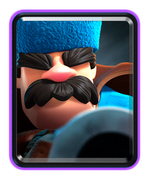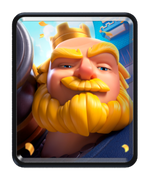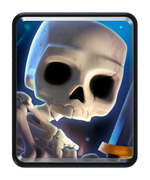 Live Stats
Discuss
classic decks