We are launching an exciting new feature today—Battle Replay! Battle Replay is now accessible on every battle log after you have [...]
site
new feature
We are launching an exciting new feature today—Battle Replay!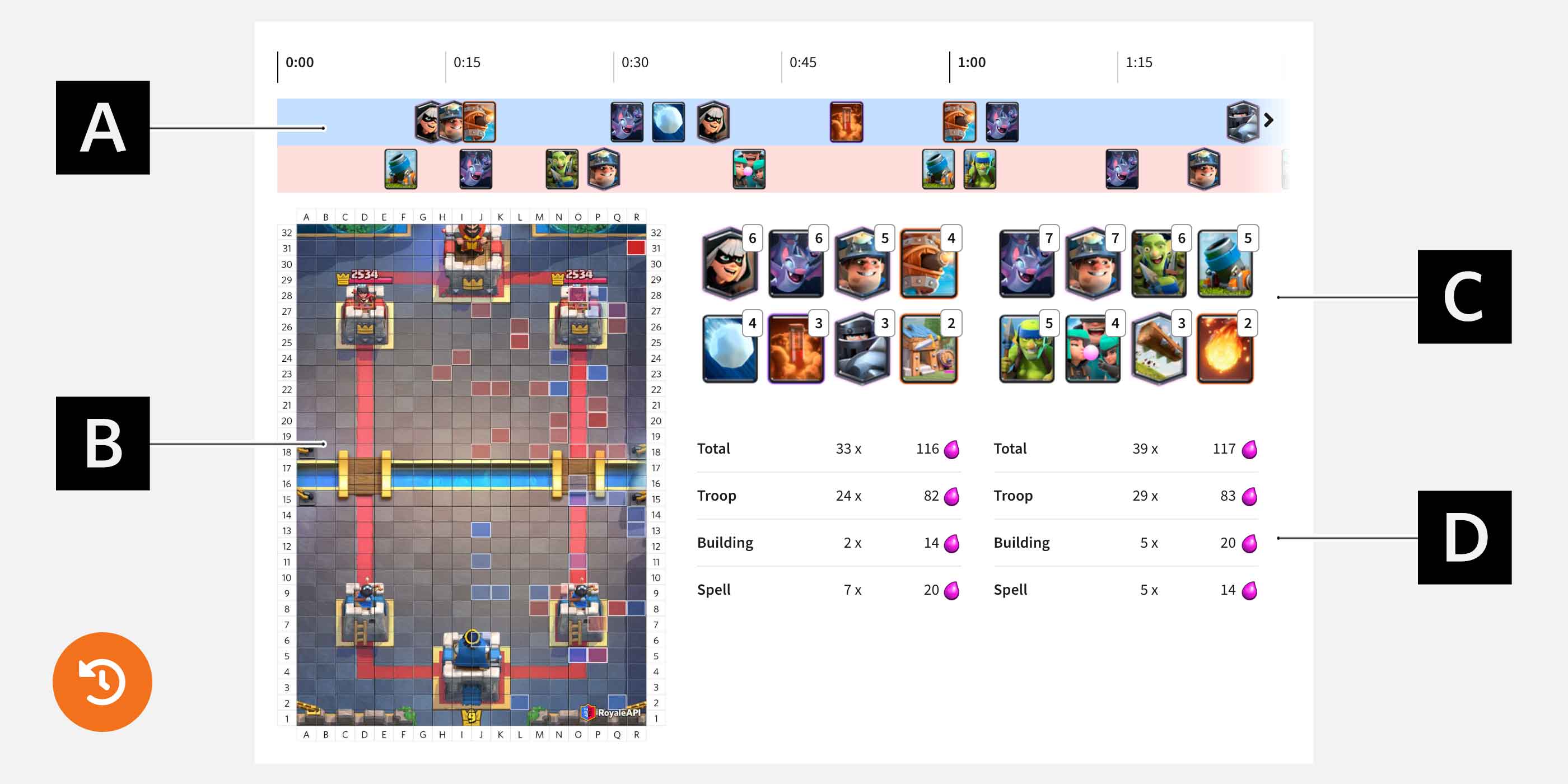 Battle Replay is now accessible on every battle log after you have logged in with Discord or Twitter. You can open it with the orange button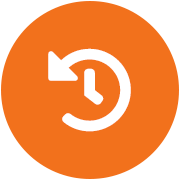 shown under each battle. Replay will provide you with an in-depth look at the battle as a post-game analysis.
The replay panel is broken down into four areas:
A. Timeline
B. Arena Map
C. Card Count
D. Elixir Stats
The areas are interactive. Tapping on the cards on the timeline (A) or card count (C) reveals card placements throughout the battle. Inversely, tapping the placements (B) highlights the cards used on the timeline (A) and card count (C). Last but not least, the elixir stats (D) give you a detailed breakdown of how elixir was managed by each player.
While going through testing, we have found some interesting situations in which this feature can become very useful:
Visualize cycles easily with the timeline and notice when you or your opponent falls behind. Often, there are certain cards causing this, so understanding it can help you avoid it or exploit it.
Study your opponent by analyzing critical cards. If you are able to predict placements of those cards (e.g. Miner) you'll have a huge advantage during the battle.
Learn from experts by looking at their card rotations when playing against matchups you have trouble with. You'll be able to see the frequent answers in complicated situations, and what exactly you are doing differently.
This is just the start of the feature, as we have just developed over the basic concepts of battle analysis. If you and other users find it useful, we'll build more interesting and advanced analysis tools to help you in the arena. Let us know of any improvements and additions we should make to Battle Replay, and share with us on Twitter or Reddit about any use case we haven't considered already.
… now go and test it yourself! Try it on your own battle log or the GC winners feed: //royaleapi.com/decks/winner/gc
Got some feedback for us? Leave a comment on Reddit.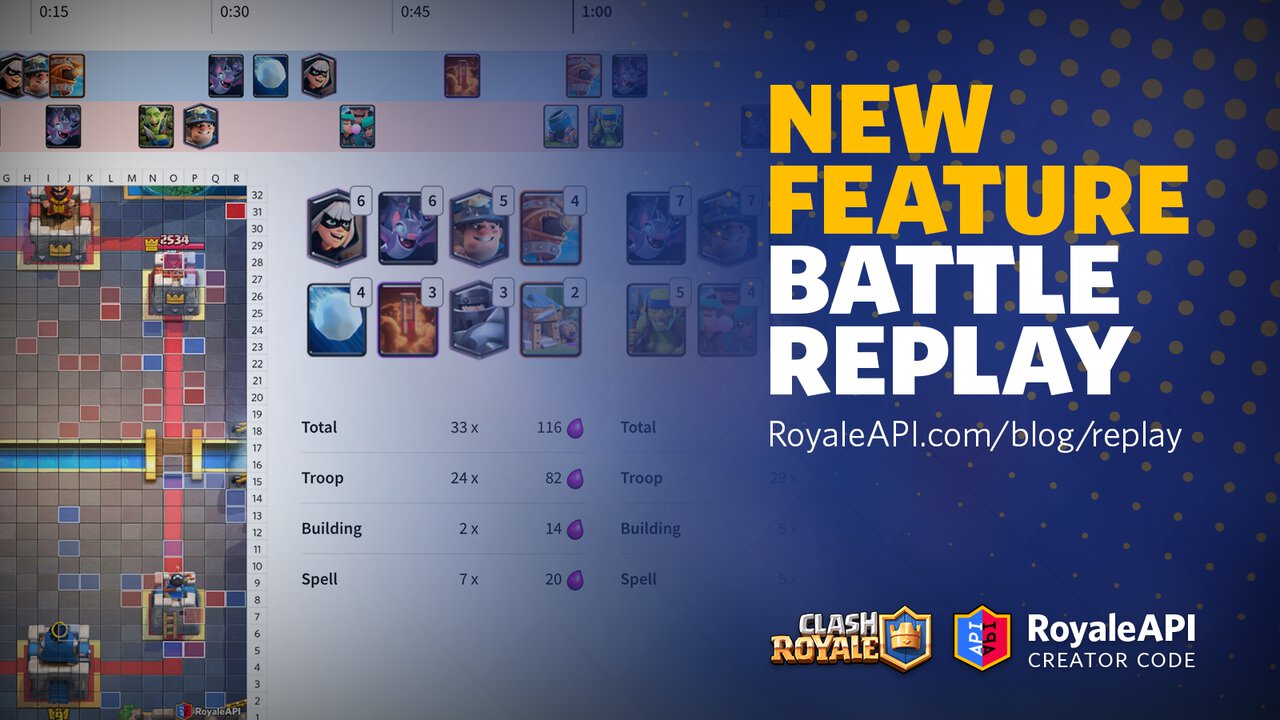 Discuss
site
new feature