April 30, 2022 · 3 min read
Clash Royale May season — witches are everywhere in spell valley!
update
season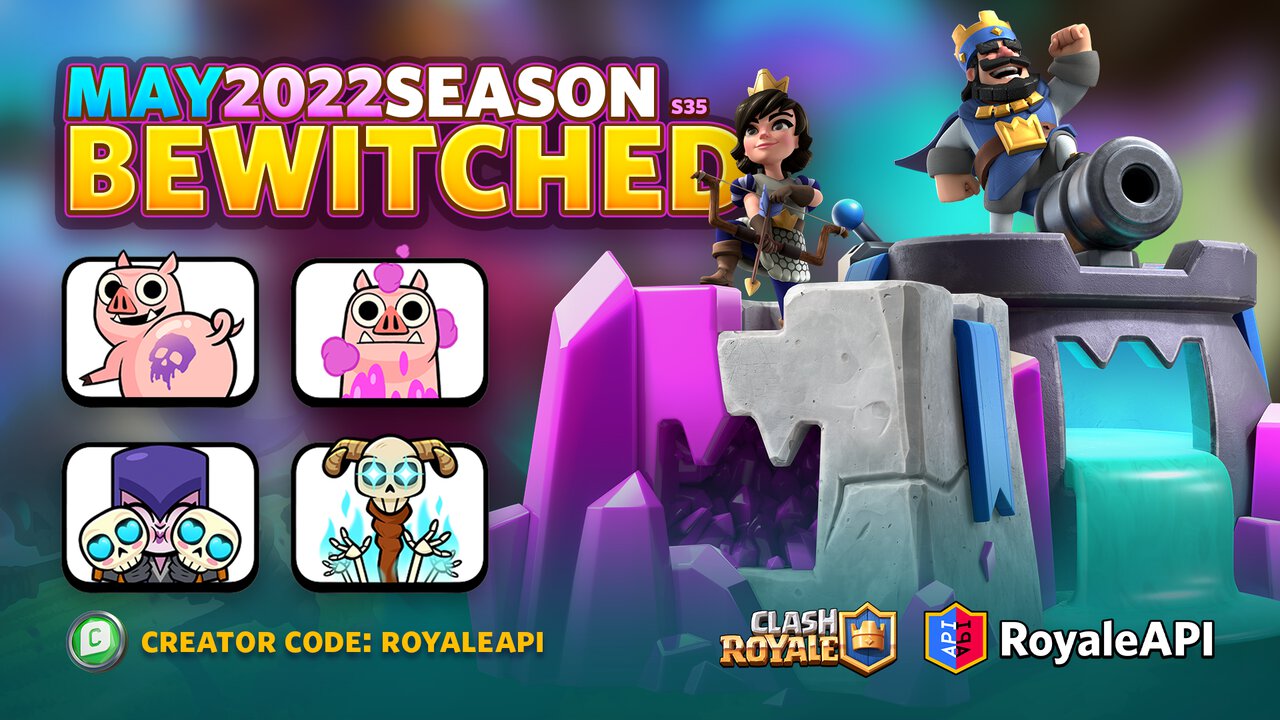 It's not Halloween yet, but witches are everywhere in the May season of Clash Royale. Titled "Bewitched," Season 35 will have lots of Witch-themed challenges, and the Witch cards will be consecutively boosted every week. Season begins on Monday, May 2, 2022.
Table of Contents
Media Usage: If you wish to use images in this blog post, you must meet all the conditions in our Media Usage Guidelines.
Video Preview
Our video serves as a great introduction to everything you'll see in the upcoming season. Check it out first before reading!
Arena
The May season arena will be Spell Valley — yes, that same valley you used to battle in back in Arena 5.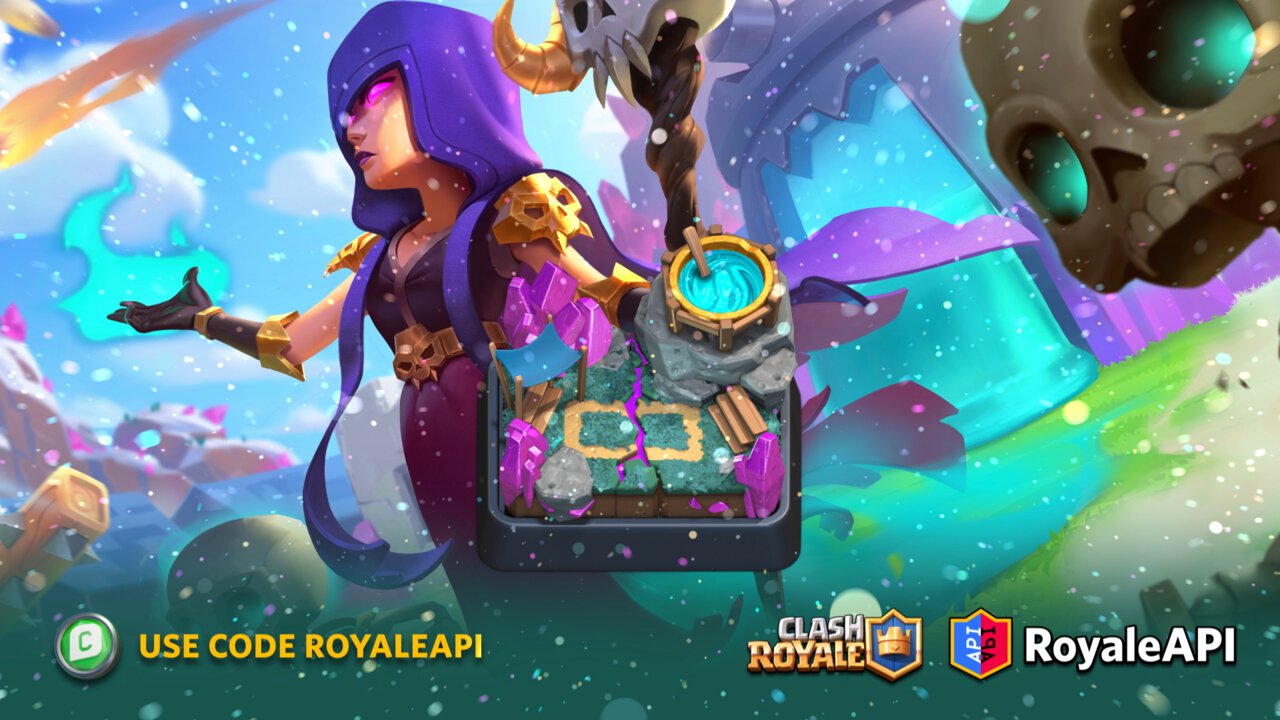 Tower Skins
There is one tower skin for this season, available from Pass Royale only. ⚗️
Crystal Cauldron Tower Skin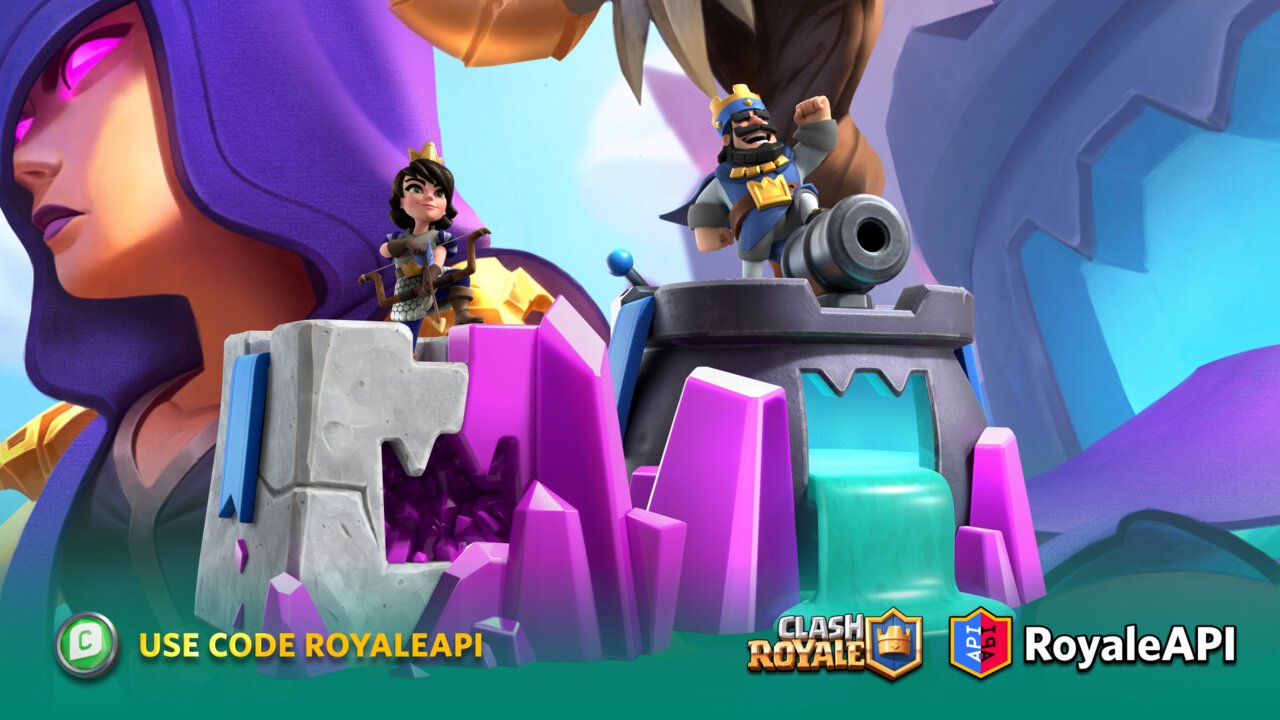 The Crystal Cauldron Tower Skin will be available to Pass Royale owners for the May season.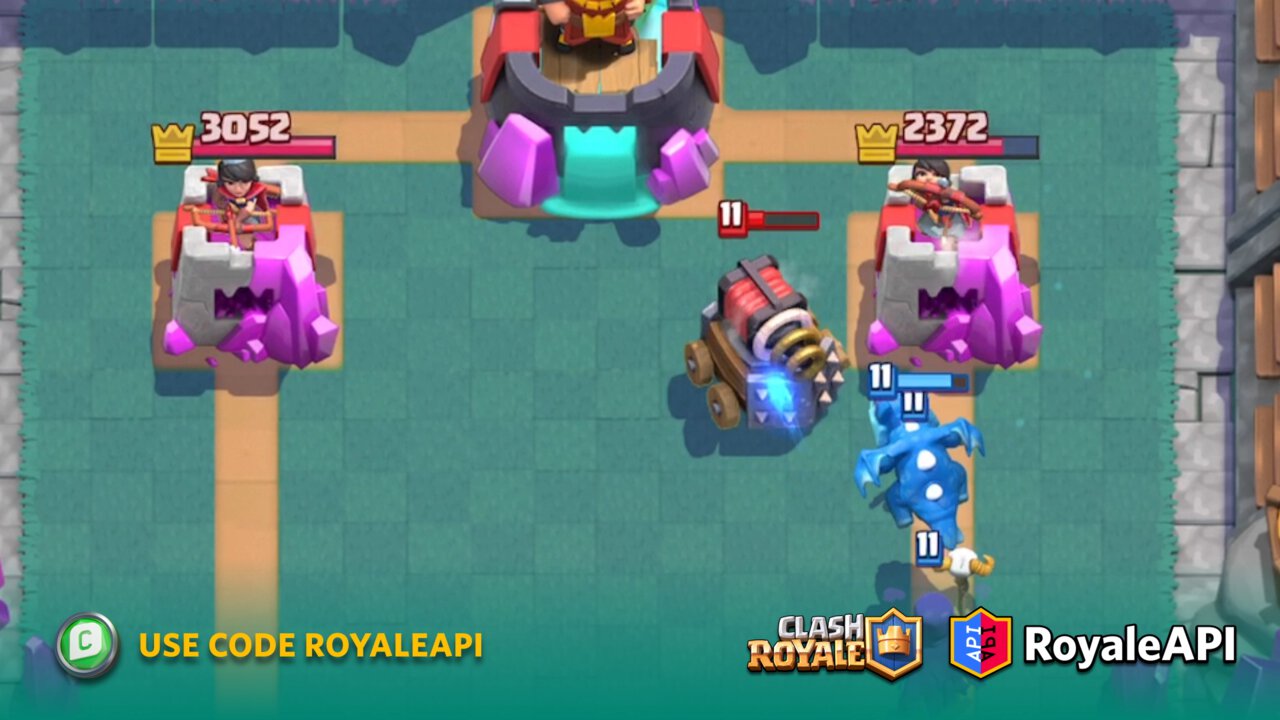 | | |
| --- | --- |
| | Crystal Cauldron tower skin set. Pass Royale at Tier 10. |
| | Crystal Cauldron King Tower. |
| | Crystal Cauldron Princess Tower. |
Here are some additional views of how the tower skin looks like from different angles: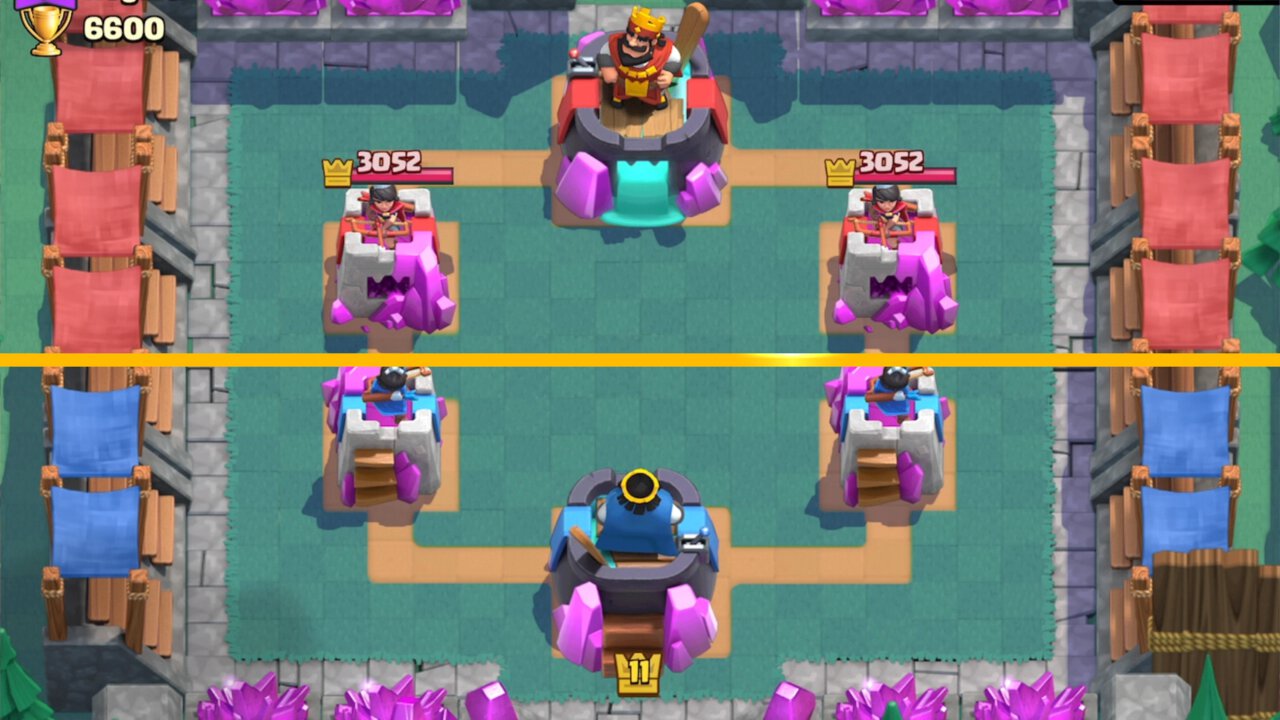 Emotes
There will be four emotes this season. 😱 All of them will be related to Witches… obviously! 🧙‍♀️
Emote: Hog Booty Dance (Shop)
This is a Hog from the Mother Witch? How could you tell? From the Skeleton tattoo / print on his butt. Royal Hogs and Hog from the Hog Rider does not have this mark.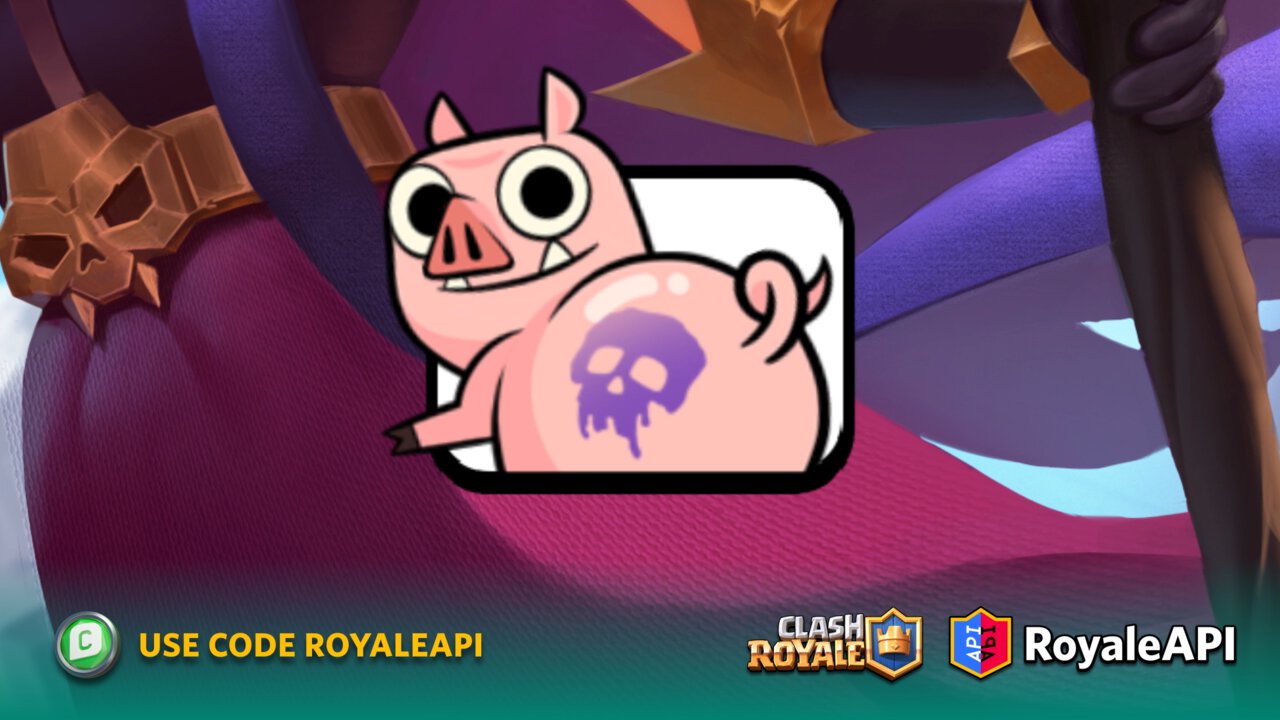 Also known as the twerking Hog. It will be available for purchase from the shop. (IAP: In-App Purchase)
We see lots of BM potential in this one… 😱
Emote: Hog Morph (Challenge)
First we see the Prince…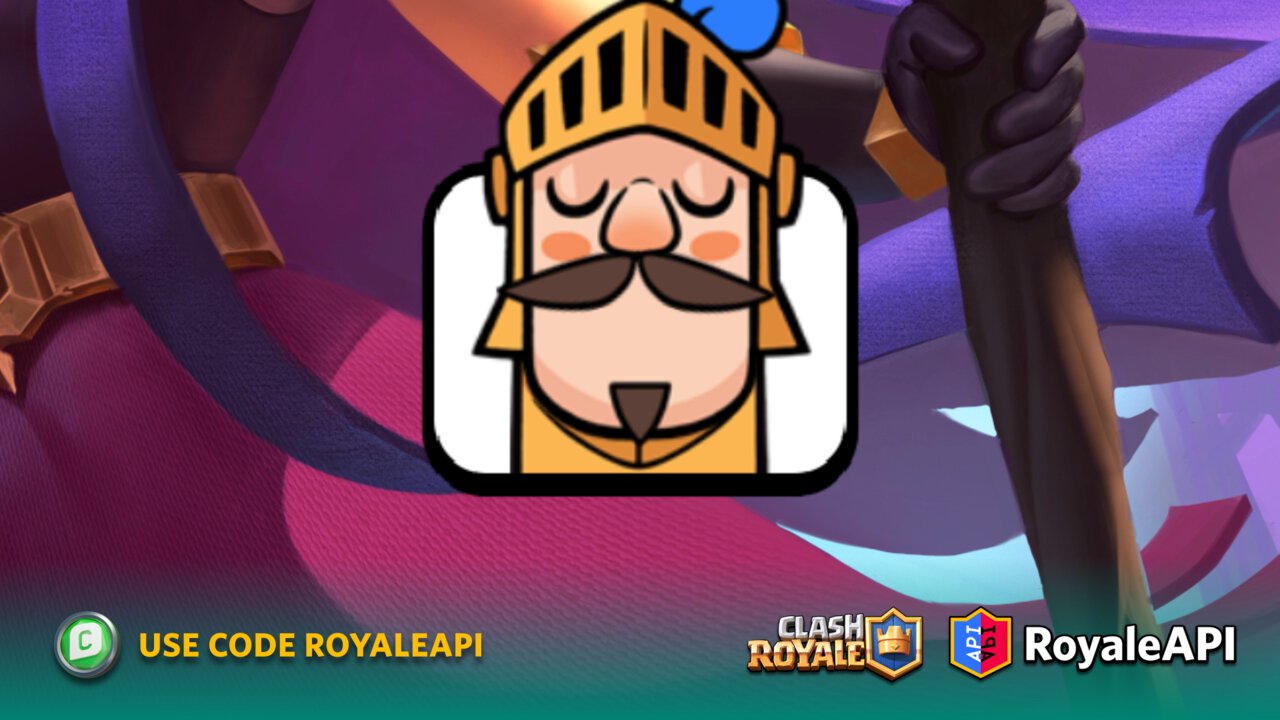 Then he got covered by a spell…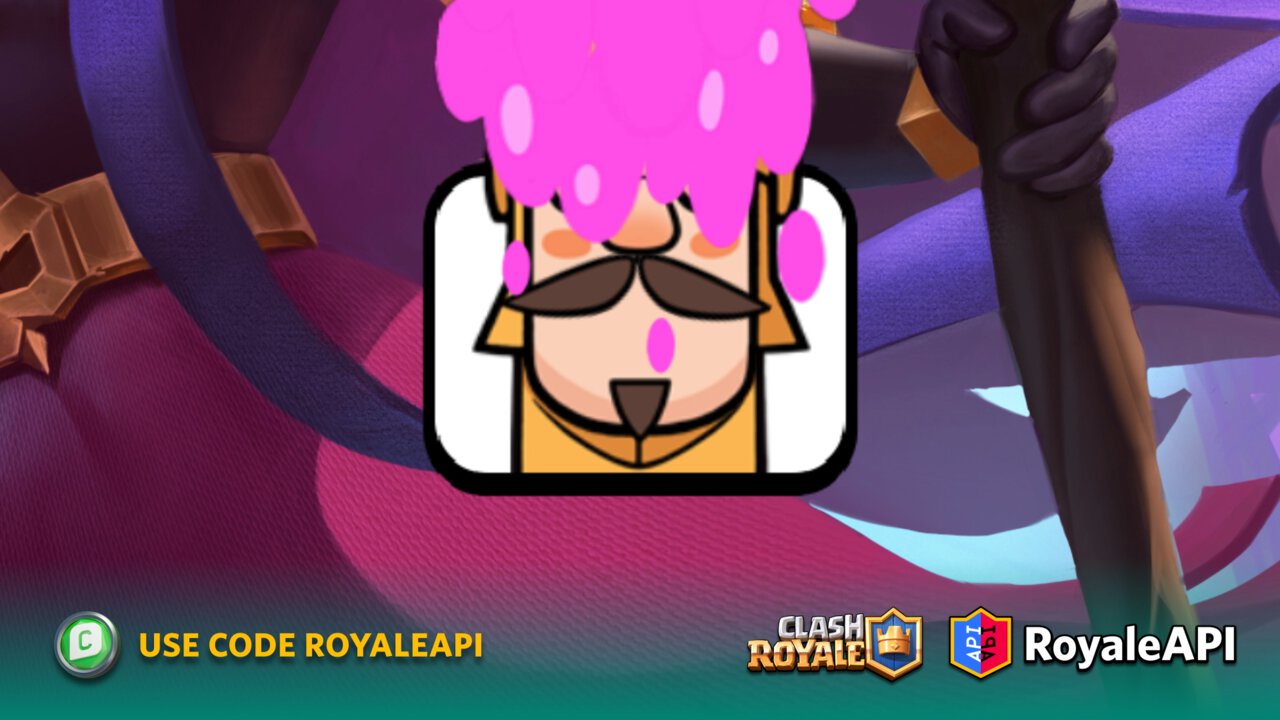 Out comes a Hog!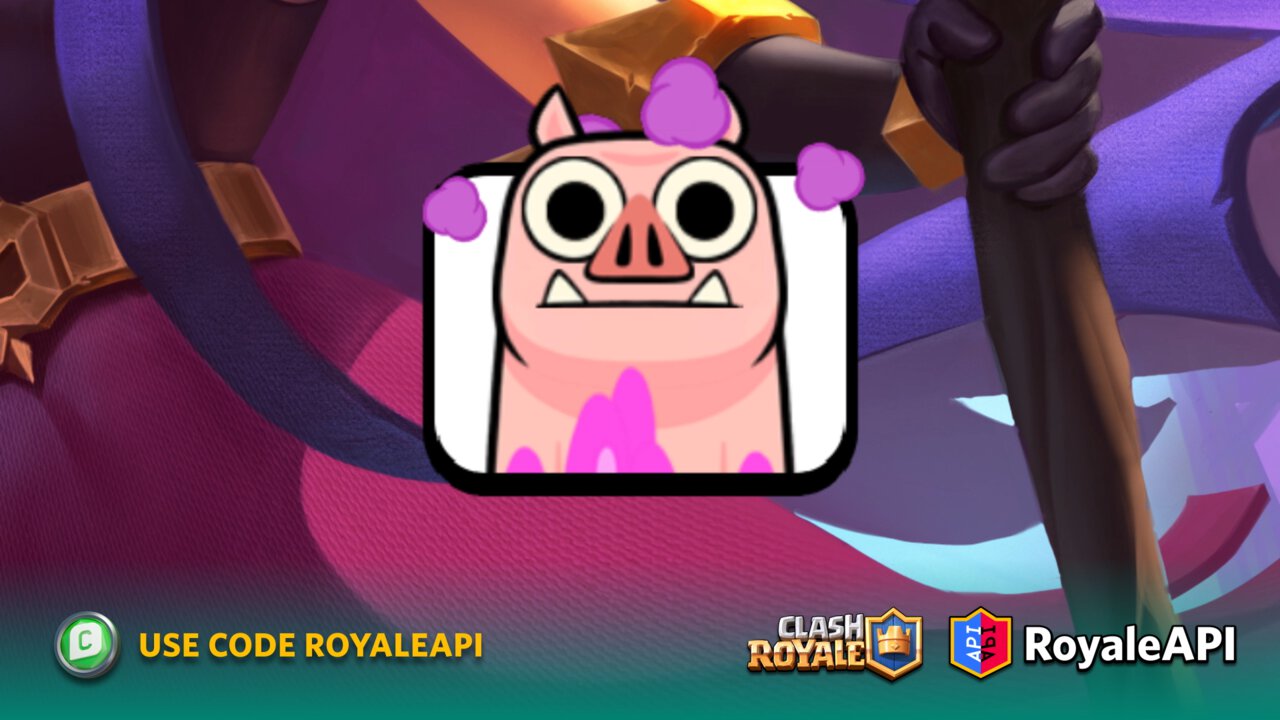 This emote will be the final prize from the Which Witch Draft Challenge
Emote: Witch Skeleton Love (Pass Royale)
The Witch is calling all souls…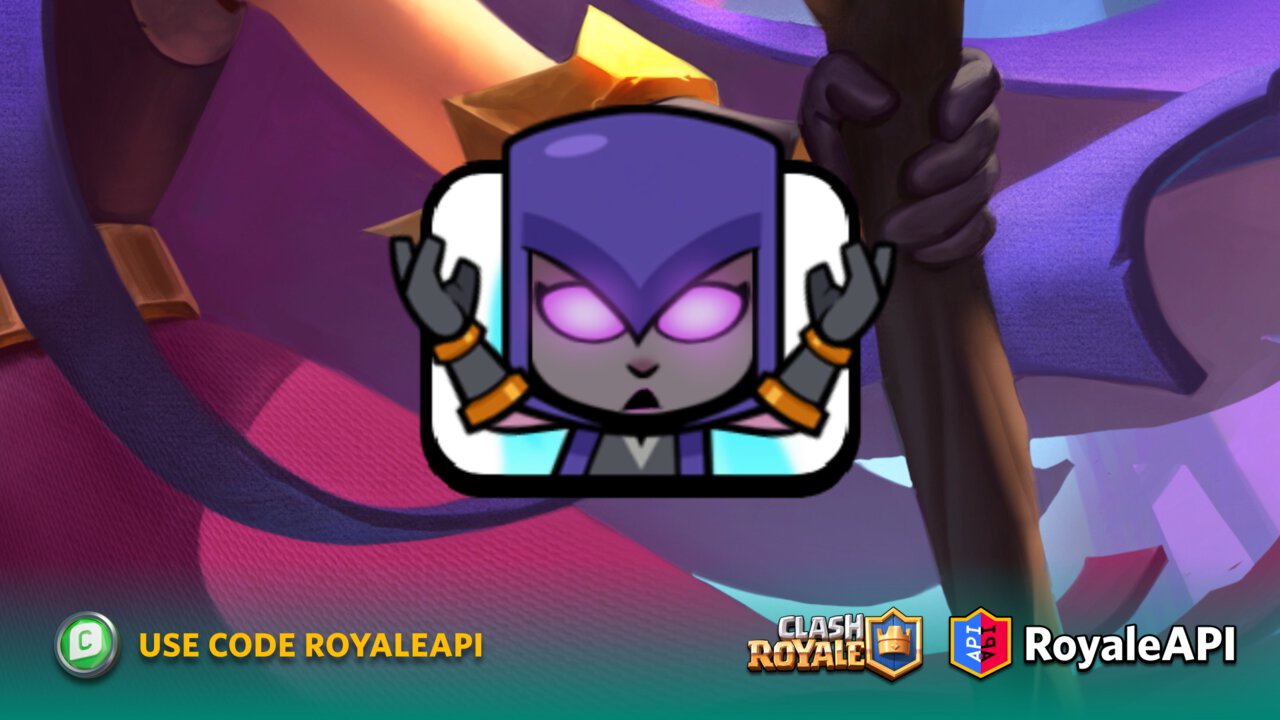 Rise up… Rise up…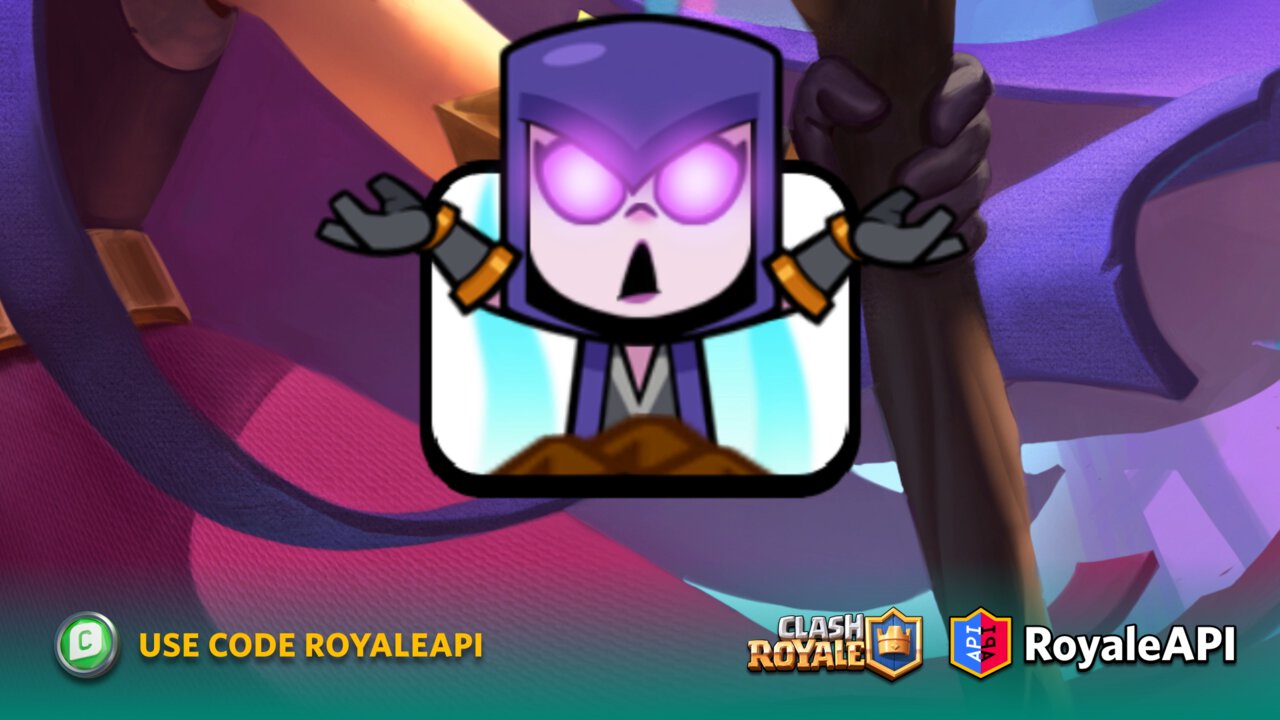 Skeletons rise and turned into loving Skeletons.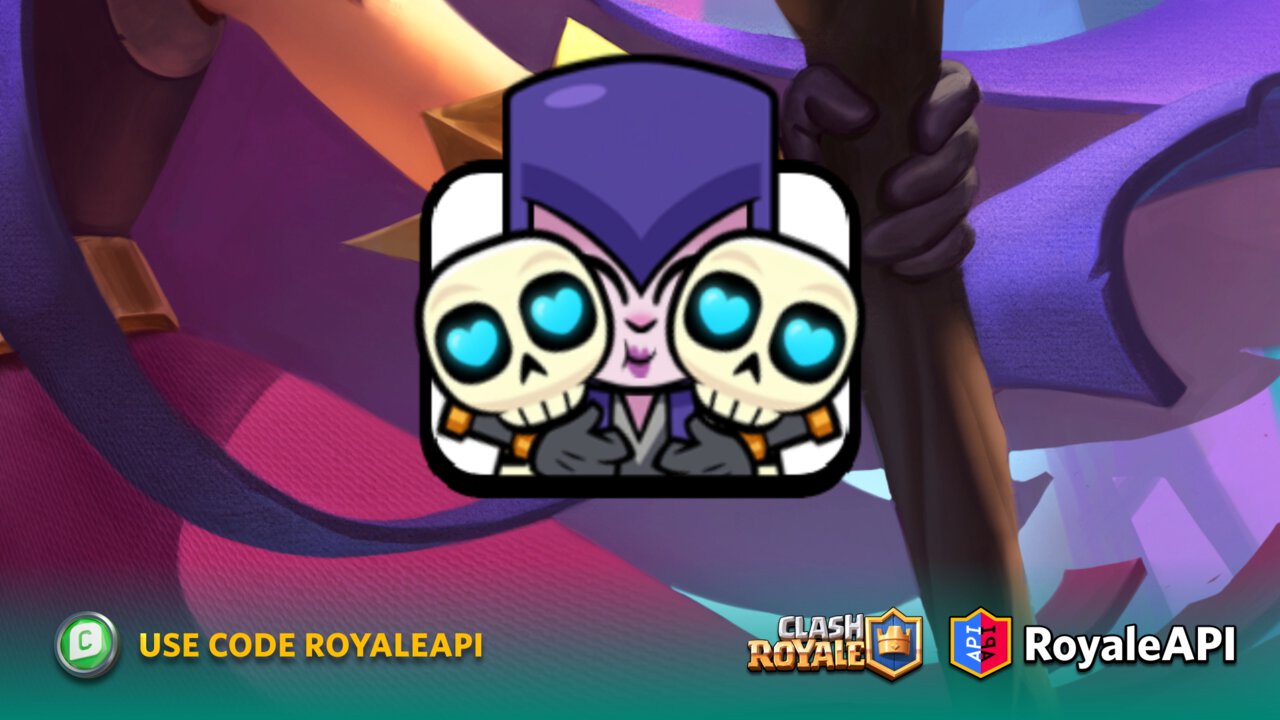 Emote: Witch Skeleton Rise (Challenge, Exclusive)
The Witch raises her staff…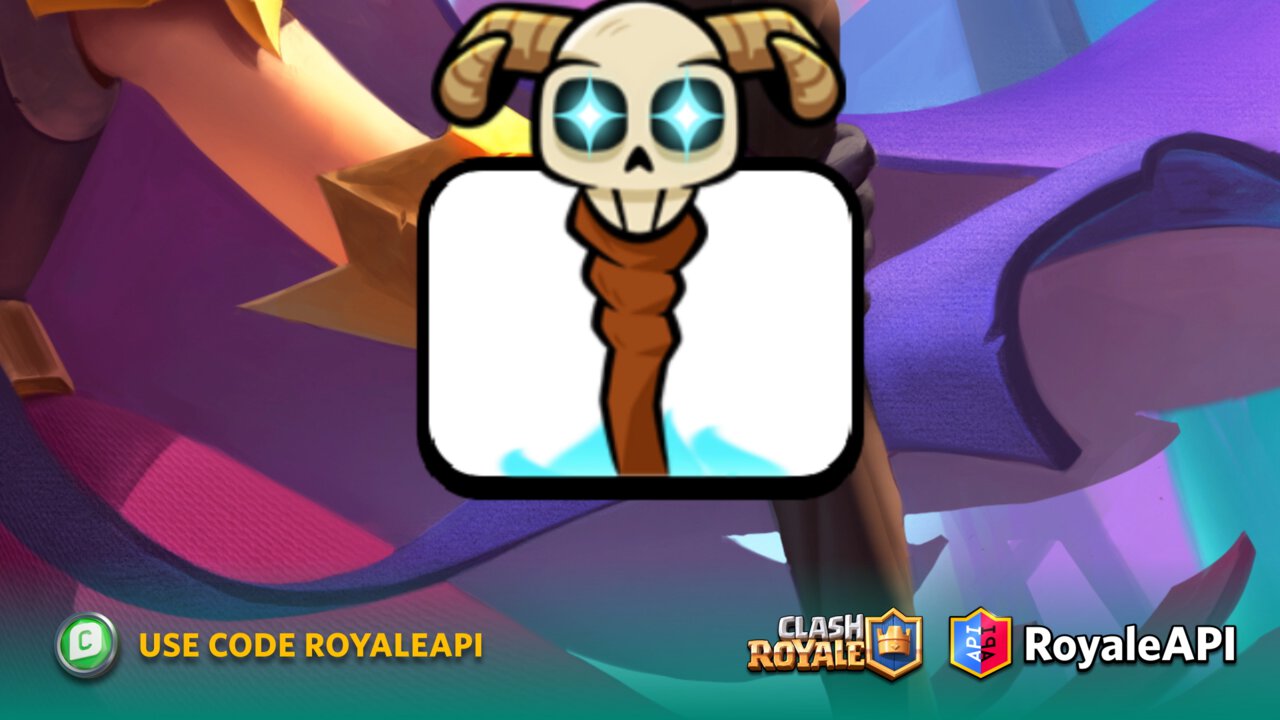 Skeletons follow…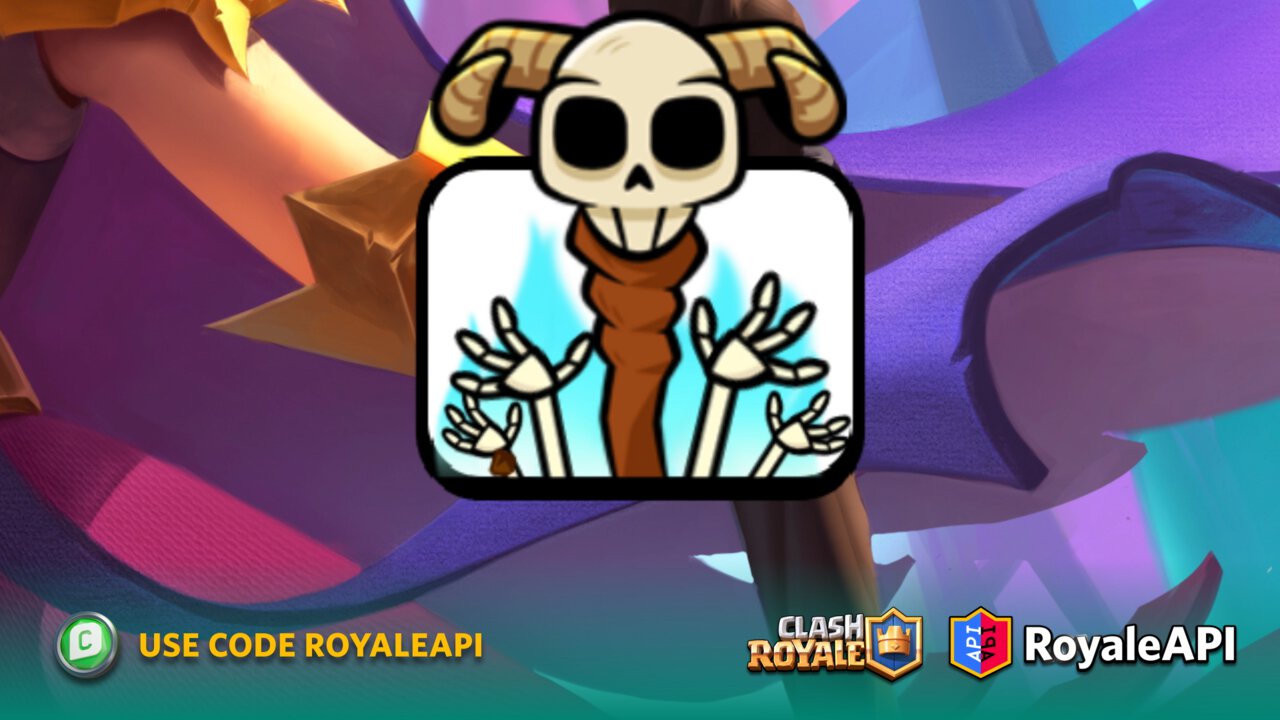 This is an exclusive emote, i.e. one that comes with a Legendary border, and will not be available from the shop ever if you don't get it this season. It is unlockable as the prize at the end of a multi-stage Super Witch Challenge. Details about the challenge
This means that if you don't finish this challenge, you will never be able to get this emote again. All the more reasons to get the pass in May so you are pretty much guaranteed to own this emote with your unlimited continues!
Free Magic Item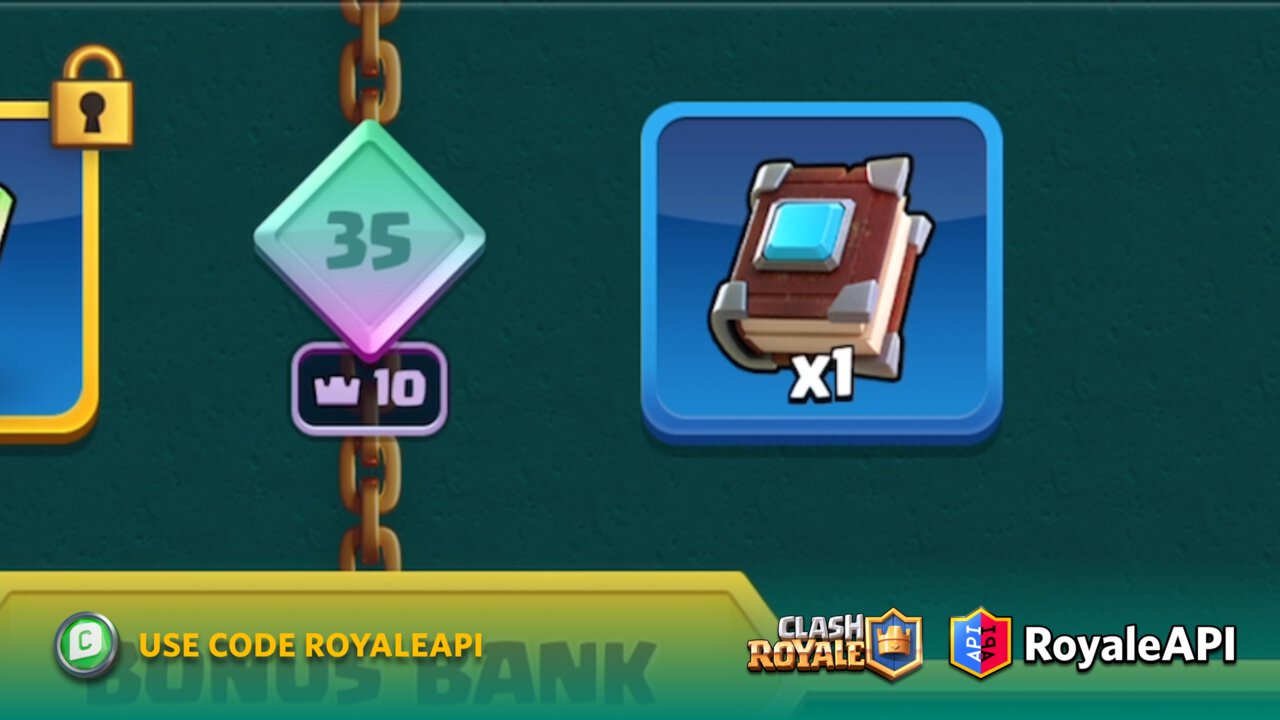 | | |
| --- | --- |
| | A Common Book of Cards at Tier 35 on the free track of Pass Royale. |
Boosted Cards
Three cards will be boosted in consecutive weeks.
Witch
In case you missed the memo, the Witch received a new card art on April 28.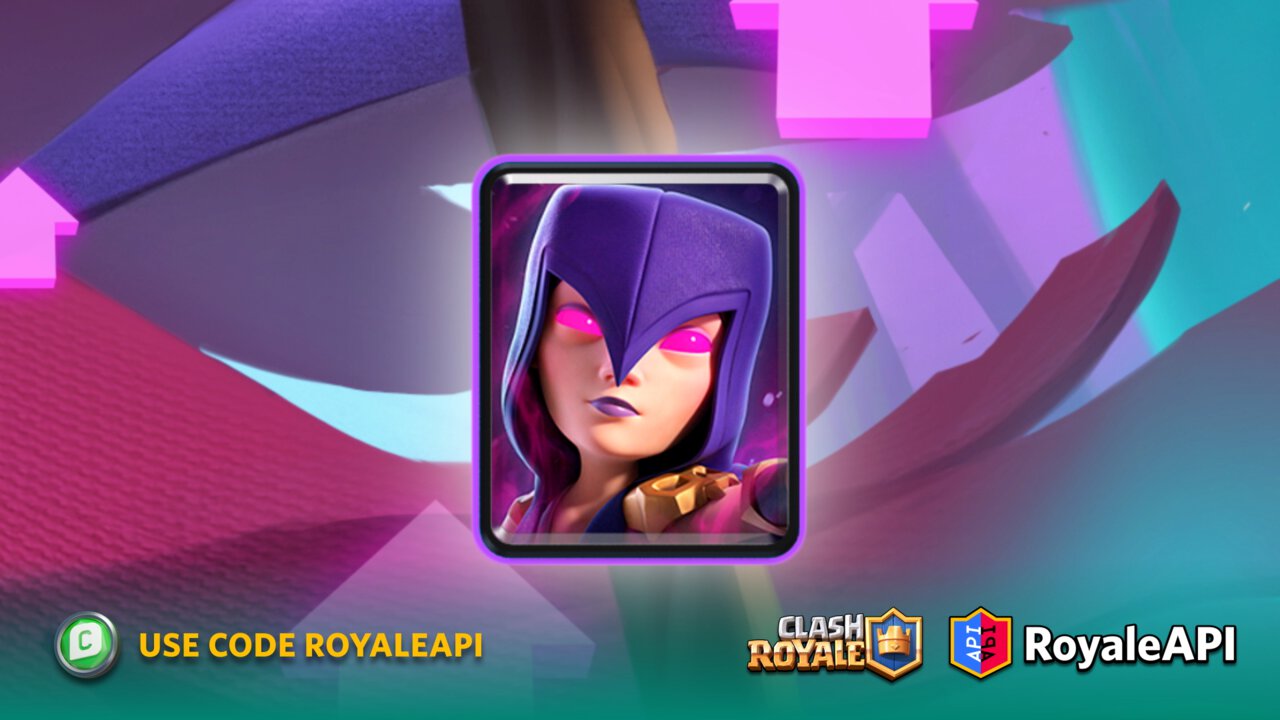 Night Witch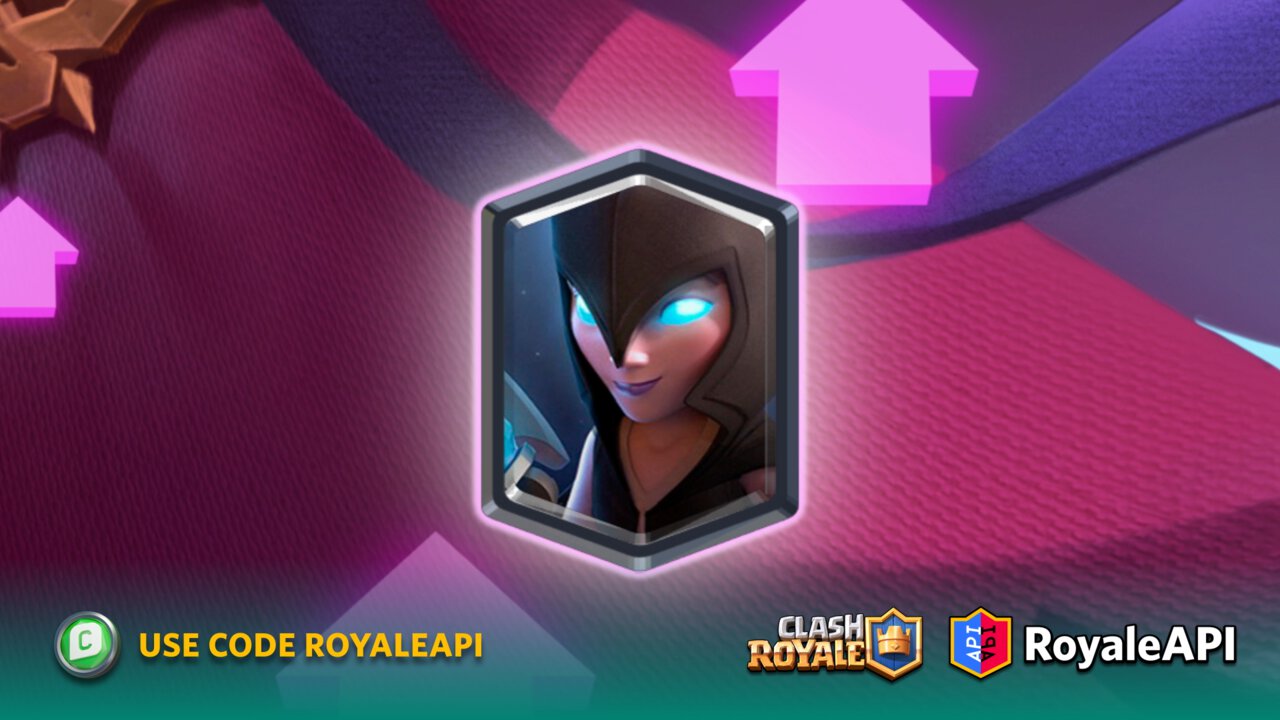 Mother Witch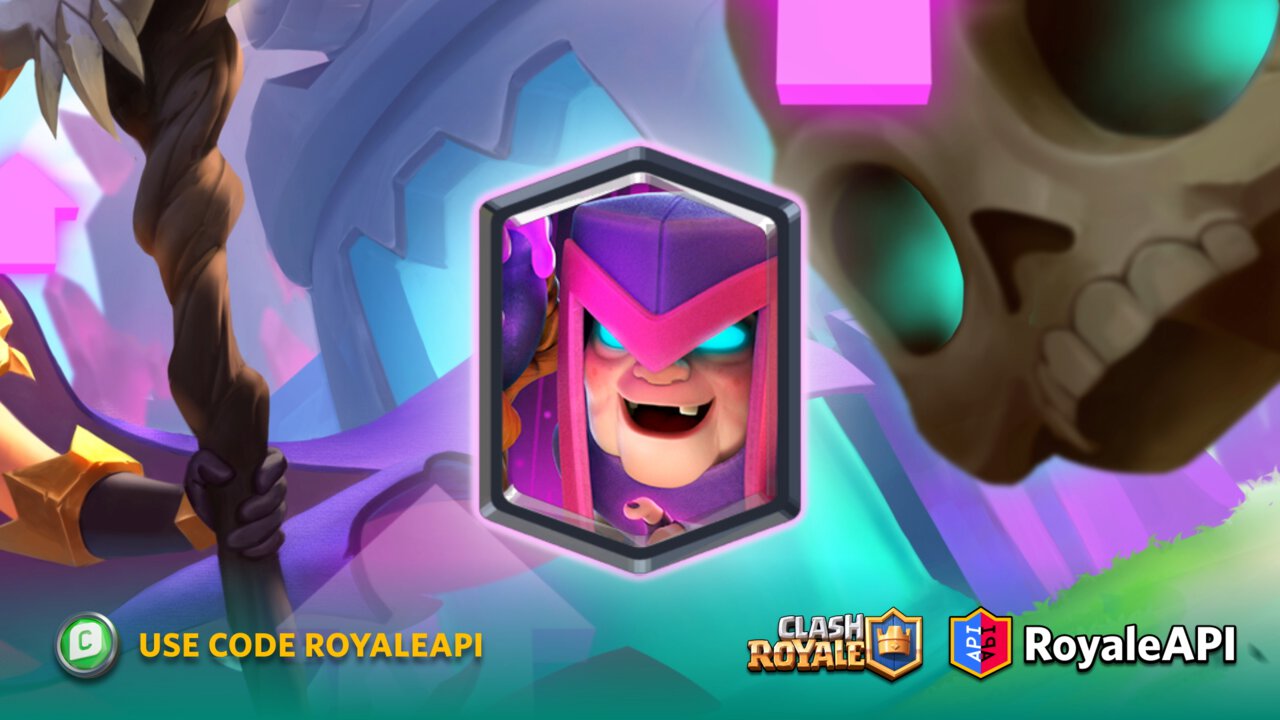 Challenges and Global Tournaments
| | Date | Name |
| --- | --- | --- |
| | May 2-7 | Which Witch Draft Challenge |
| | May 8-12 | Sudden Death Challenge |
| | May 13-22 | Super Witch Challenge (Casual/Free + Chain Event) |
| | May 16-20 | Royal Tournament |
| | May 23-29 | The Floor is Healing (Casual/Free) |
| | May 27-31 | Royal Tournament (Sudden Death) |
| | Jun 1-5 | Double Elixir Challenge |
Super Witch Challenge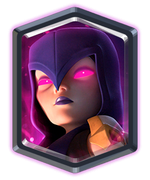 The Super Troops Challenges are back! If you had fun playing the Super Lava Hound last time, you know how fun this challenge will be. The Super Witch is a 6-elixir troop. She combines the superpowers of all 3 witches in the game:
Spawns 4 Skeletons
Spawns 4 Bats
Applies Curse to opponent troops like Mother Witch
She is guaranteed to be in the starting hand and will be super OP. Watch her in action in the video below:
This challenge runs from May 13 to May 22 and will give the Exclusive and Limited Witch Skeleton Rise Emote. You won't want to miss this!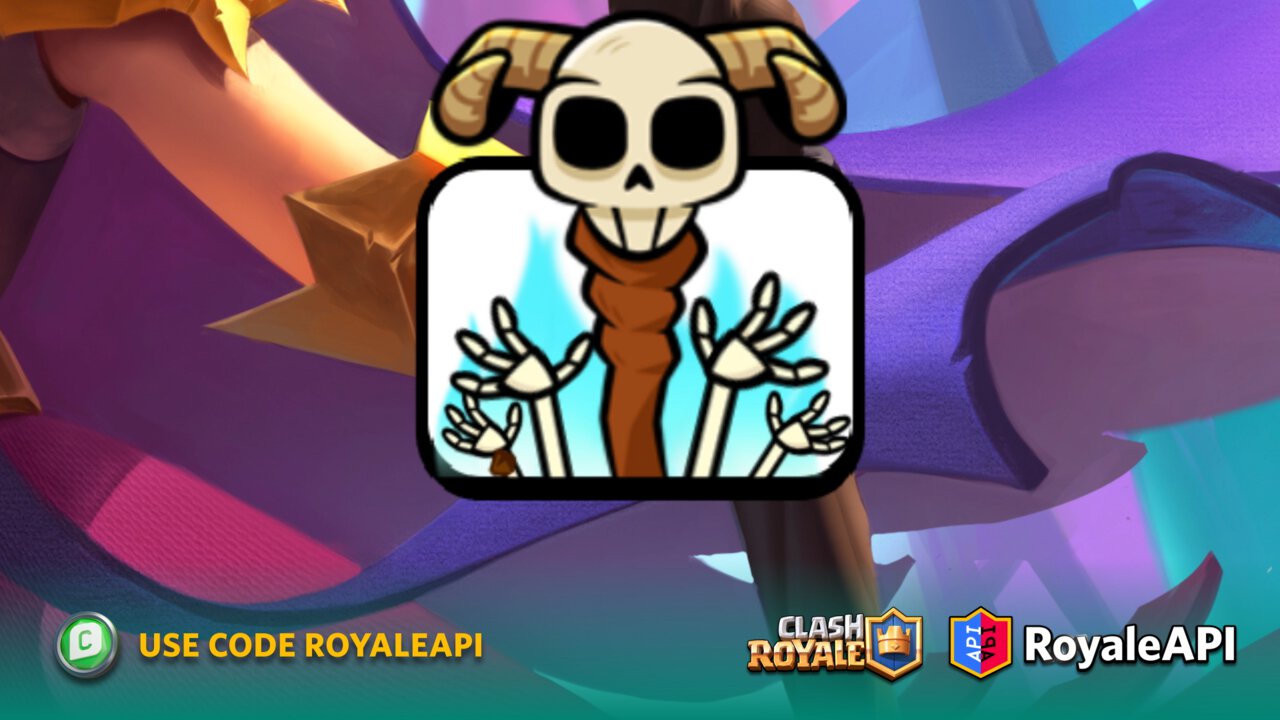 Party Modes
| | |
| --- | --- |
| | Triple Draft |
| | Elixir Capture |
| | Mirror Battle |
| | Sudden Death |
Use our code RoyaleAPI to keep our site running 🥰
Discuss
update
season