Update hype! The Clan Wars 2.0 is the most anticipated Clash Royale update this year, and here's what we know about it so far! Clan [...]
update
clan wars 2
Update hype! The Clan Wars 2.0 is the most anticipated Clash Royale update this year, and here's what we know about it so far!
Clan Wars 2.0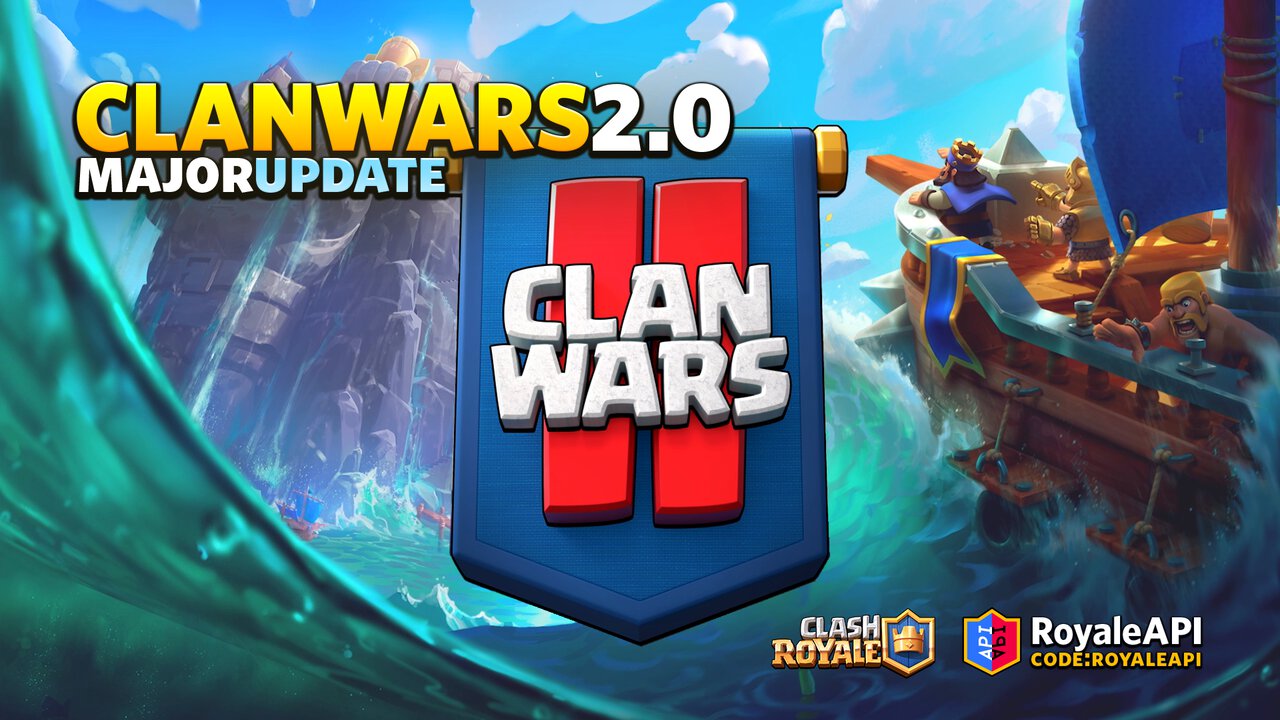 Clan Wars 2.0 is designed to be a completely new experience. Gone are the rigid structure of the Collection and War Days. Instead, clans will sail down the river on Clan Boats, collecting rewards for yourself and your clan along the way.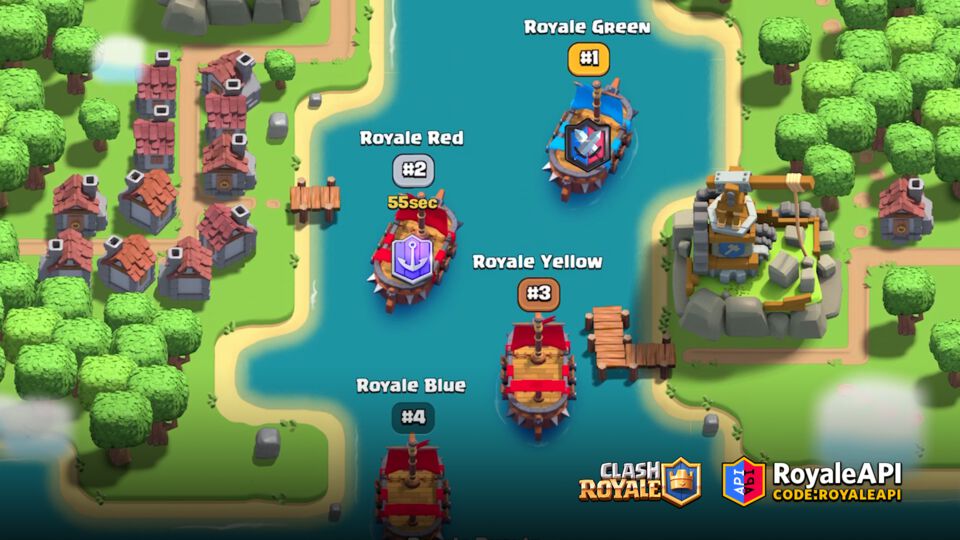 What is a Clan Boat? "Think of it as a giant floating clan chest" — Drew, Community Manager of Clash Royale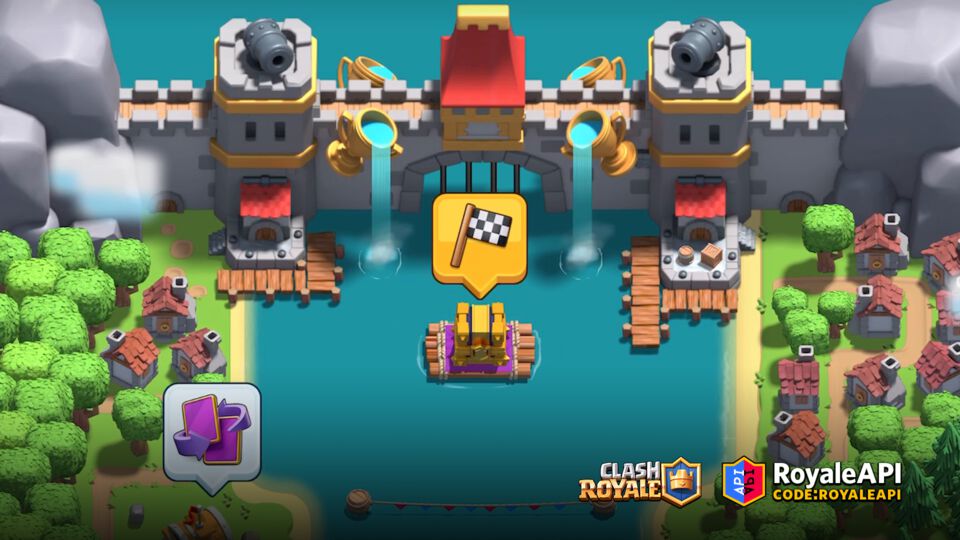 You will battle and collect rewards in your clan war journey, and the rewards will be shared amongst members of your clan.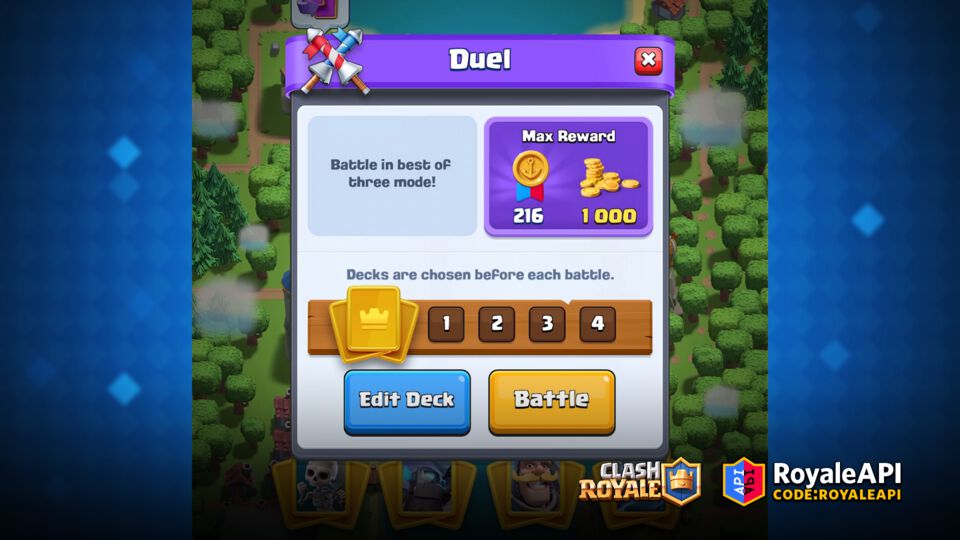 Duels (BO3)
There will be new game modes!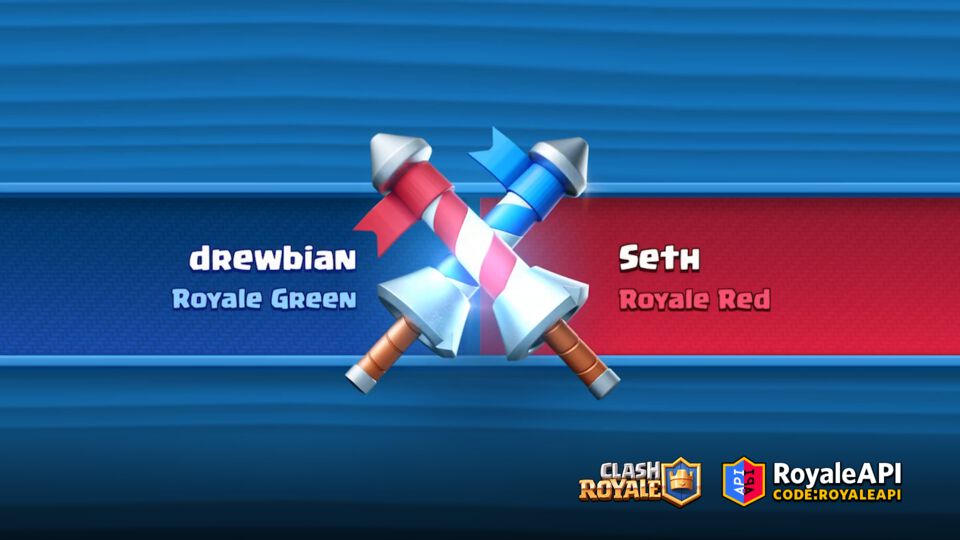 Duels will be the most epic battles in all of Clash Royale, and you will need a couple of decks to master them.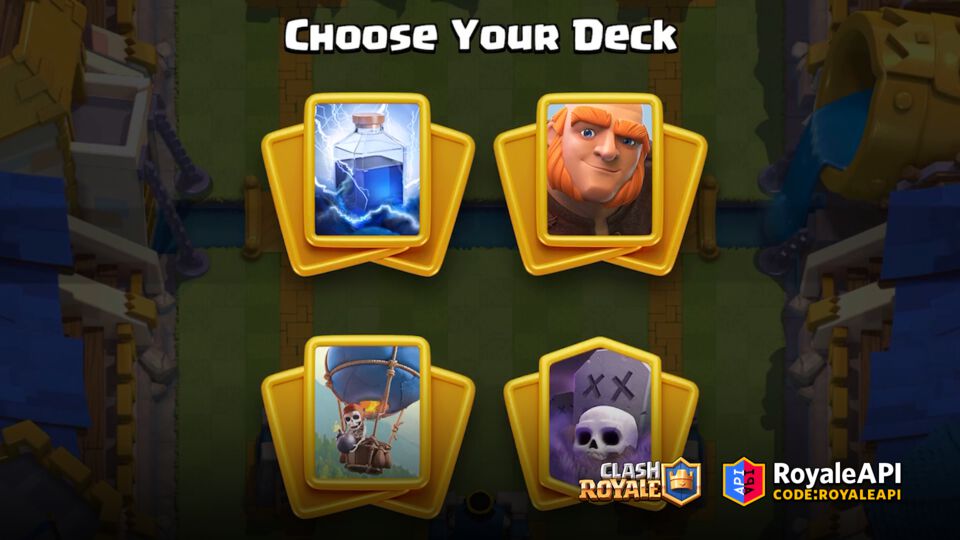 Duels are played in best-of-three (BO3) format. More details about this mode will be revealed in the future.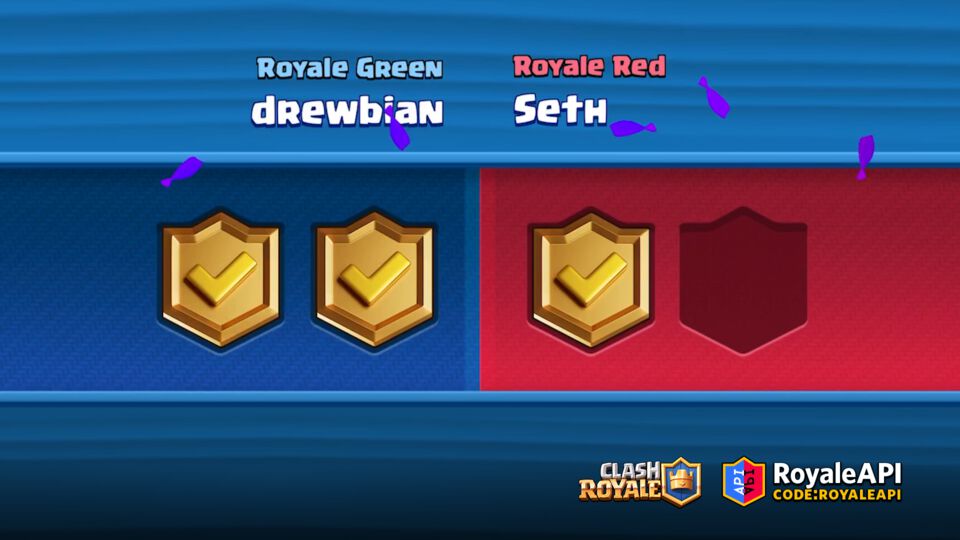 Boat Battles (PvE)
Another Clash Royale first will be a Player vs Environment (PvE) mode called Boat Battles.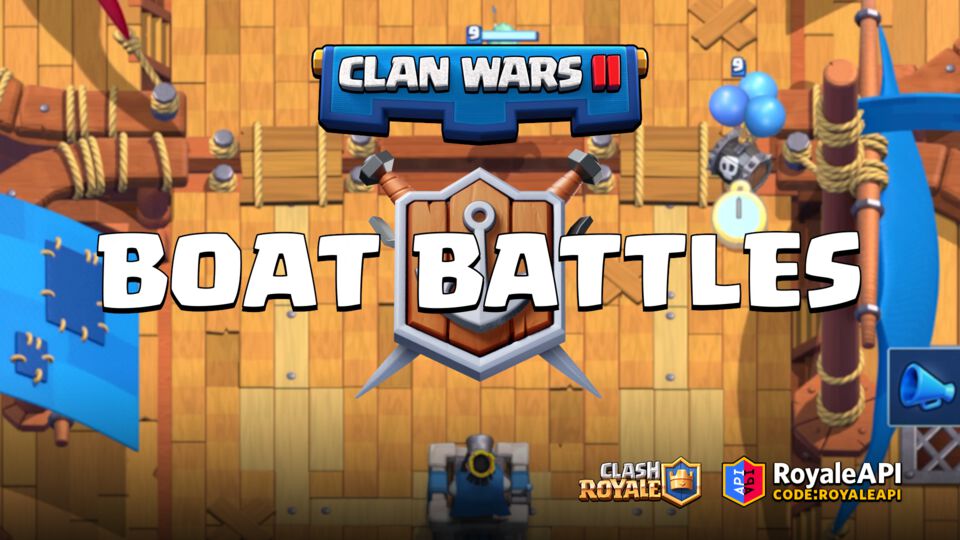 Clans will setup defenses on their own Clan Boats, and attack other clans' clan boats.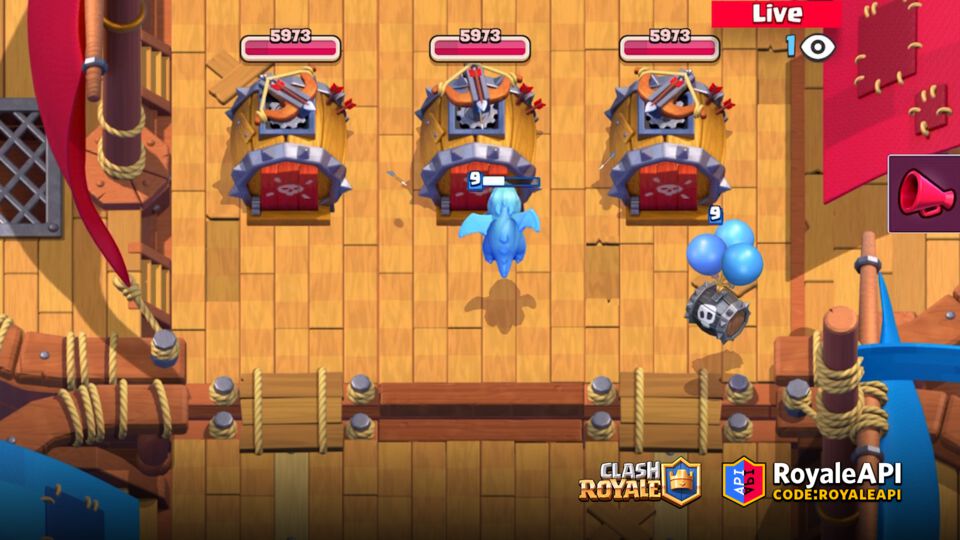 Clan War Leagues
Clan War Leagues appear at the end of the journey…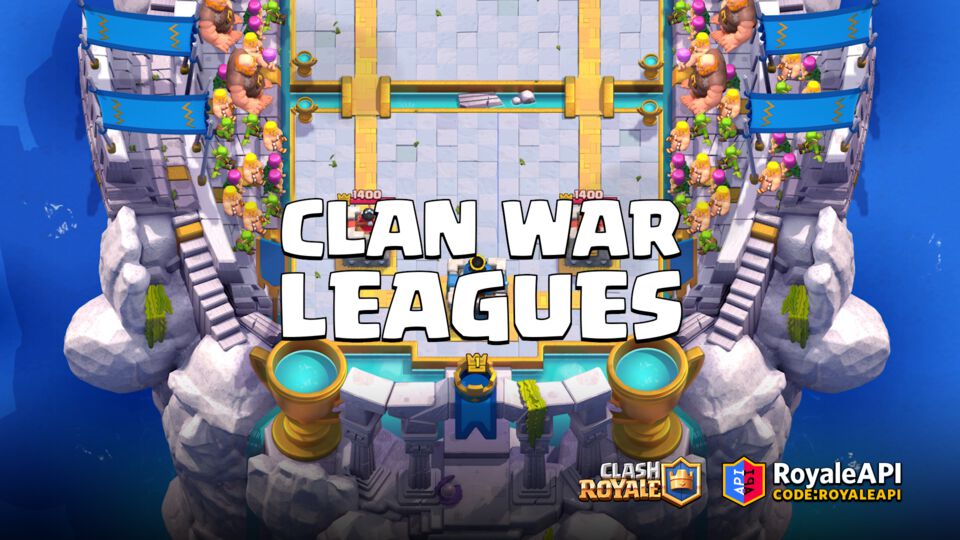 …and will have rewards that are out of this world!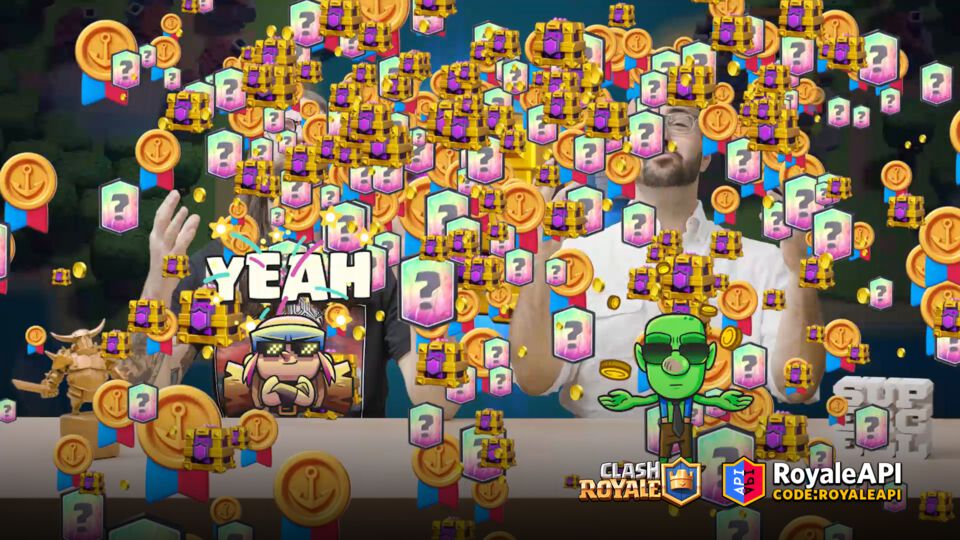 Goals
Here are the main goals of what the team tries to achieve:
Make all cards relevant. The Clash Royale team wants the players to not stick with a single deck / archetype, but to experiment building decks with all of the cards in the game.
To advance through clan wars, players will be required to use their own cards to build up to 4 different decks.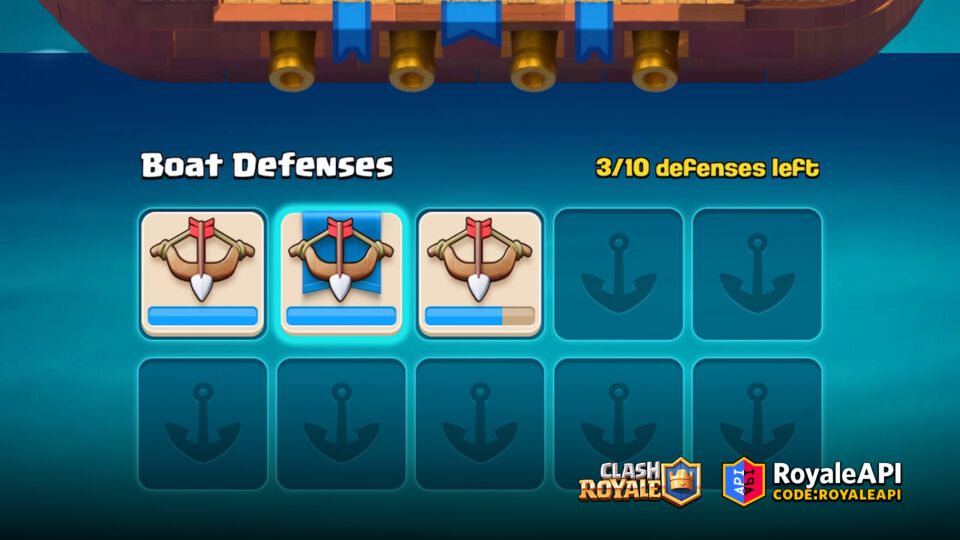 And use them in Duels, Boat Battles, and more!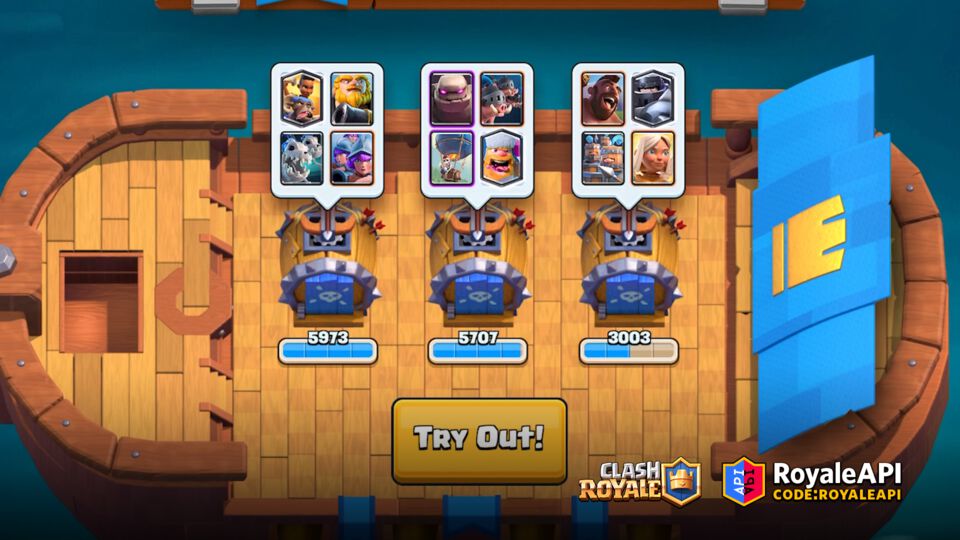 Details on how this works will be revealed in future videos.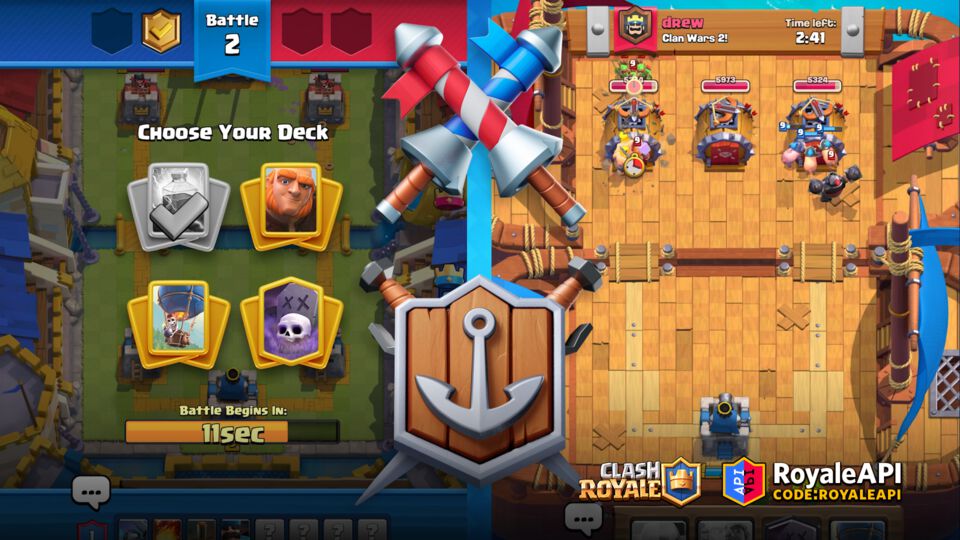 Another goal for Clan Wars 2 is to be inclusive for all players.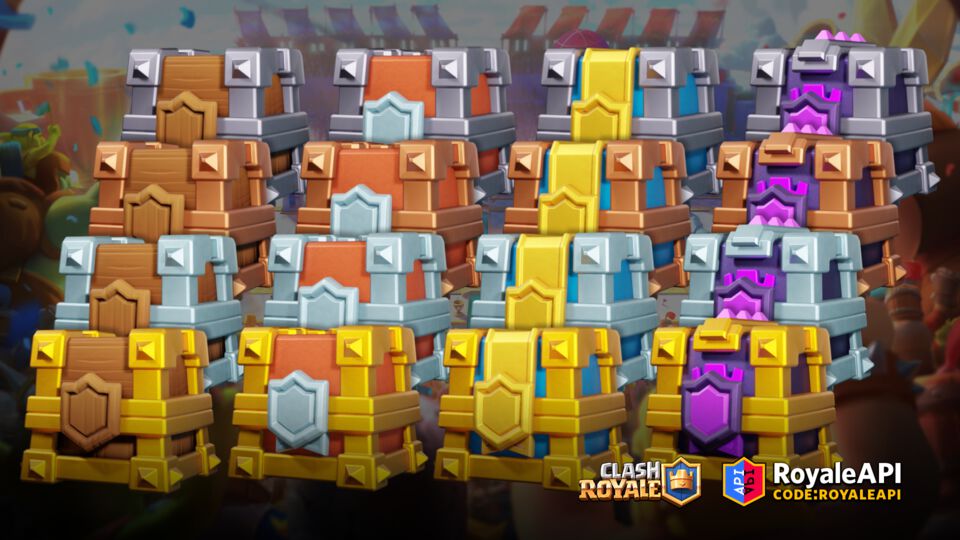 Whether you are a Level 13 or a Level 9 player, Clan Wars will be the best way to earn rewards and advance your progress.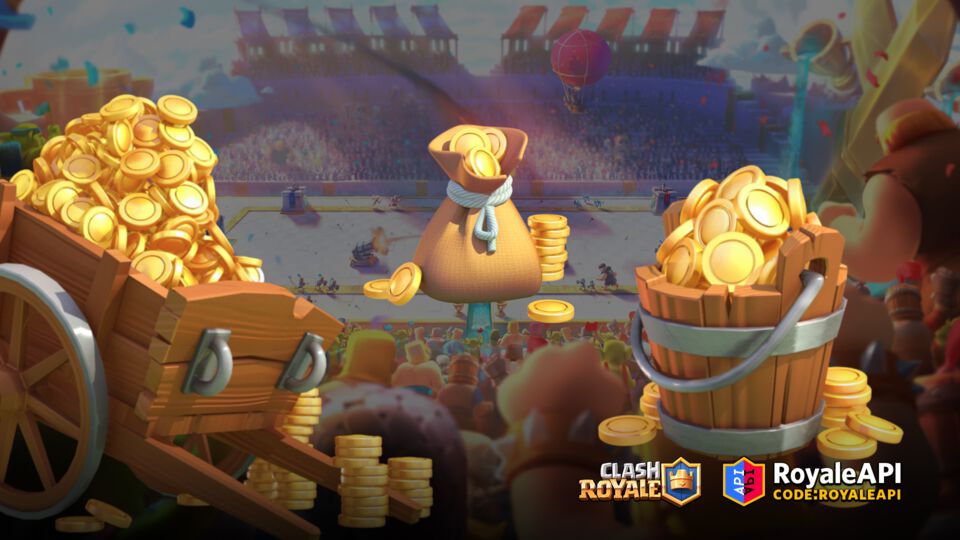 Gold is one of the hardest resource to earn in the game, and Clan Wars will be the best way to earn them.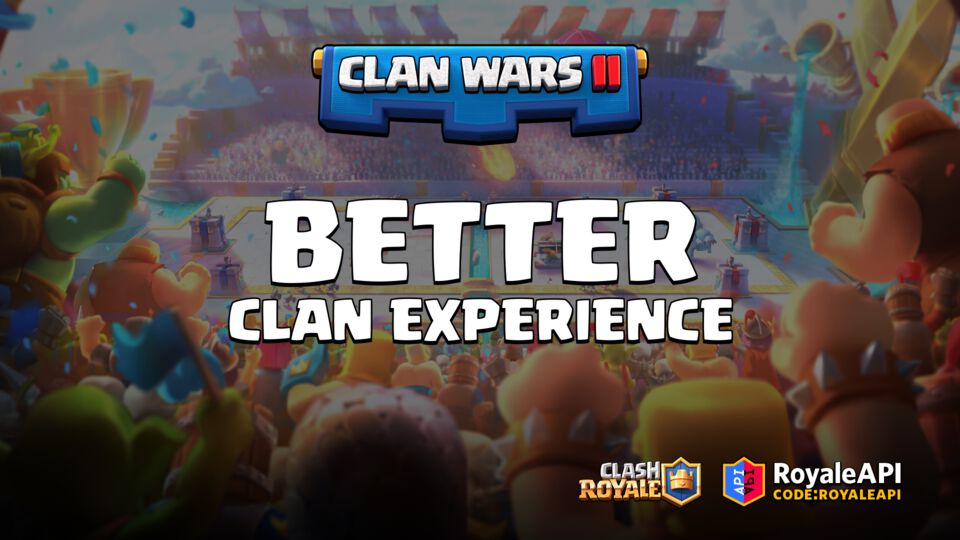 Clan Wars 2.0 is designed from the ground up to offer a better clan experience. The CR team recognizes that Clan Wars 1.0 is hard for low-level players to keep up with the rest of the clan because of the shared clan card collection. Clan Wars 2.0 will address this so that low-level players will contribute equally to their clan the same way as players who have progressed further.
New UI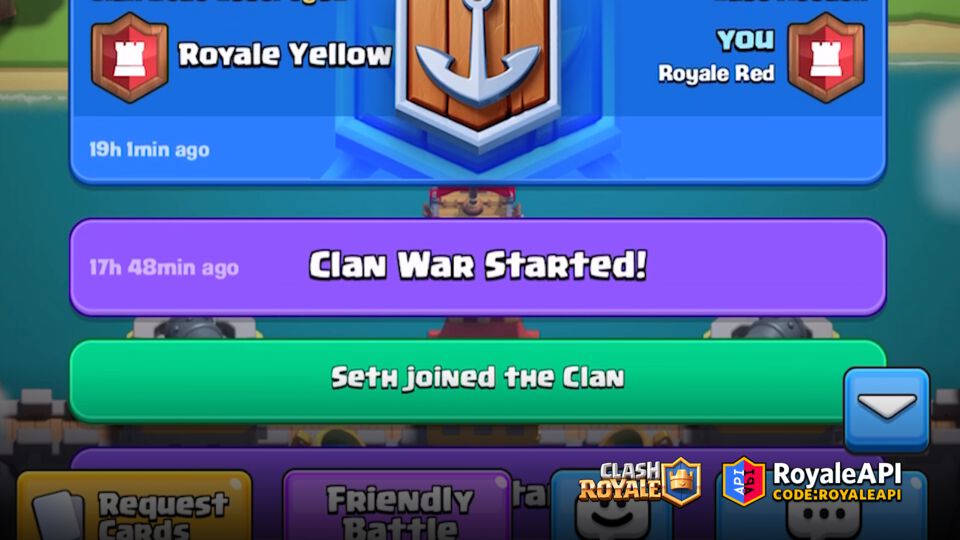 Clan Wars will be integrated into clan chat.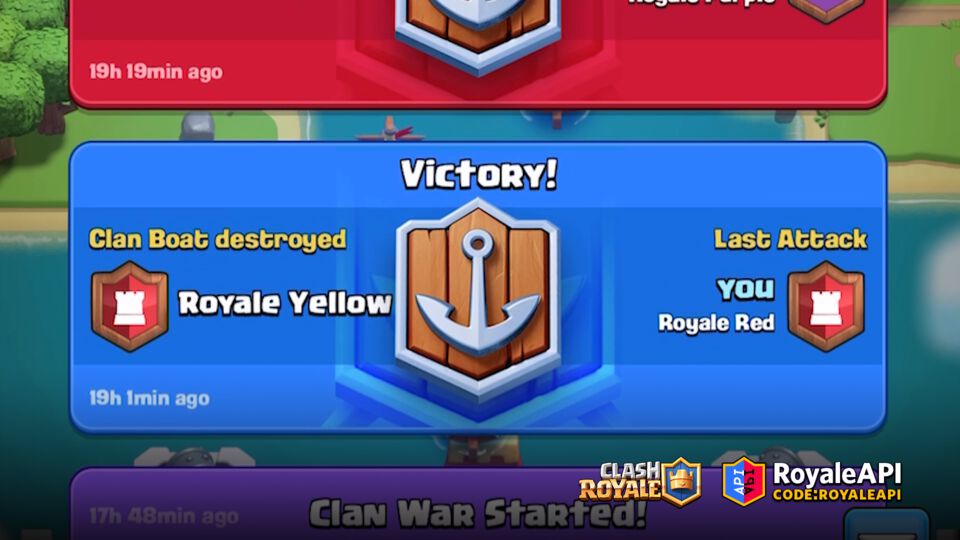 It will show the major events of the Clan War…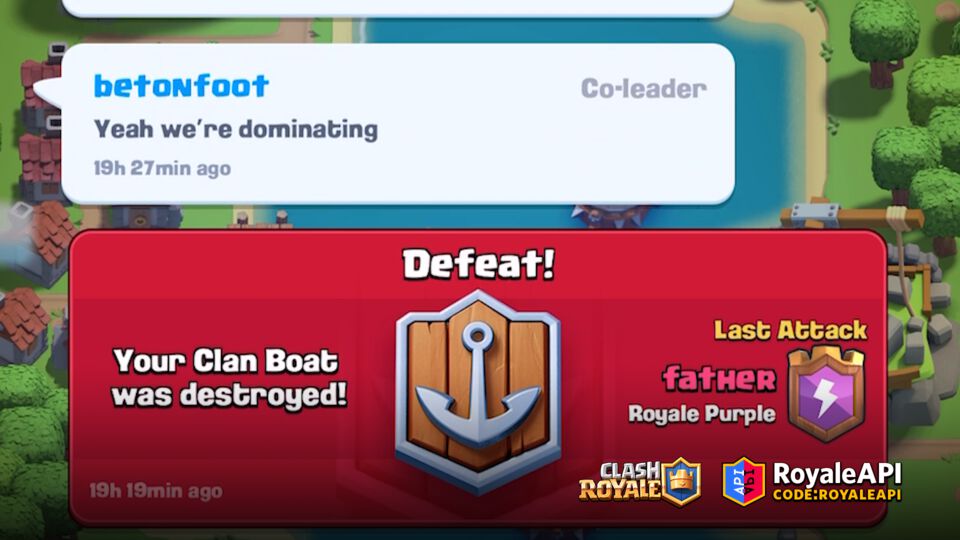 …and you will be able to chat about those events directly next to these major events.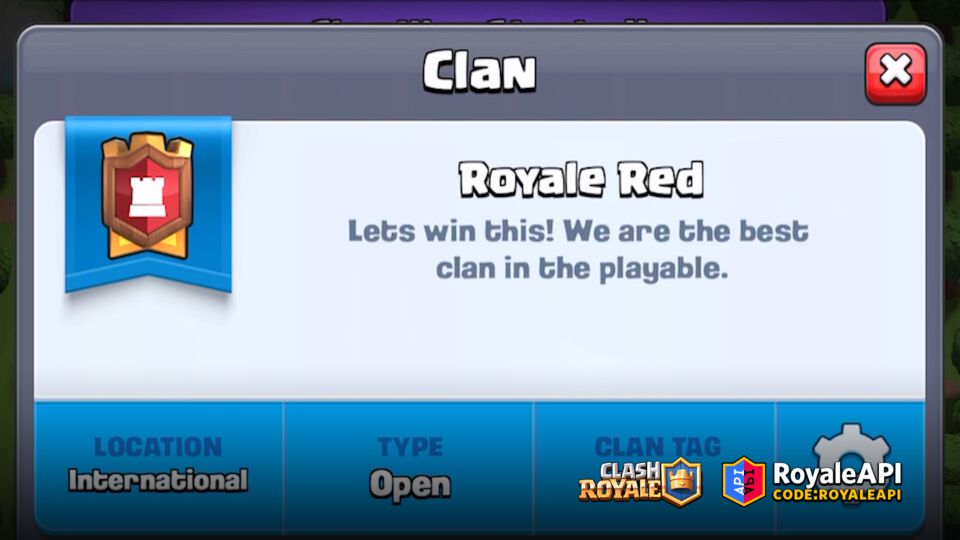 The clan UI (user interface) is getting fresh coat of paint.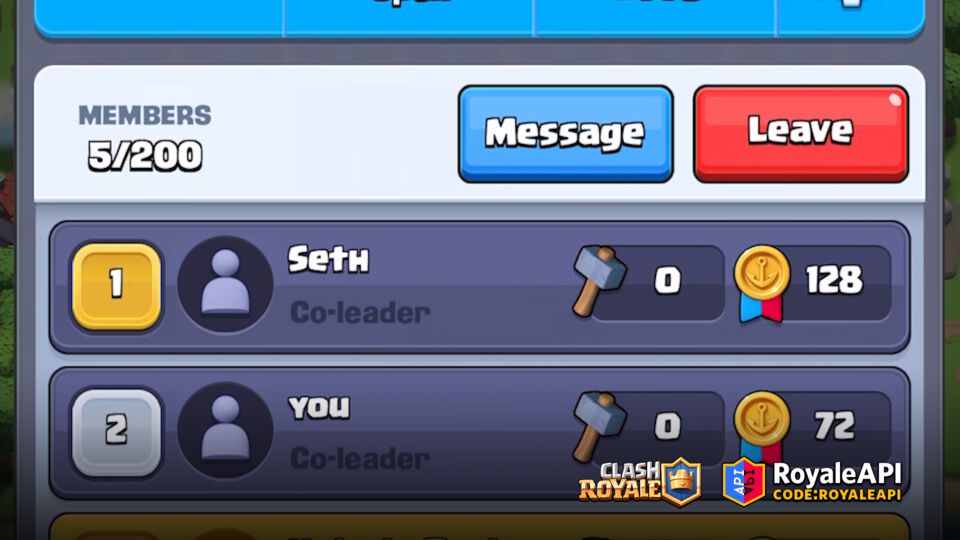 Are we getting 200 members in each clan?! Update: turns out this is a dev build bug and not an Easter Egg. So clans will continue to have 50 members in the future.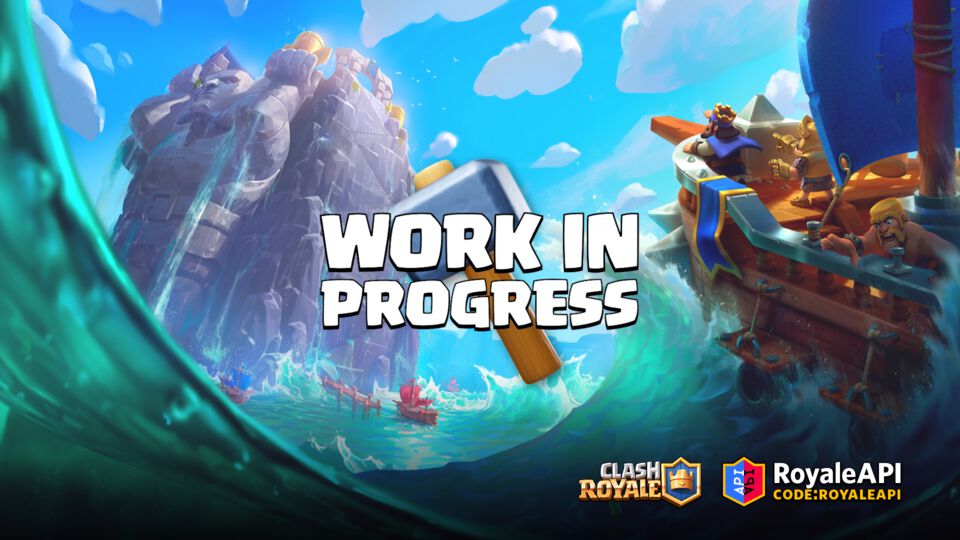 August 2020 Release
The Clash Royale team is still busy working on the final touches of Clan Wars 2.0. As of this writing, it is still a Work in progress, but it is scheduled to be released in August 2020.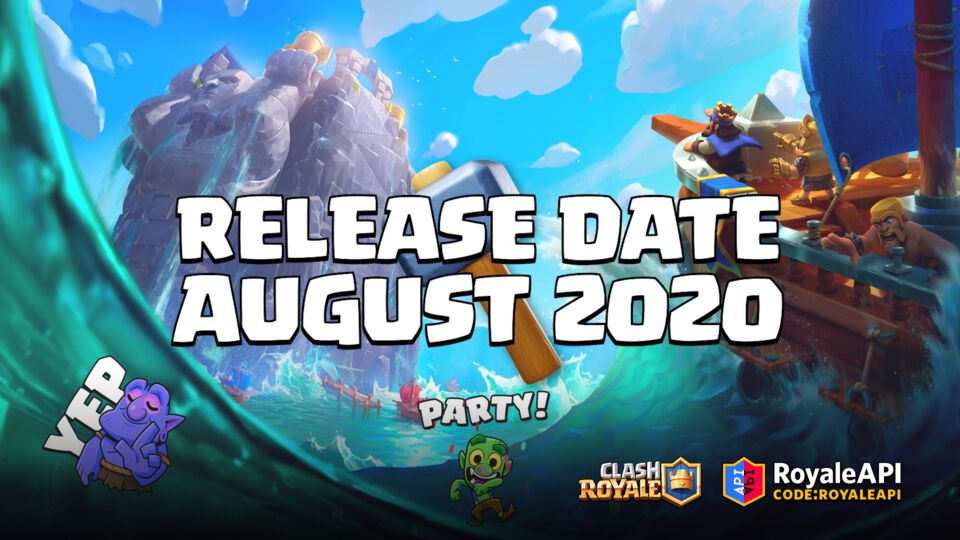 Opinions
We usually only post factual information in our blog posts, but after seeing the confusion from some of our users, we have decided to include some opinions of our own. It is highly speculative as the TV Royale video has left out a lot of details, but it is our best interpretation of what it all meant.
Duels. Clan members will play duels against other players in a best-of-three (BO3) match to earn cards + rewards. Every member will be able to contribute equally (level-independent). Players will construct 4 decks to play in these duels, and they must include different win-conditions.
Duel Rewards. Cards and/or rewards earned from the Duels will be used to setup defenses on your clan's own Clan Boat.
Clan Boat Battles. You will then attack other clans' clan boats with your own clan boat. How powerful your clan boat is equipped for attack / defense depends on how well your members did during the Duel phase.
Clan Boat Battles: Objective. The main objective of the Clan Boat Battles is to win points that will advance your Clan Boat towards the finish line. The winner of the clan war is determined by the accrued points from each round of clan boat battles.
Why PvE?. The advantage of PvE is that you can battle against other boats whenever you like (async) and will not require other players to be online at the same time (sync). This means that clans will be able to compete directly against the other clans within the same group — unlike Clan War 1.0, where you are never playing your final battles against players in the same group (the 5 clans), but those from the same pool (everyone in Legendary).
Clan War Leagues. (Highly speculative, since this was not addressed at all in the video). This is the final battle for glory after your clan has reached a specific milestone. It could potentially be winning 1st prize in your group, or having won it multiple times. Regardless of what it is, it's fairly clear that this battle will come with lots of rewards and players will want to reach this phase.
TL;DR. Three phases (Duels BO3 1v1, Clan Boats PvE, Clan War Leagues 1v1).
Feedback
What do you think about Clan Wars 2.0? Share your thoughts with us on Reddit!
We will update this post and keep you informed as we learn more about this update. Follow us on Twitter @RoyaleAPI if you want to be the first to know about them!
TV Royale
Discuss
update
clan wars 2