April 16, 2020 · 1 min read
We are launching an exciting new feature today—Overlay for Battle Replay! Intended for streamers who wish to provide a battle recap [...]
feature
new feature
We are launching an exciting new feature today—Overlay for Battle Replay!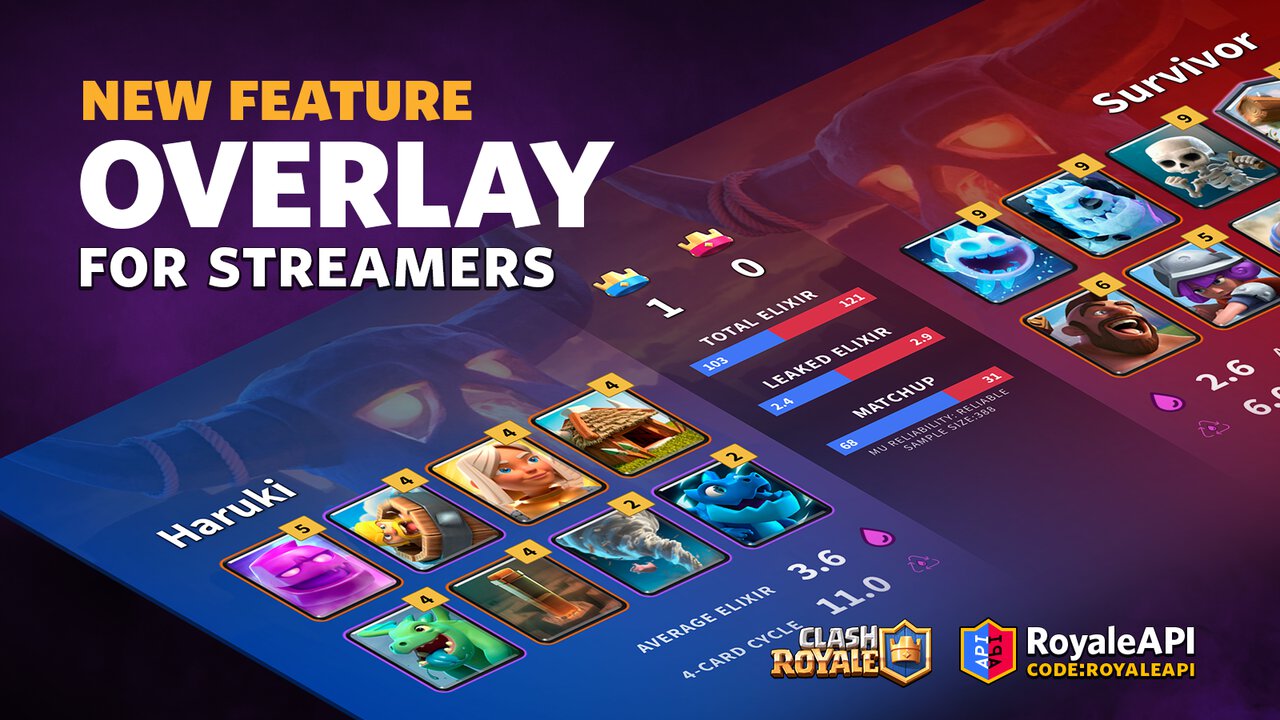 Intended for streamers who wish to provide a battle recap for their viewers, the battle replay overlay is now accessible on every battle log after you have logged in with Discord or Twitter.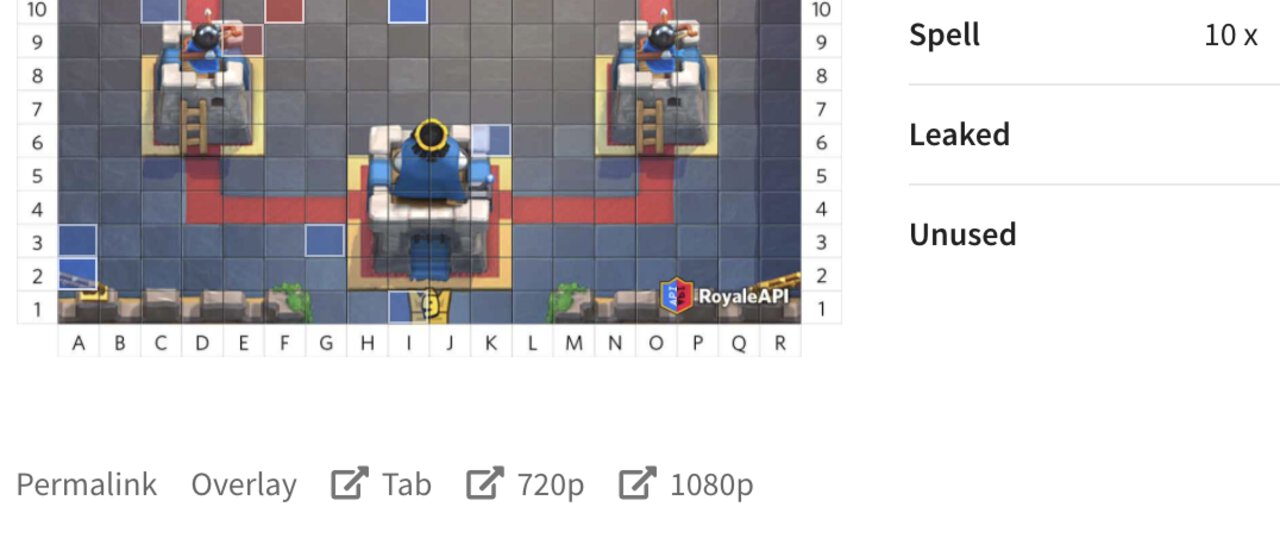 After opening the Battle Replay via the orange button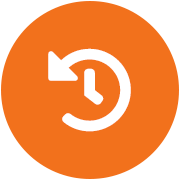 on the battle log, select the link for Overlay at the bottom of the panel to view the overlay within the same window, or open it as a new tab, or as a preset sized window (720p or 1080p).
See this in action (login required):
Update: 2020-05-13: Real-Time Overlay is now available
Real-time overlay uses advanced capabilities provided to us by Supercell and you must apply to access it. Apply here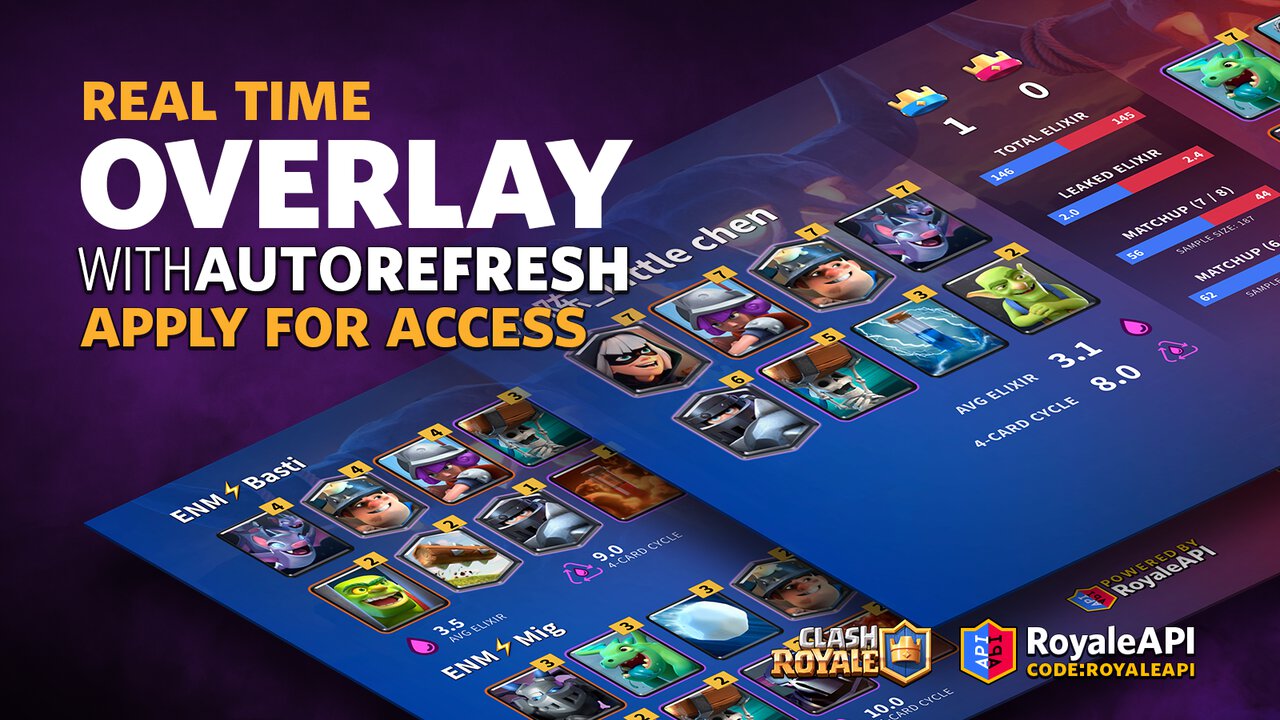 What do you think of this feature? Leave us a comment on Reddit.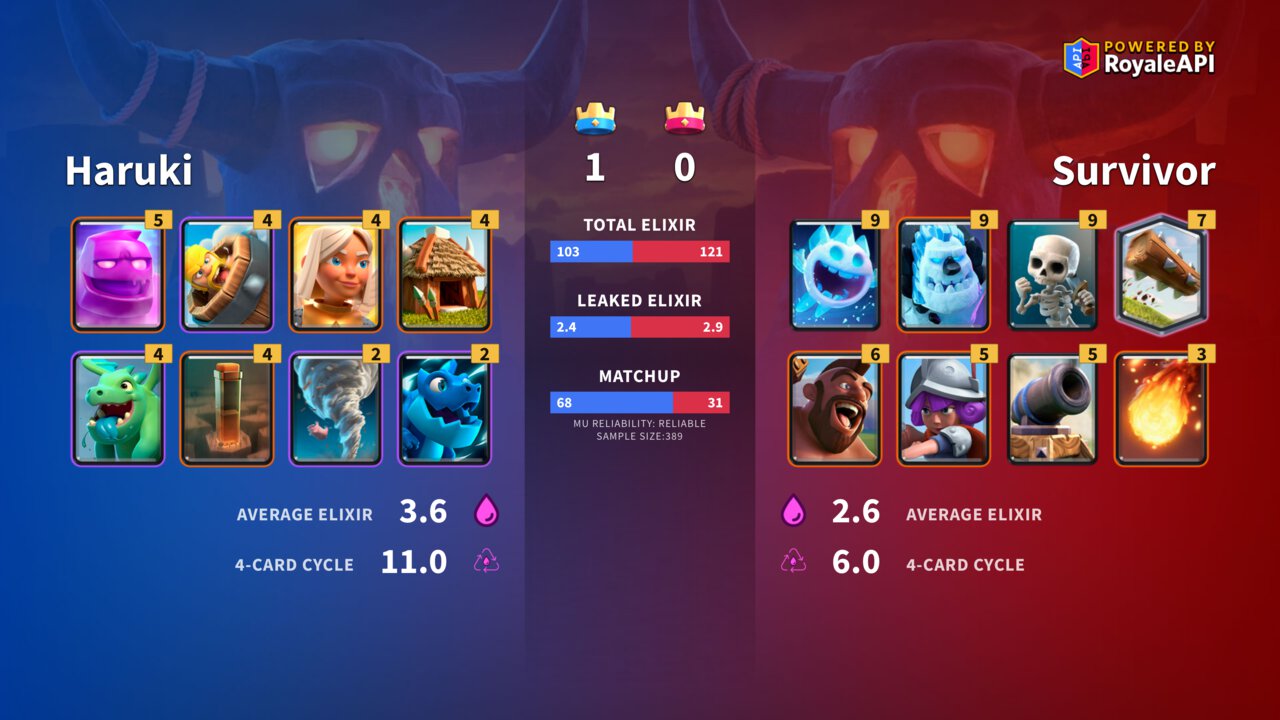 Update 2020-04-23: our overlays now support 2v2 battles — and are available in more languages!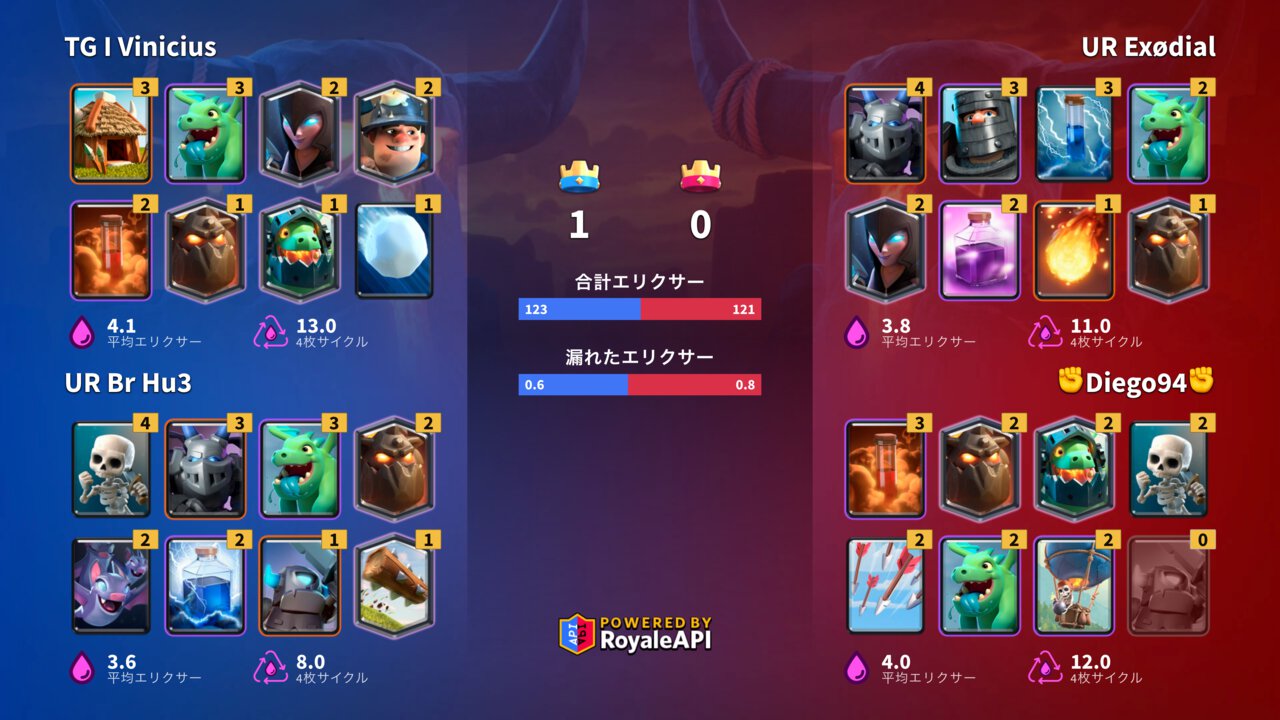 Discuss
feature
new feature