A new TV Royale episode is out, giving more details about the new Clan Wars 2 update coming in August. Visual Guide River Race [...]
update
clan wars 2
A new TV Royale episode is out, giving more details about the new Clan Wars 2 update coming in August.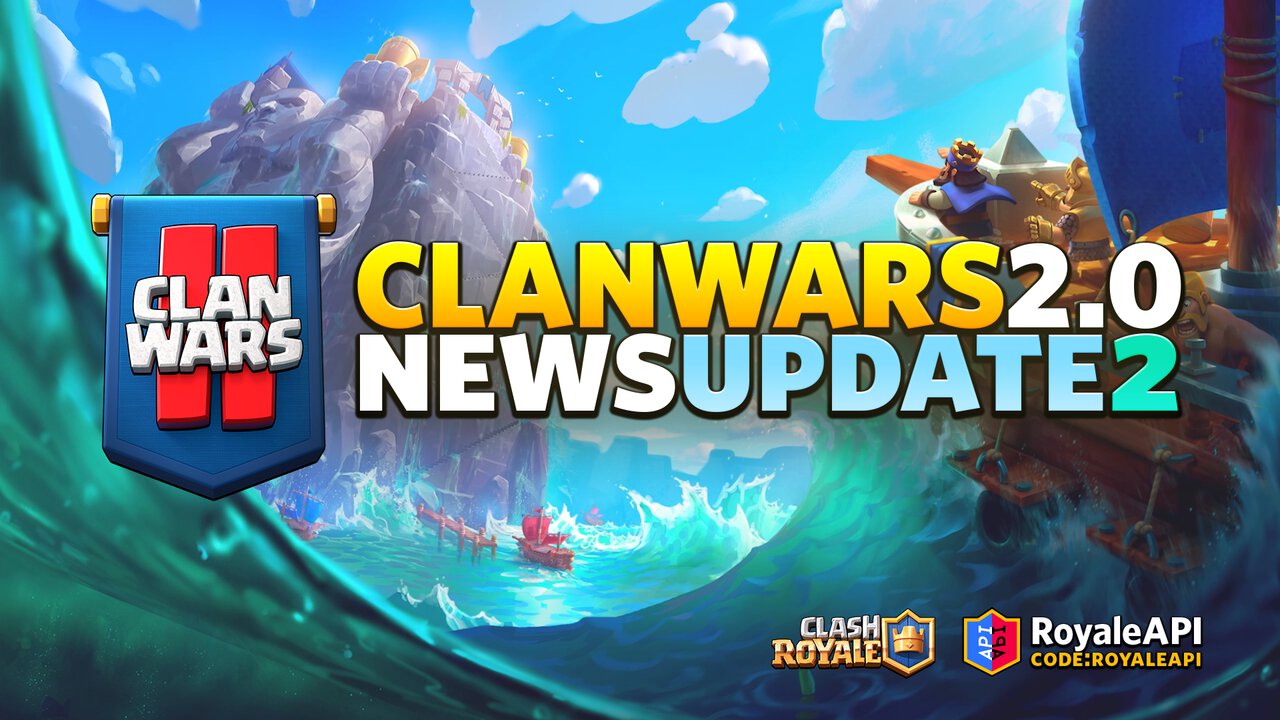 Visual Guide
River Race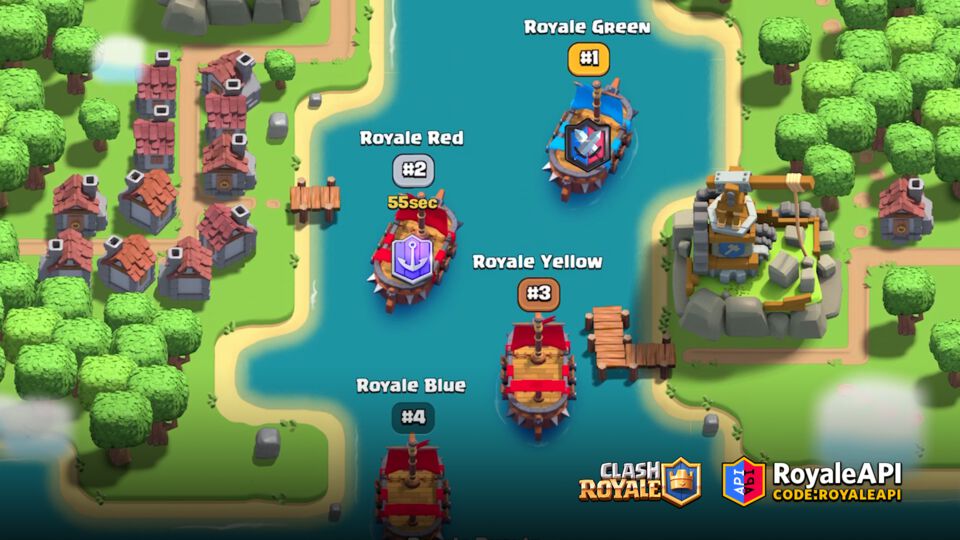 Collection Day and War Day are going away and will be replaced with River Race.
Every clan will get its own Clan Boat, which they will use to win the River Race.
Clans advance in the River Race in head-to-head battles in order to gain the most Fame.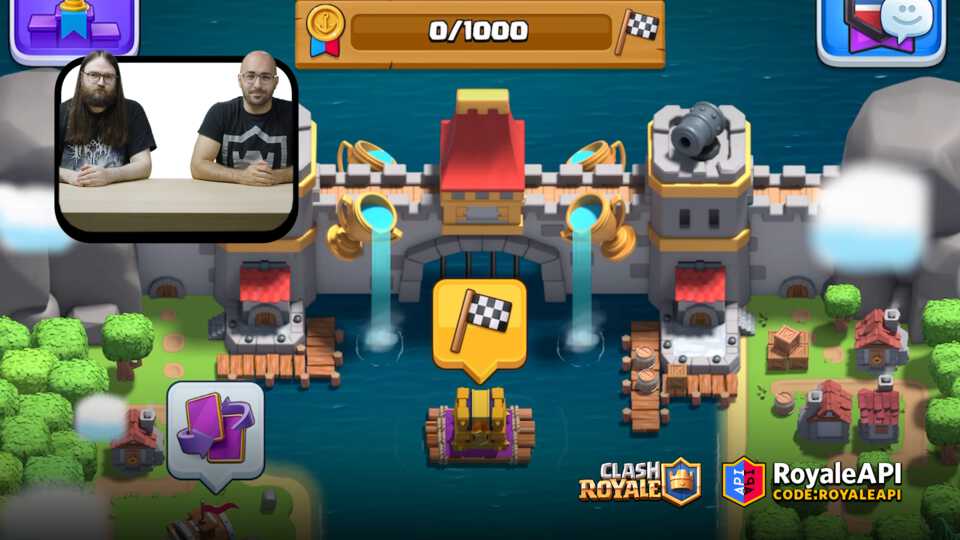 At the end of each river is the War Gate. The first clan to reach this War Gate gets the best prizes.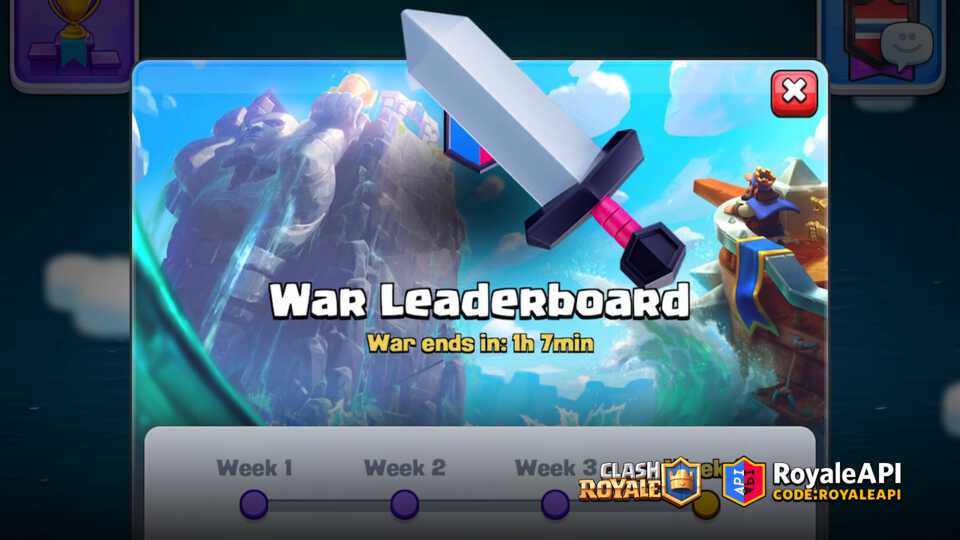 Each Clan War Seasons consist of several River Races which occurs every week.
At the end fo the river races is the Clan War Leagues (to be explained in future videos).
River Tasks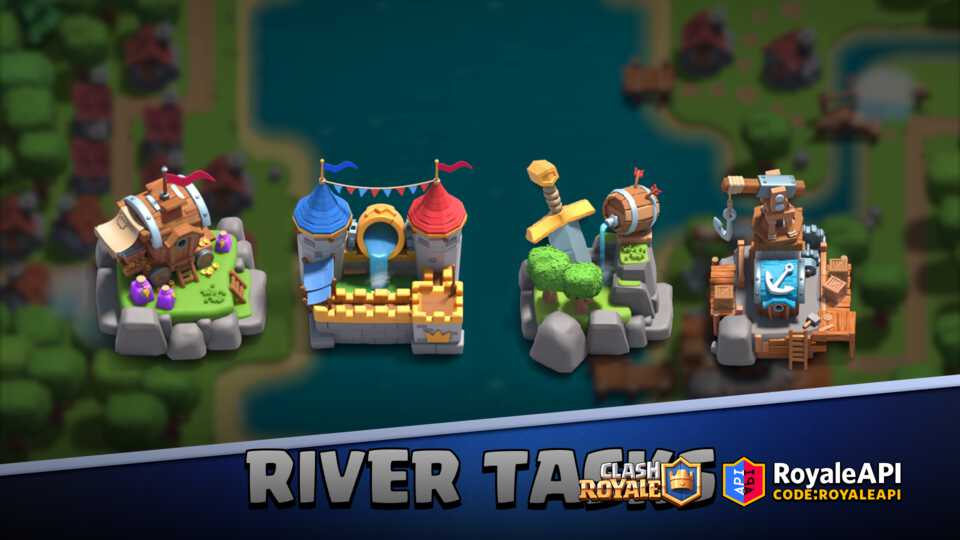 On the river bank, there are River Tasks for your clan mates to complete.
Completing River Tasks gain you Fame, and propel your clan boat further down the River.
Fame determines the success of the clan to win the race.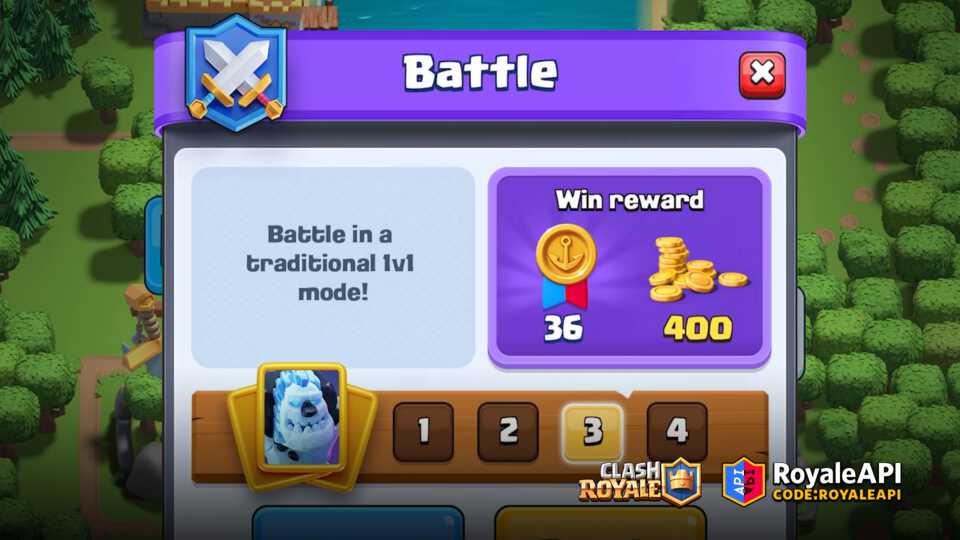 Whether you win or lose, you will win Gold and Fame, but winning will get you more Gold and more Fame. (In other words, participation in war will always help your clan whether you win or lose, but winning will obviously help your clan more)
The amount of Gold and Fame you get depend on your King Level, your card levels, and if you win or lose.
The main River tasks are:

1v1 Battle
Duel. BO3 mode - will be covered in future videos
Boat Battle. Player vs Environment (PvE) - will be covered in future videos

Can damage the enemy clan boat

Boat Yard. If your clan boat is damaged, you must repair your boat at the boat yard.
Trainer.
War Decks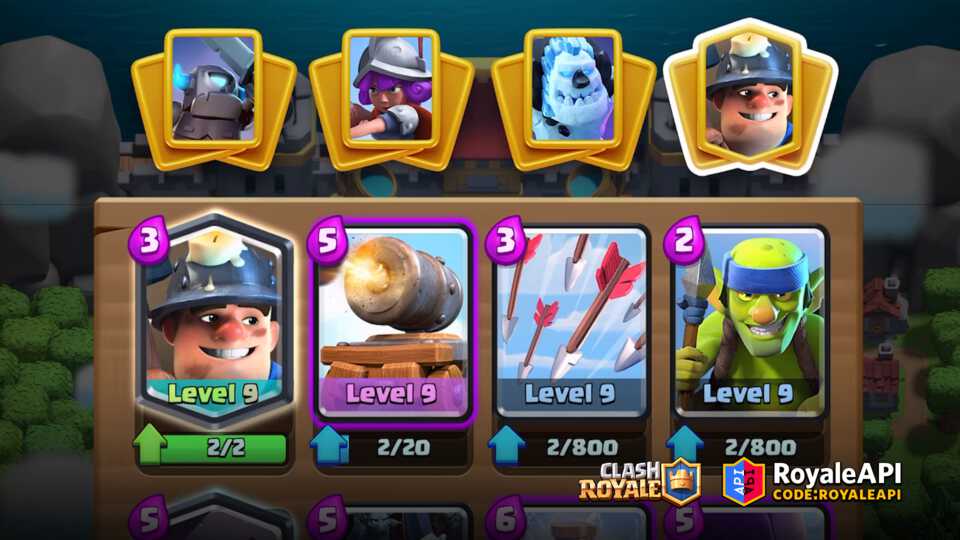 River tasks are completed using War Decks
War Decks use your own card levels.
You will need to use 32 unique cards to build the 4 war decks.
Each river task requires the use of one of your war deck.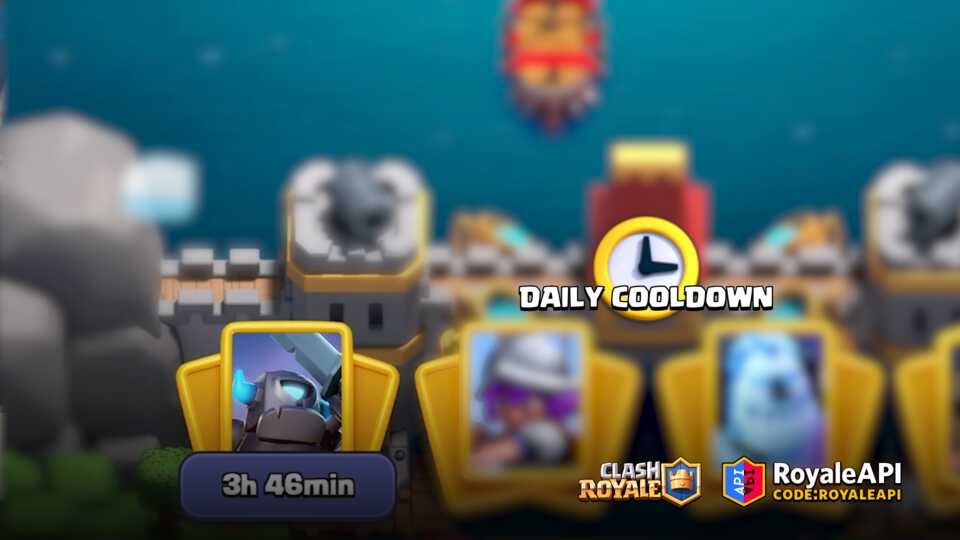 Whether you win or lose, that deck will go into a cooldown and cannot be used until the cooldown is over.
Some tasks e.g. Duels use up more than 1 deck.
Your best strategy should be to use up all of your war decks for the day.
Game Mode: Duel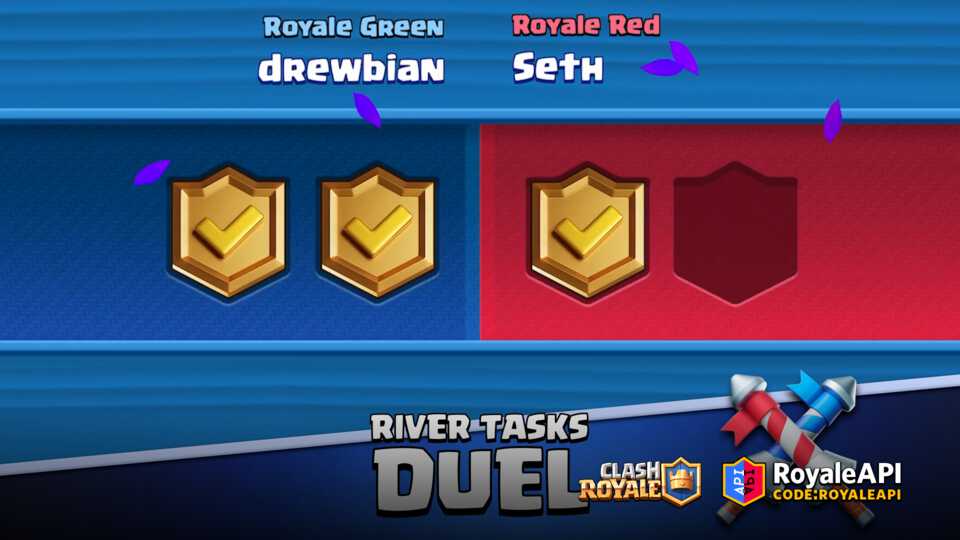 Best of 3 Gameplay
Gives the best rewards
Requires minimum of 3 War Decks to Duels
More details will be revealed in future videos
Game Mode: Boat Battles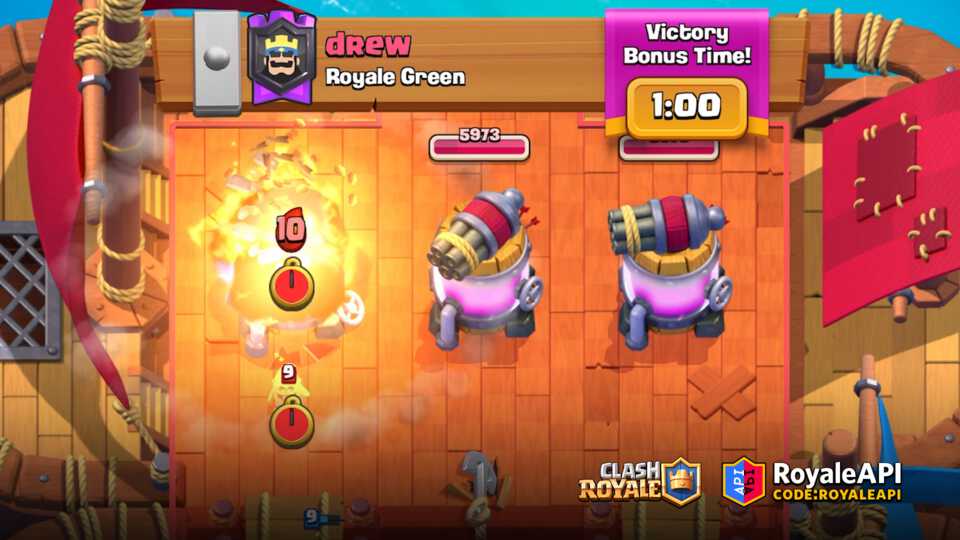 Player vs Environment (PvE) gameplay
Attack enemy boats and defend your own
Clan members set up Boat Defenses using their Card Collection
Stop other clans from progressing by damaging or destroying their Clan Boat
Steal enemy Clan Fame and use it to boost your Clan's progress
Requires 1 War Deck to attack
More details will be revealed in future videos
Boat Yard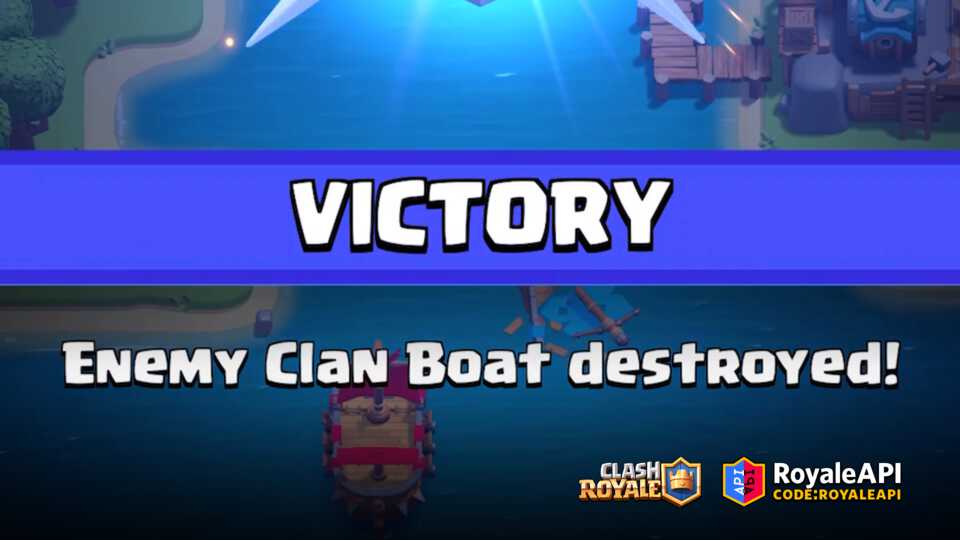 If your Clan Boat is damaged then you will need to send it to the Boat Yard to be repaired.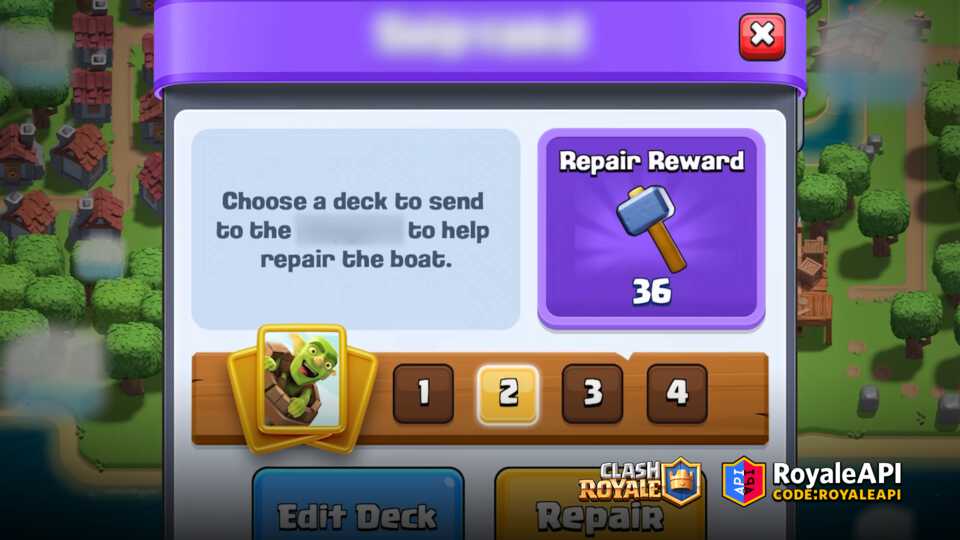 Performing repair is also a River Task, and you will need to use a War Deck to complete them.
The boat will need to be fully repaired by your clan before going back onto the river to compete further.
Trader
Trader is an additional place where you can spend Trade Tokens to get the cards you want.
Clan Trading is not going away! The trade is simply more options for you to trade for cards you need.
Trader does not give you Fame nor use War Decks.
Clan War Seasons
After several weekly River Races, you will reach the Clan War Leagues at the end of the season.
Details about this will be explained in future videos
Feedback
What do you think about Clan Wars 2.0? Share your thoughts with us on Reddit!
We will update this post and keep you informed as we learn more about this update. Follow us on Twitter @RoyaleAPI and @RoyaleAPI_News if you want to be the first to know about them!
See also our first post about Clan Wars 2.0
TV Royale
1: Update Reveal
2: How does it work?
3: What we know so far
Supercell has written a blog post about these details on July 31st: What we know so far
Discuss
update
clan wars 2