Lava Hound is the theme of the February season in Clash Royale.
update
season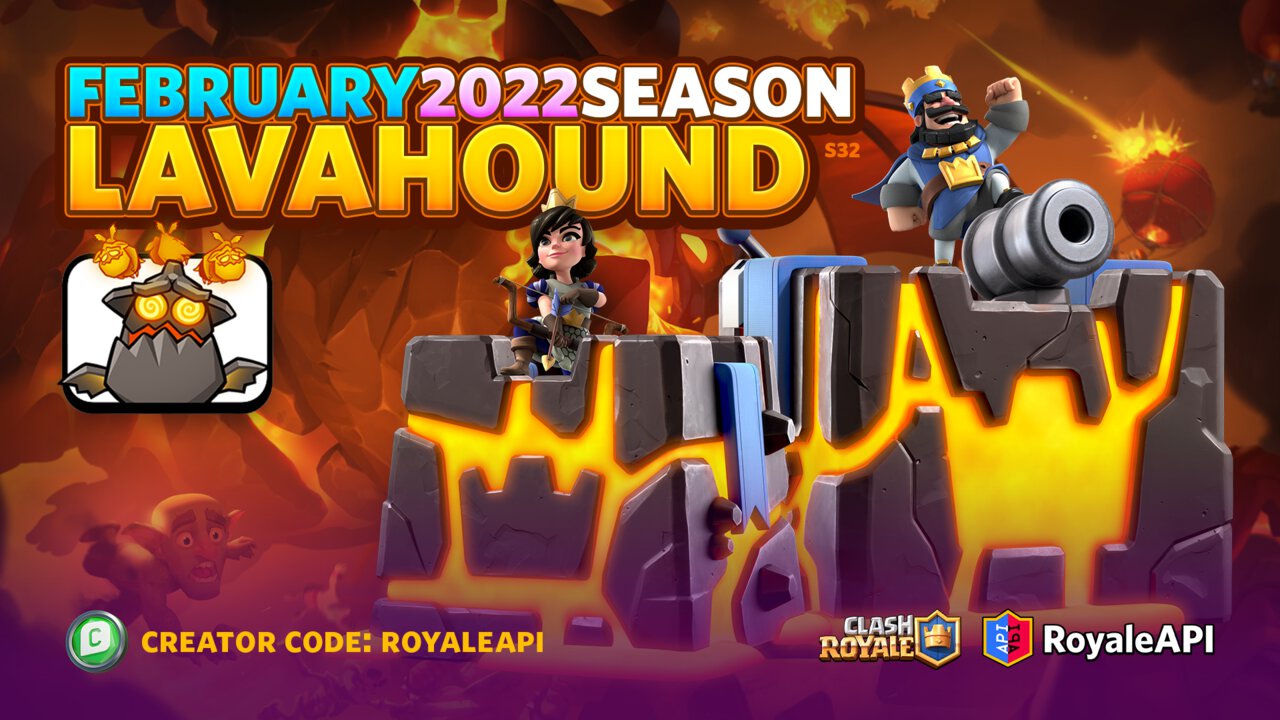 February is all about Lava Hound. This legendary flying dog will be boosted throughout the entire season, and players with the Pass Royale will have a Lava Hound tower skin together with an exclusive Lava Hound emote!
Season starts on Monday, February 7, 2022.
Table of Contents
Media Usage: If you wish to use images in this blog post, you must meet all the conditions in our Media Usage Guidelines.
Video Preview
Our video serves as a great introduction to everything you'll see in the upcoming season. Check it out first before reading!
Arena
Battles will take place at the Legendary Arena — yes, that same arena when you've reached 5000 trophies.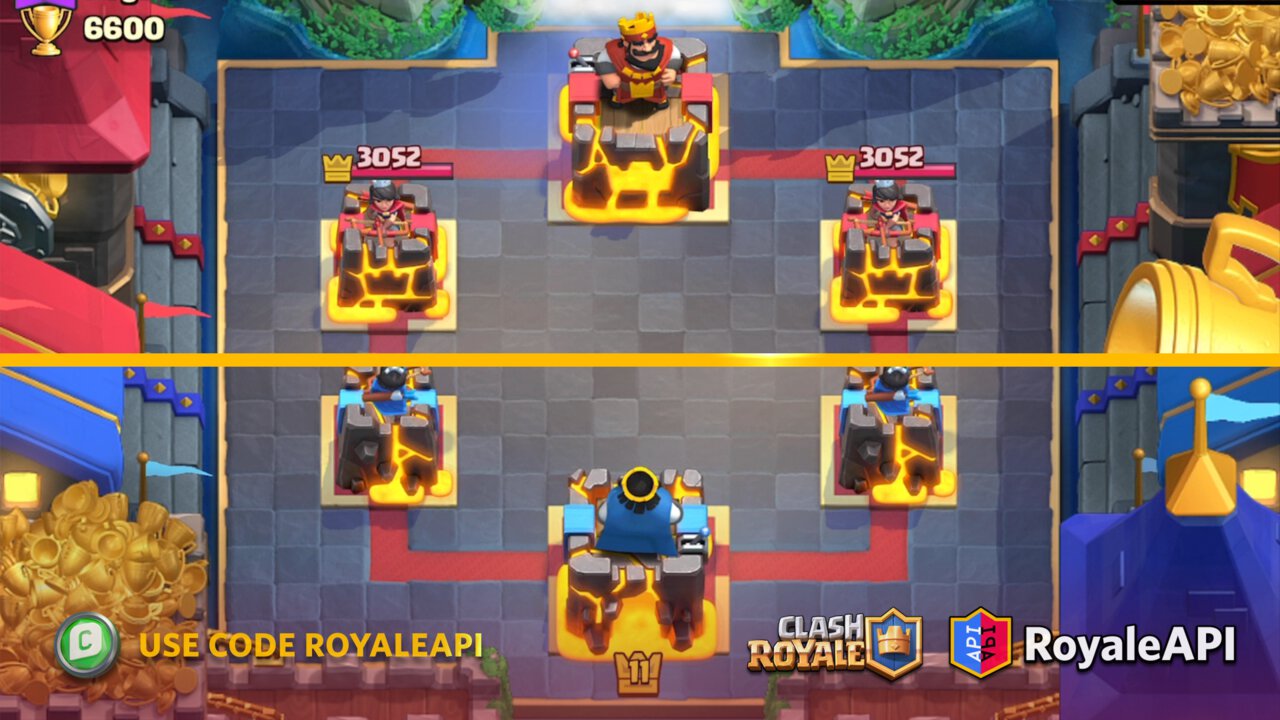 Tower Skins
The February season will have one tower skin only — the Lava Tower Skin, where glowing hot lava drips from the tower.
Lava (Pass Royale)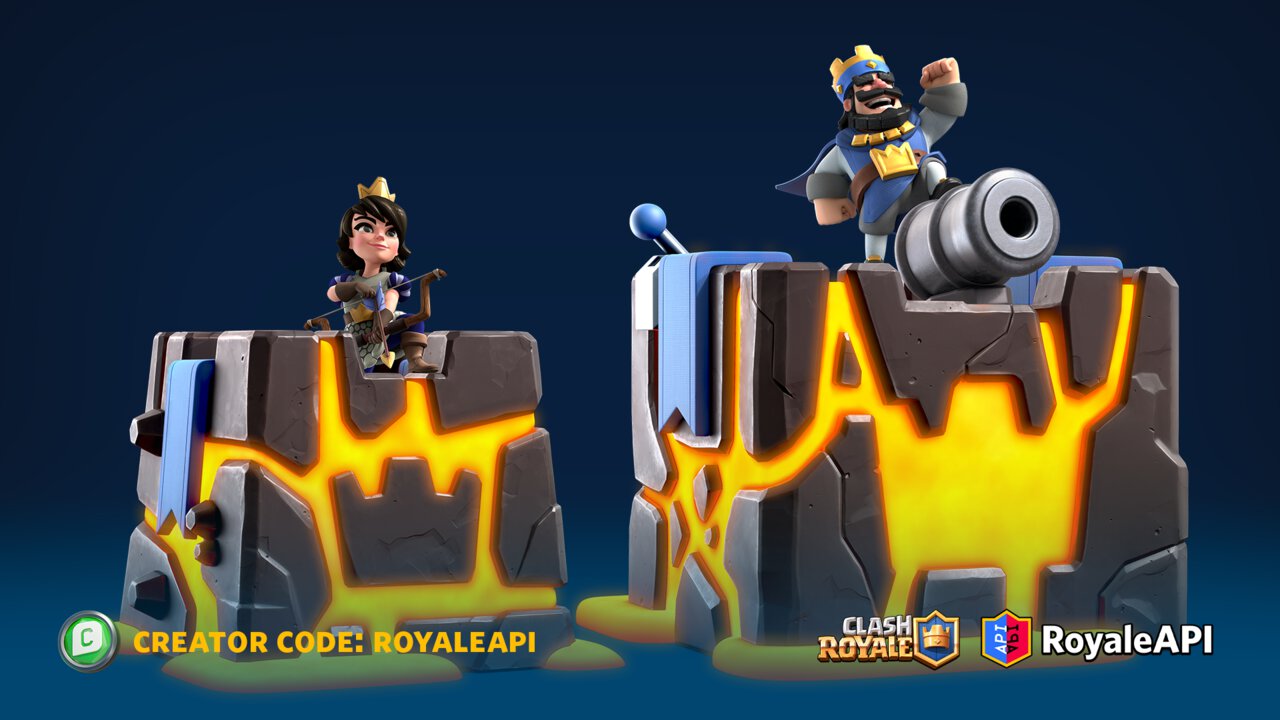 What better way to skin the towers than with the skin of the Lava Hound! 😁
| | |
| --- | --- |
| | Lava tower skin set. Pass Royale at Tier 10. |
| | Lava King Tower. |
| | Lava Princess Tower. |
Emotes
There will be one emote this season.
Lava Hound Dizzy (Pass Royale)
Lava Hound got dizzy and surrounded by pups. 😵‍💫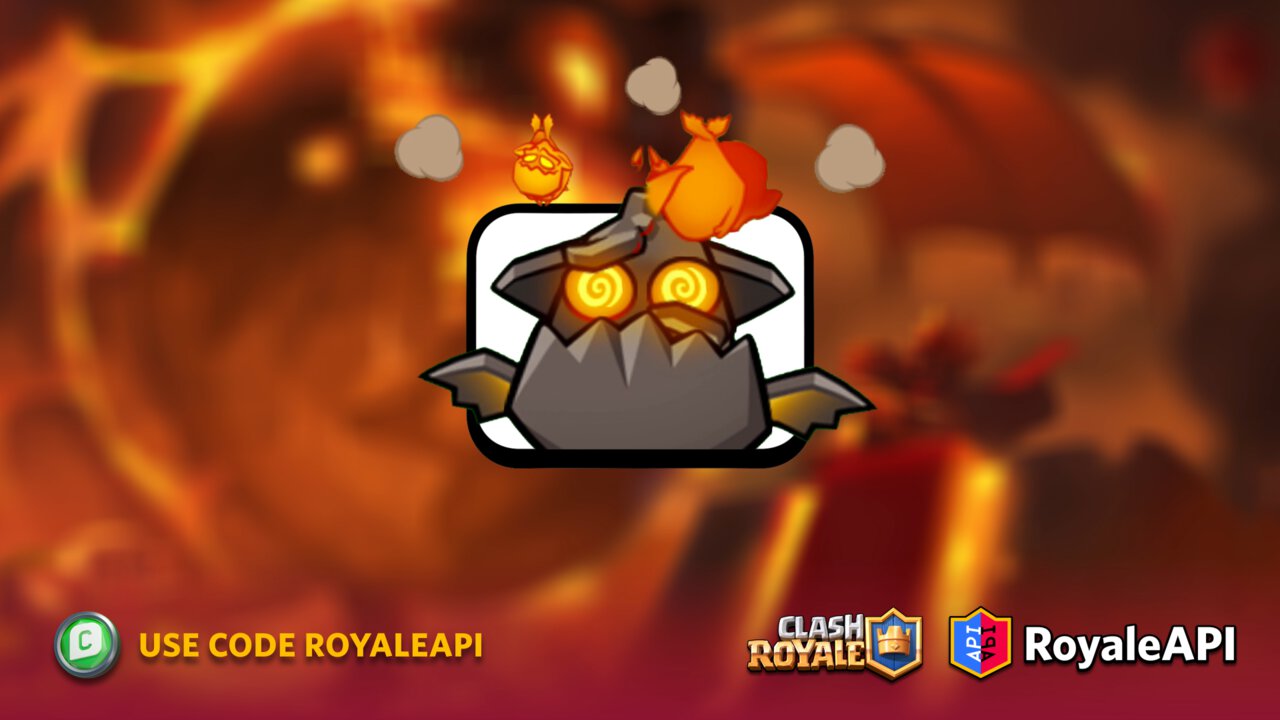 Free Magic Item

| | |
| --- | --- |
| | A Rare Book of Cards at Tier 35 on the free track of Pass Royale. |
Use our code RoyaleAPI to support us 🥰
Boosted Cards
It doesn't take a genius to figure out that Lava Hound will be boosted. 🔥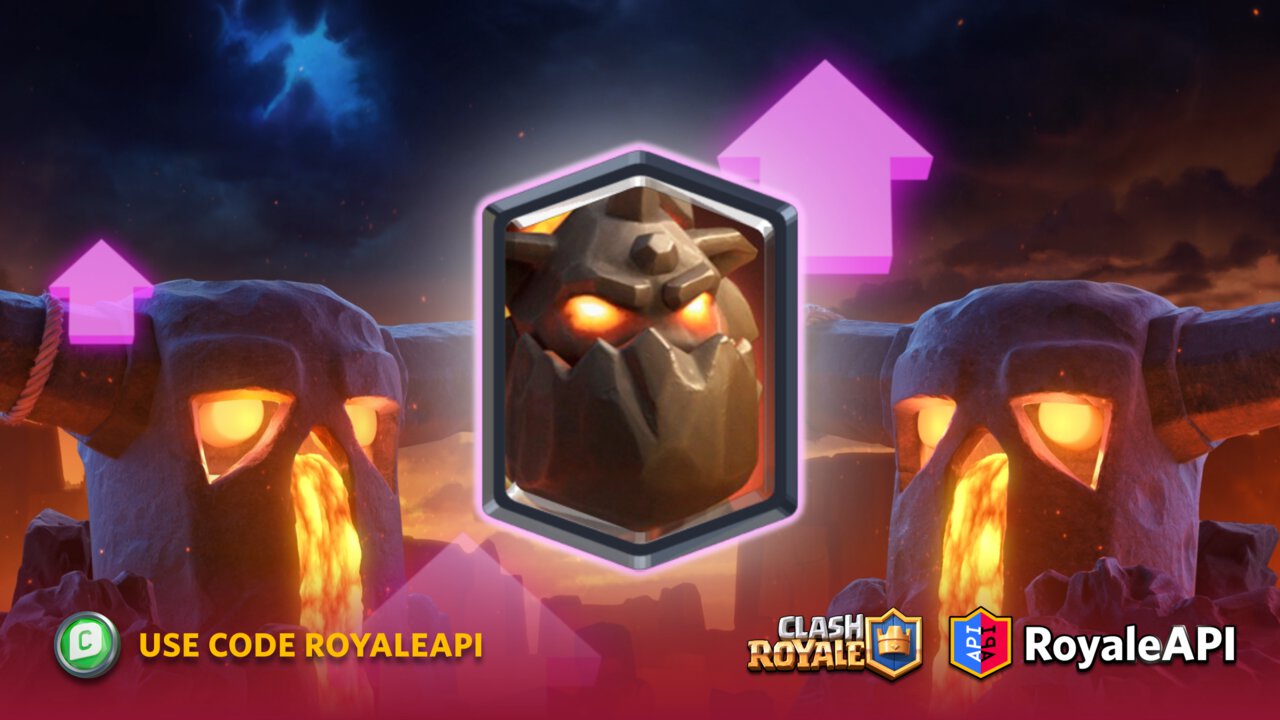 Challenges and Global Tournaments
Party Modes
| | |
| --- | --- |
| | Dragon Hunt Challenge |
| | Double Elixir Draft |
| | Sudden Death |
| | Triple Elixir |
Use our code RoyaleAPI to keep our site running 🥰
Super Lava Hound Challenge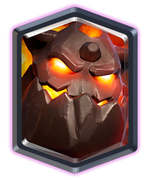 If you play Clash of Clans, then you would know about Super Troops — these troops are the supersized variants of the same troop, with special abilities! You can see a preview of this challenge in our video preview above. Honestly, it's much more thrilling to just play it yourself. 🔥
Love Conquers All Challenge
This is a special challenge for the Valentine's Day. You will play with a deck with Magic Archer and Princess being two fixed cards in the deck. What do these two cards have to do with Valentine's Day? We'll let you figure it out! 😇
Rapid Gold Challenge
Rapid Gold Challenge is a free challenge that features only Gold as a reward. It will last for 2 days, but the challenge will reset after Day 1 so that you can get Gold this way… twice!
You can win up to 20,000 Gold over this two-day event (10,000 Gold each) — so don't forget to hop on and finish the challenge! 💰
Discuss
update
season