July 17, 2020 · 3 min read
Like other seasons, this season isn't very balanced. We see two prevailing classic decks: P.E.K.K.A Ram and Mega Goblins. Spell Bait [...]
classic decks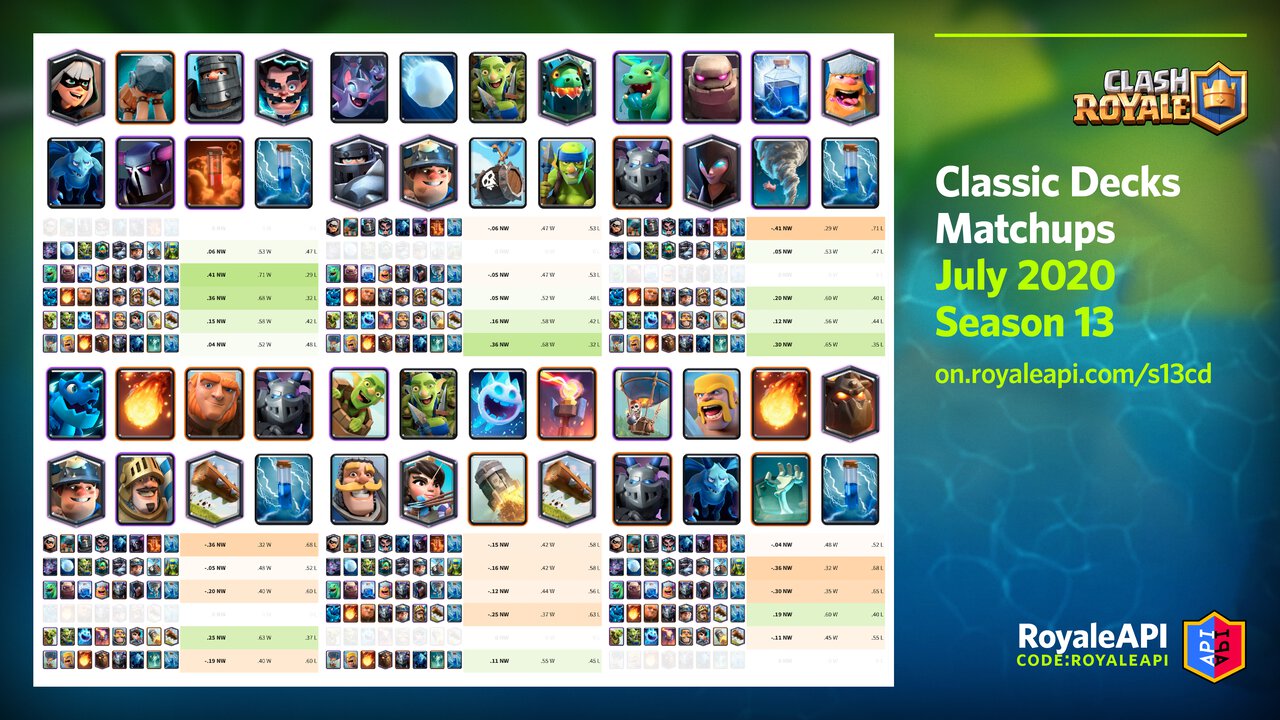 Like other seasons, this season isn't very balanced. We see two prevailing classic decks: P.E.K.K.A Ram and Mega Goblins. Spell Bait and LavaLoon have the worst win rates, partially being countered by other decks.
1. P.E.K.K.A Ram
P.E.K.K.A Ram is the best classic deck this season. This deck has at least one card to answer every win condition of each other classic deck. P.E.K.K.A serves as a great tank killer and tank, with other troops to help apply constant pressure.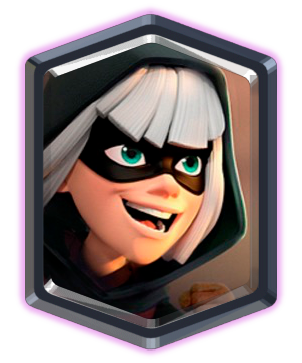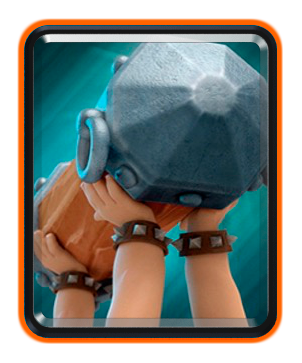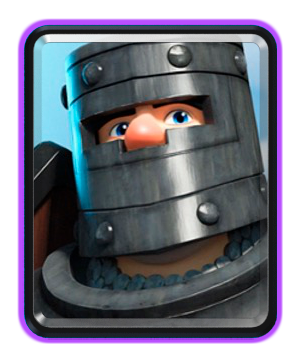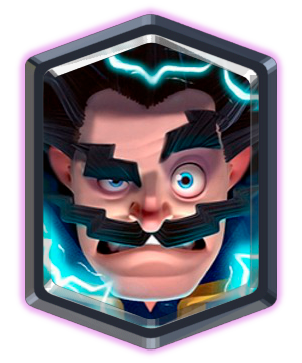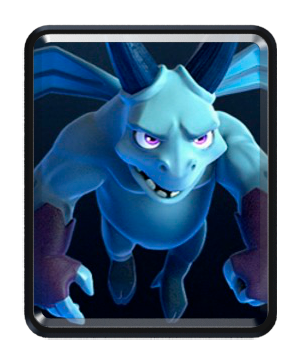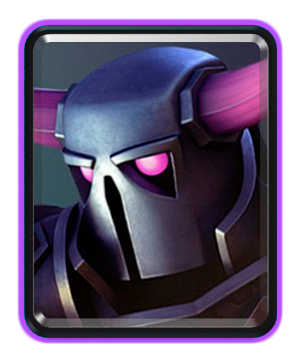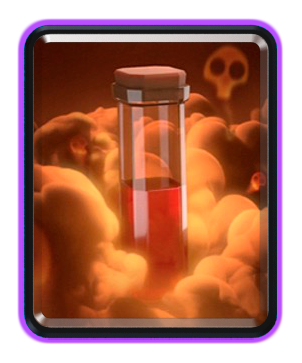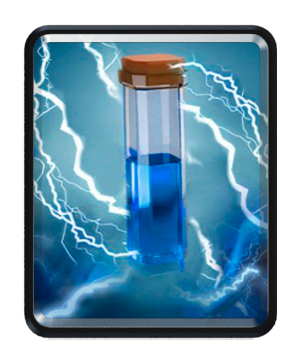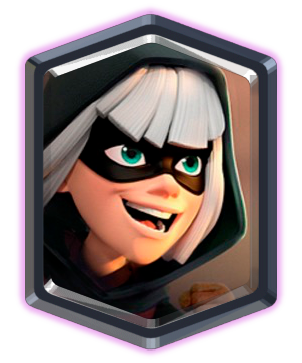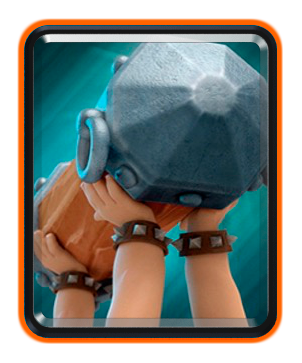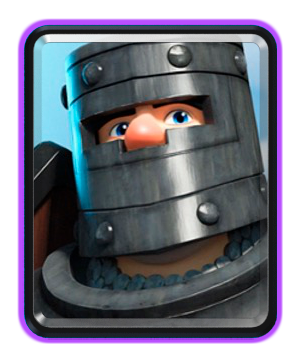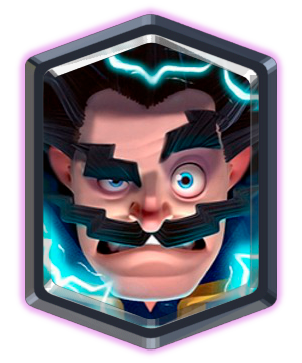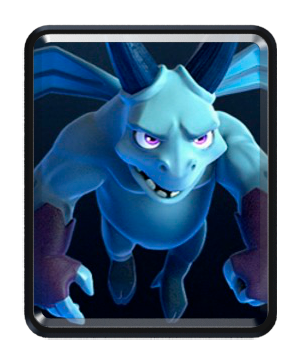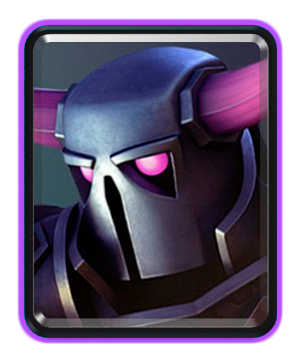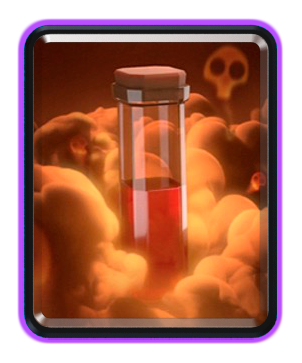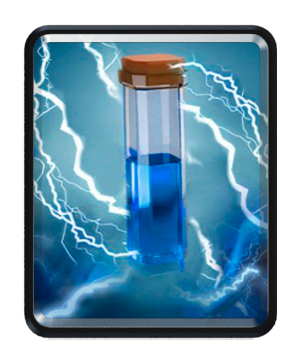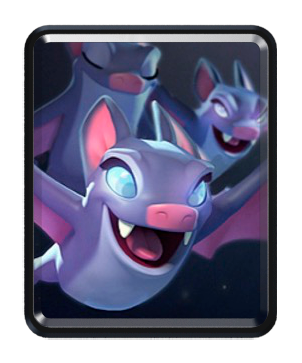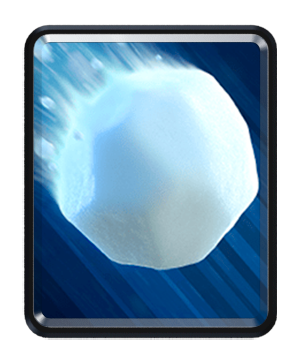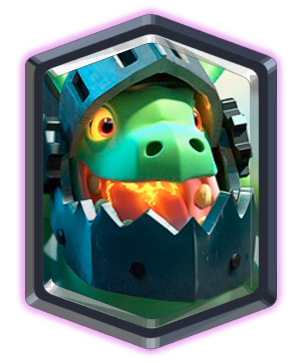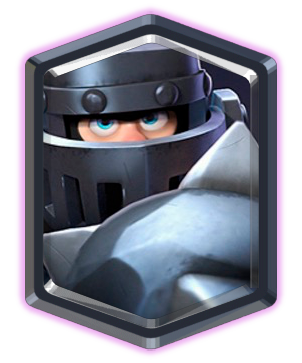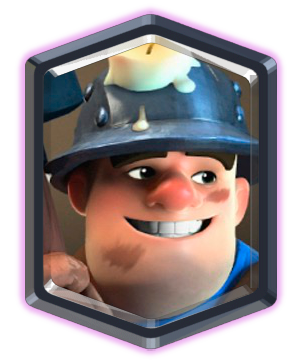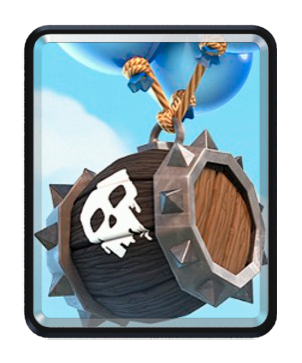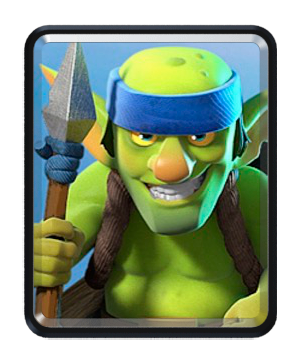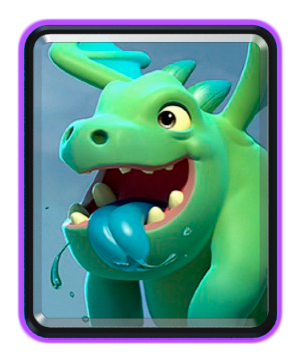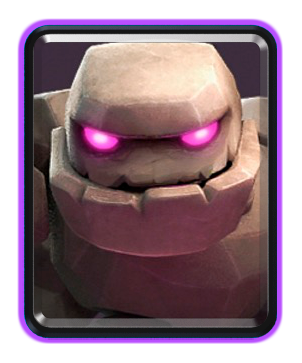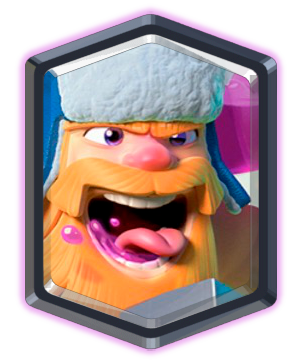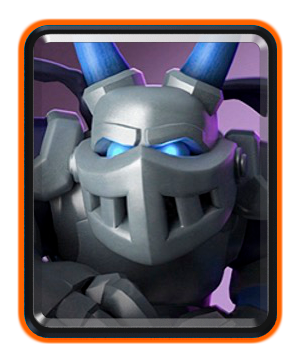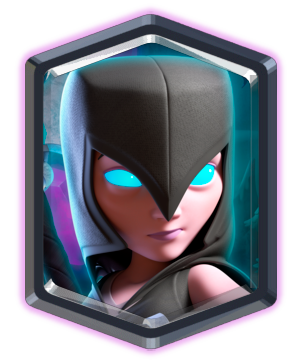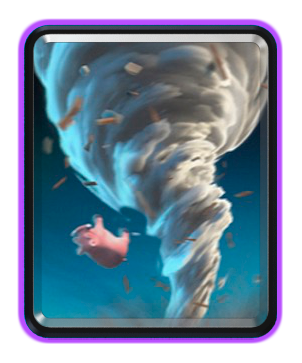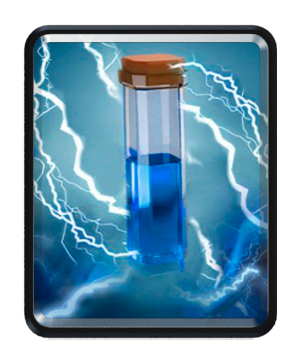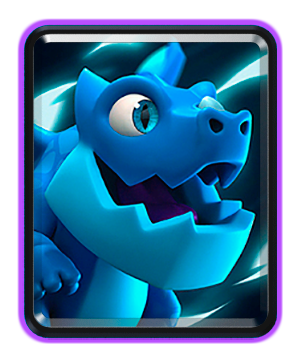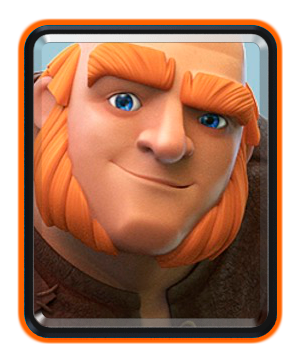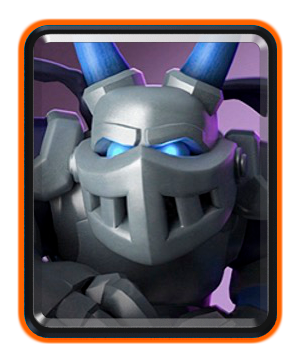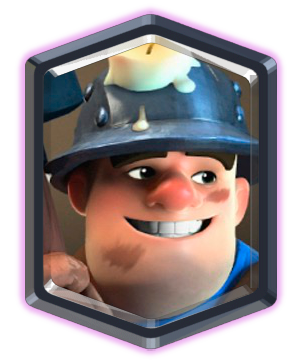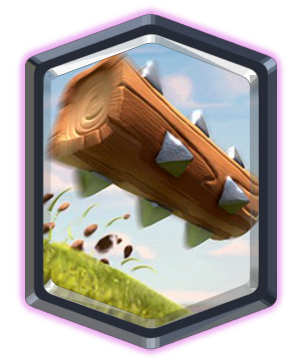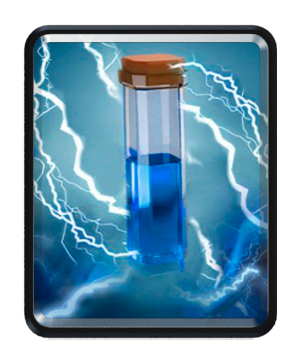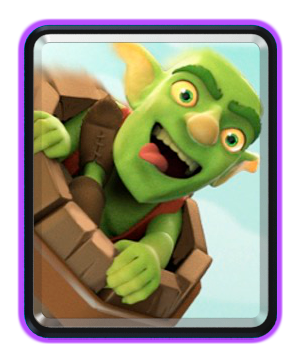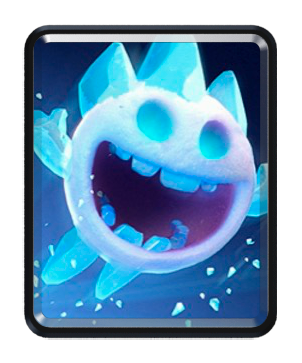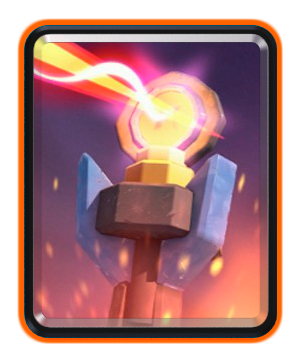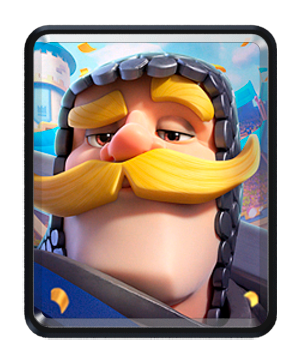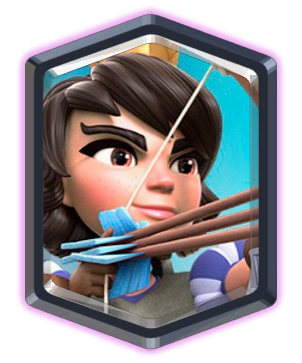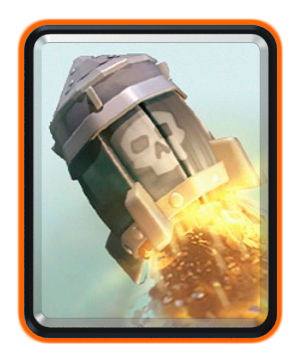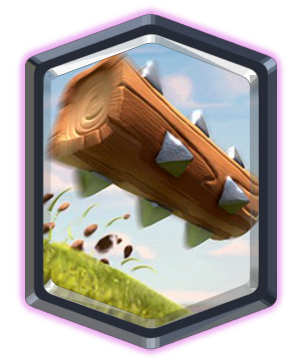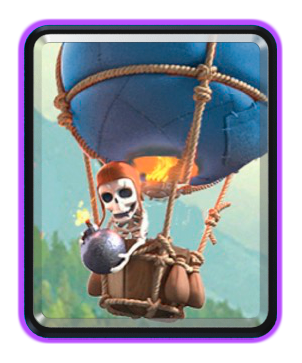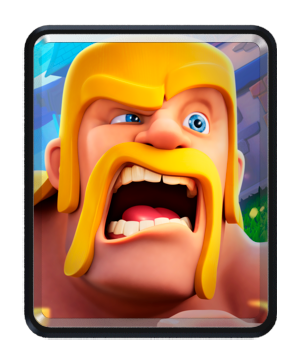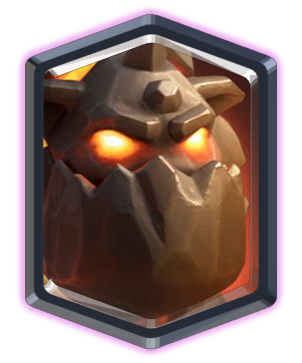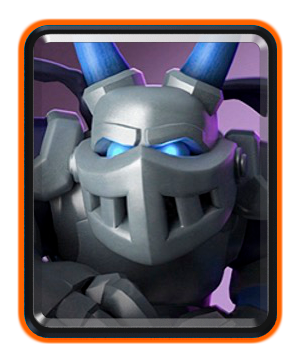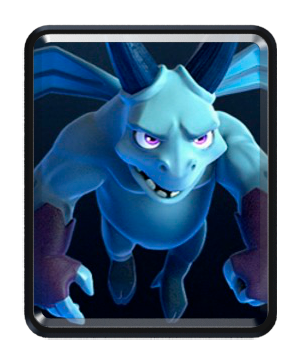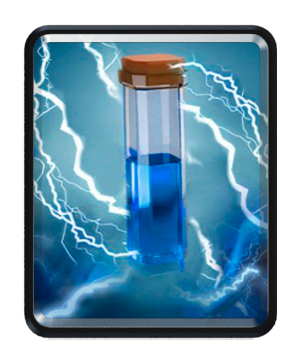 2. Mega Goblins
Mega Goblins is another strong classic deck this season. Bats, Goblin Gang, Spear Goblins, and Skeleton Barrel are the main spell bait cards, allowing you to take advantage of your opponent's hand. Mega Knight provides a good defensive option, and Inferno Dragon is your main tank killer. Along with Miner, this deck posses great chip potential.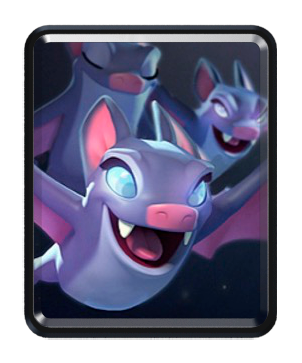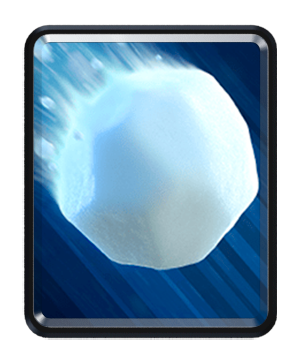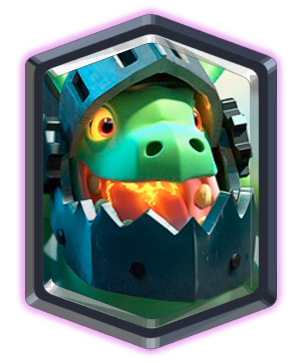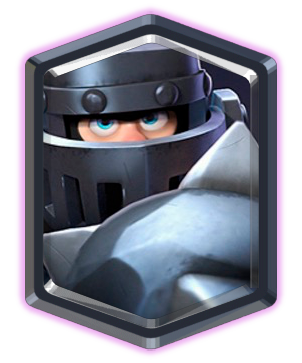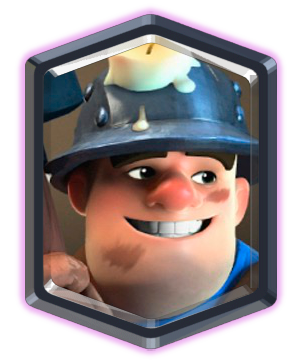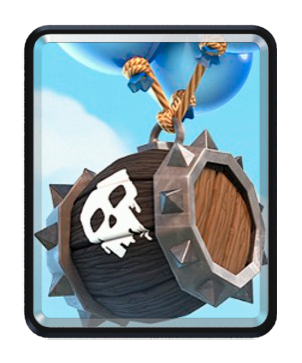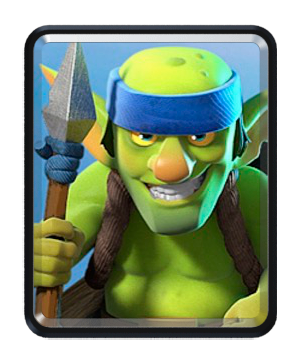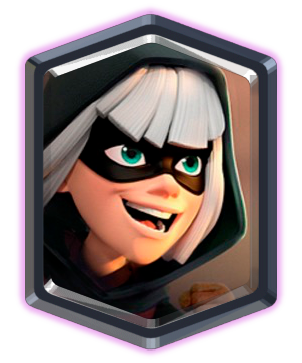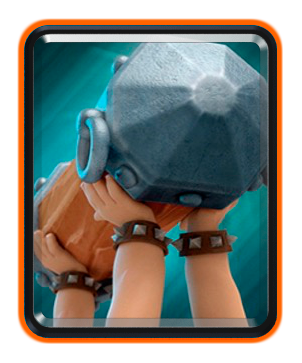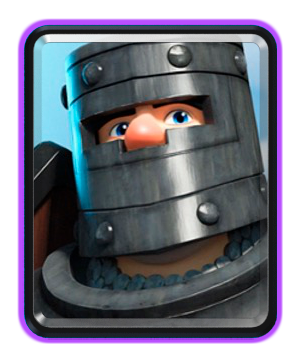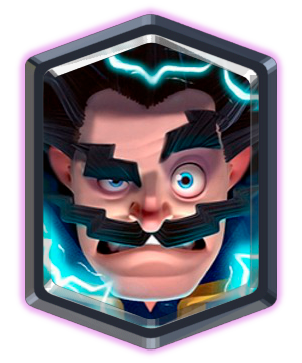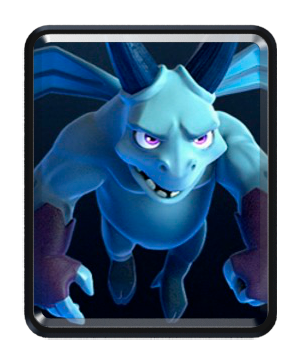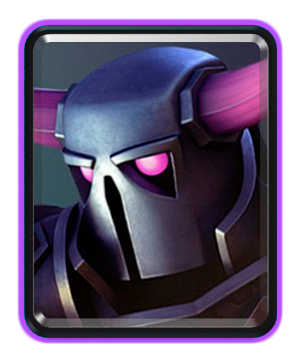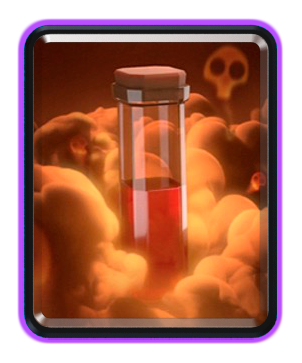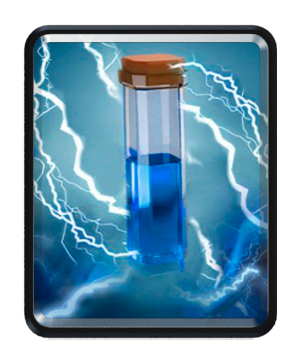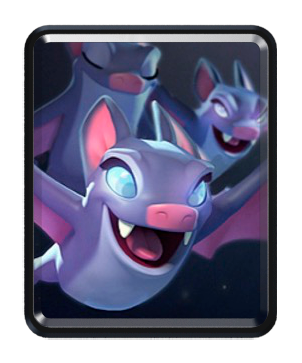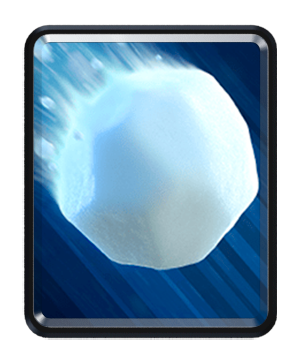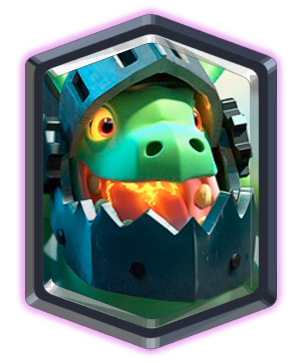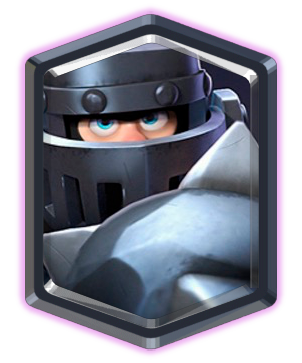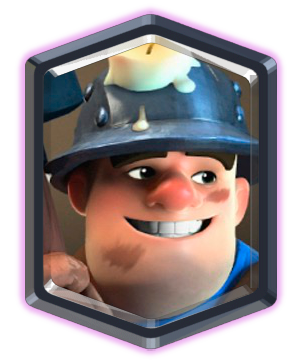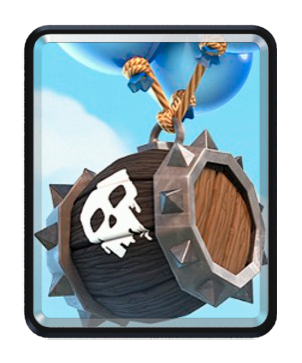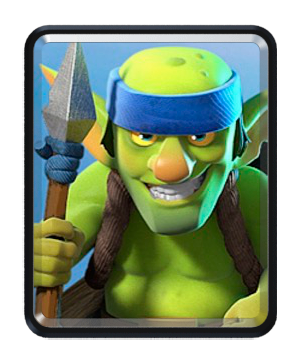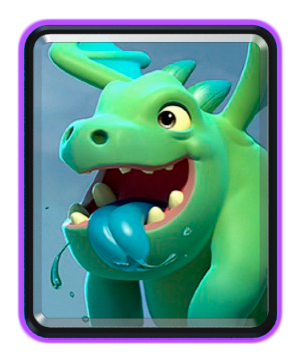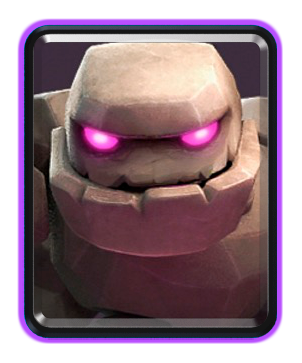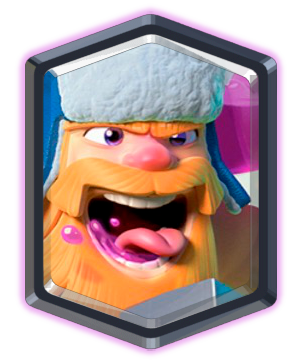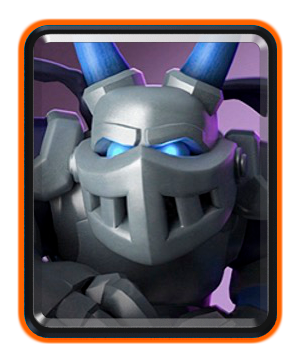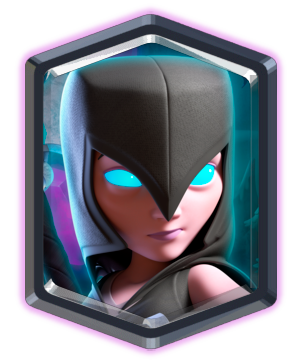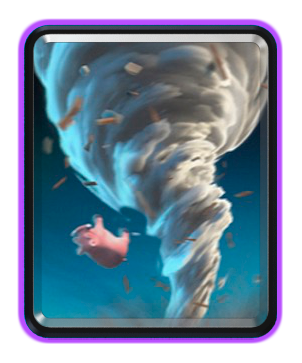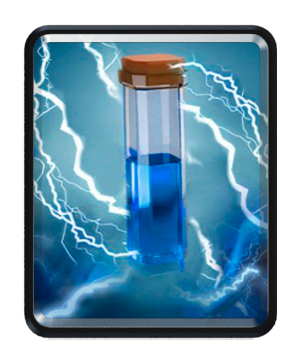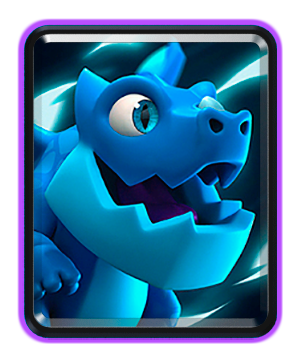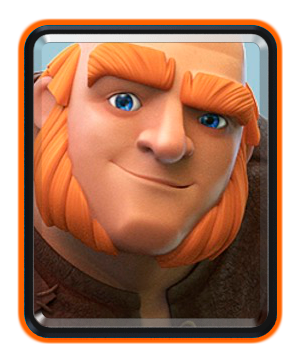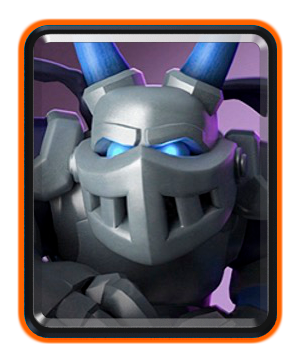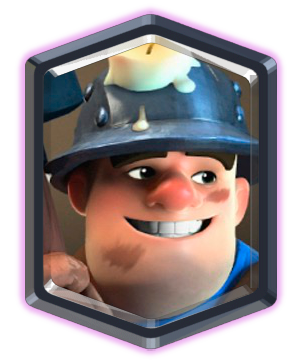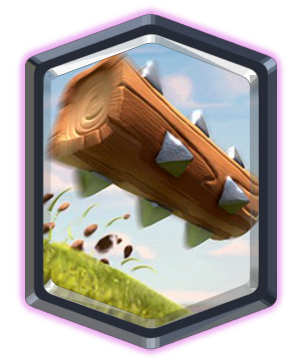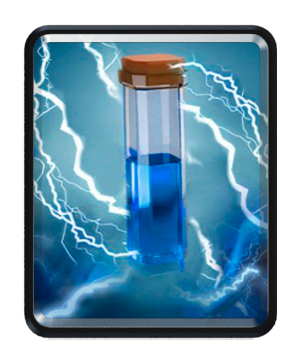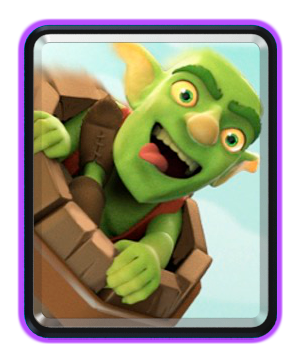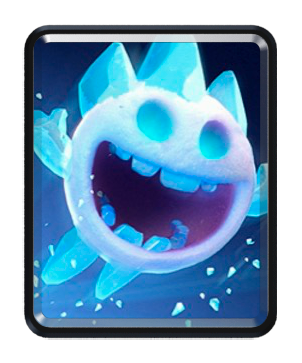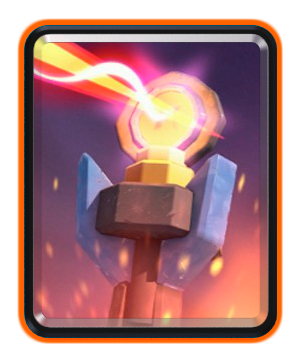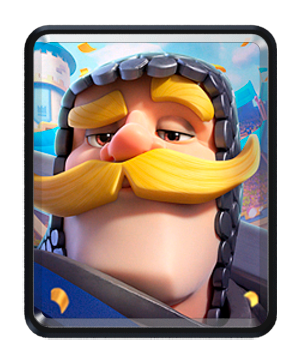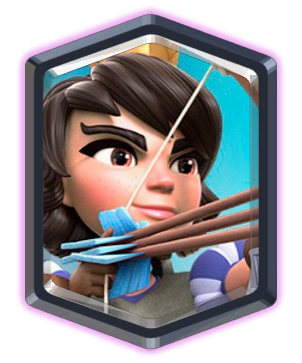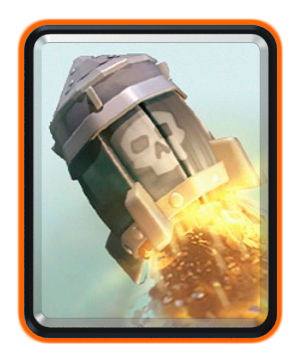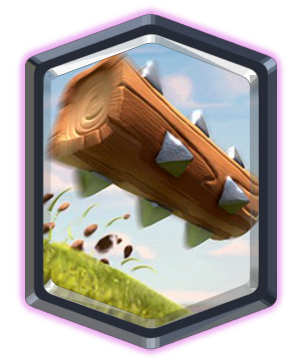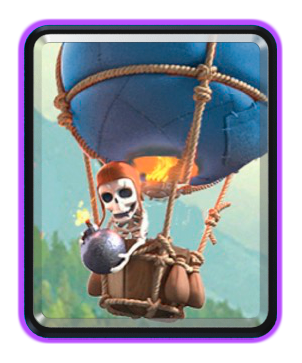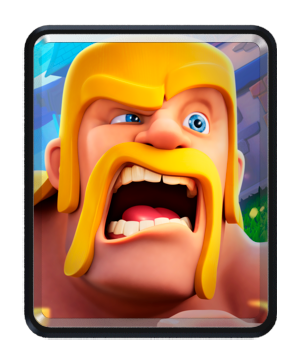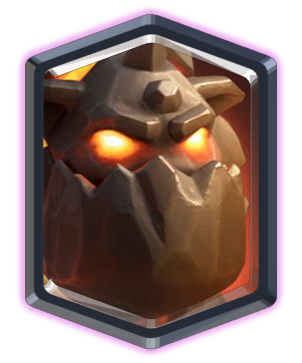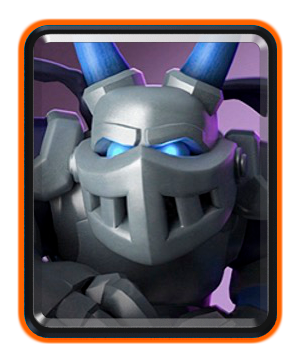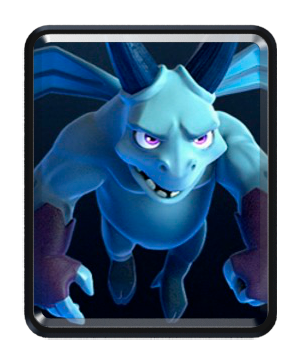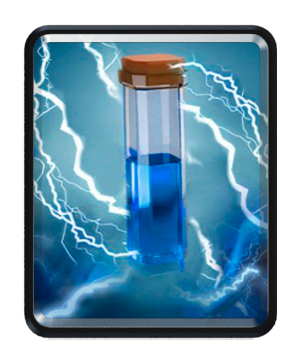 3. Golem Beatdown
Golem Beatdown has fairly good win rates against other classic decks. This deck struggles against P.E.K.K.A Ram because it gets countered, but has great answers against the other classic decks. Lightning and Golem always synergize well together, allowing you to spell out the supporting troops and buildings, and giving your golem a clean path to the tower.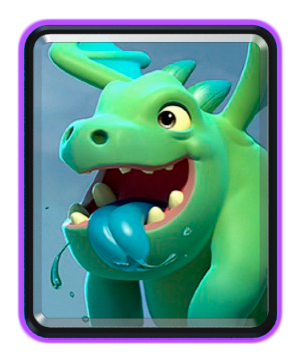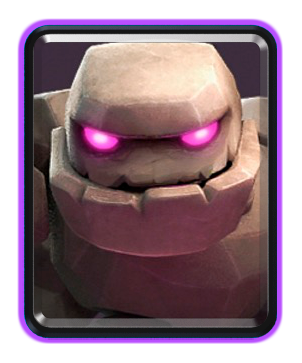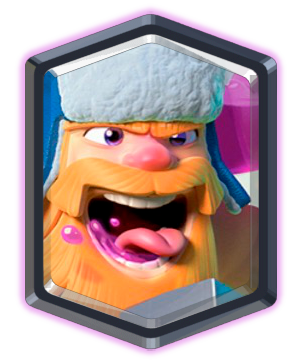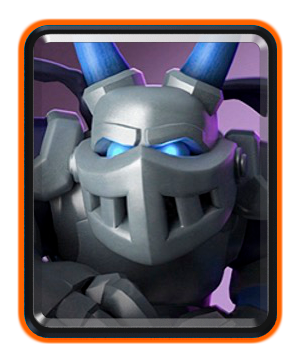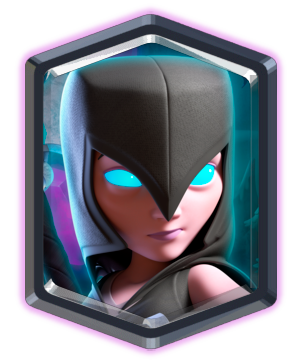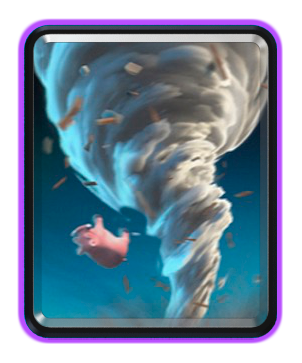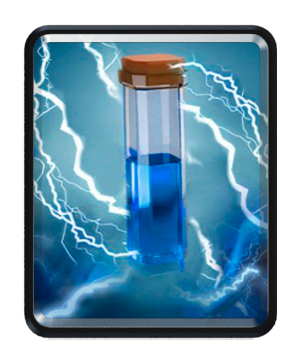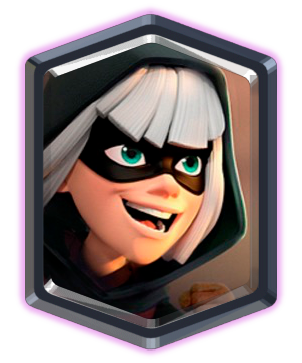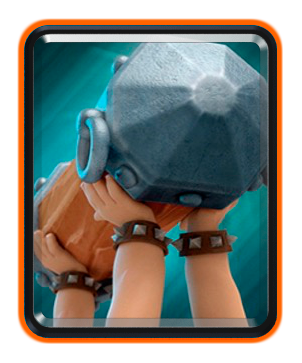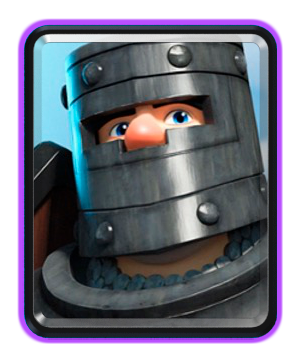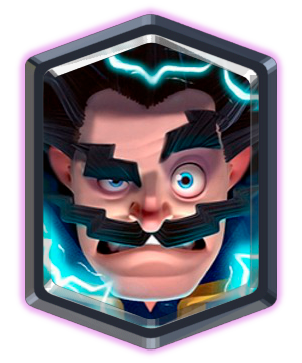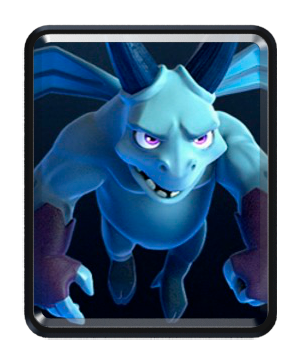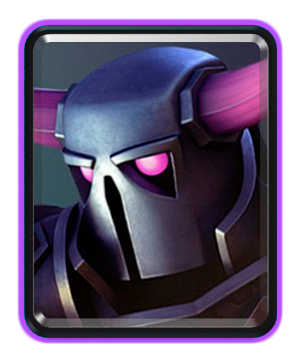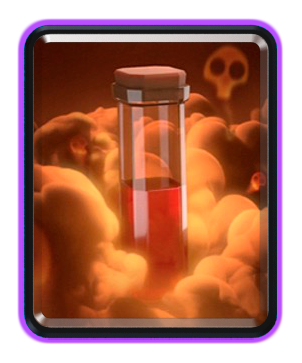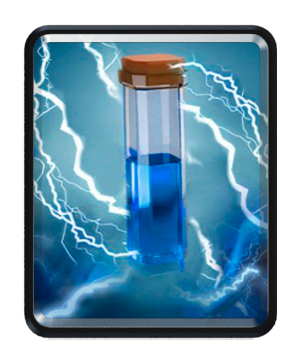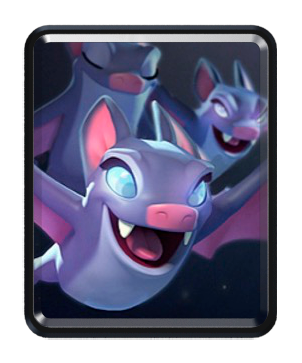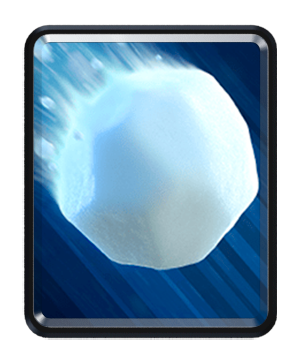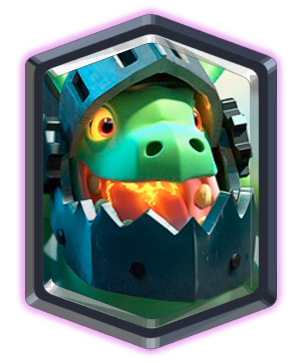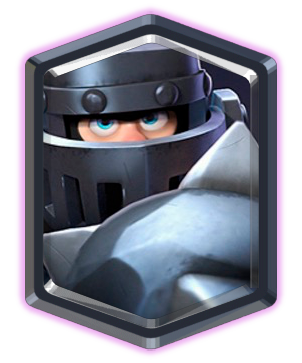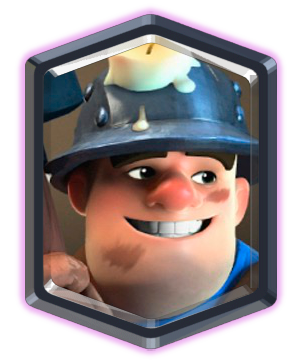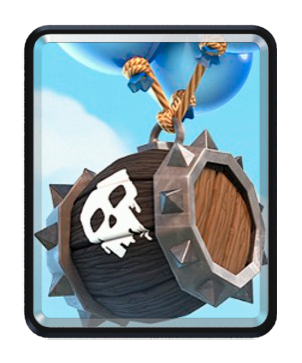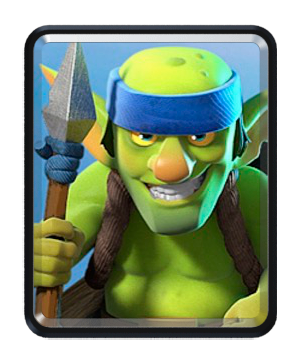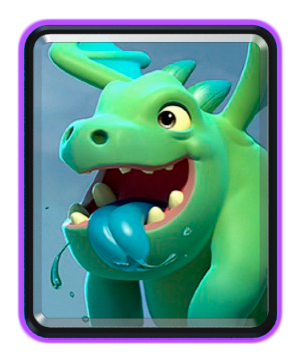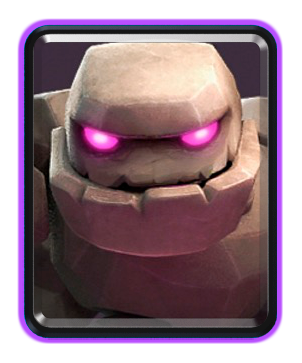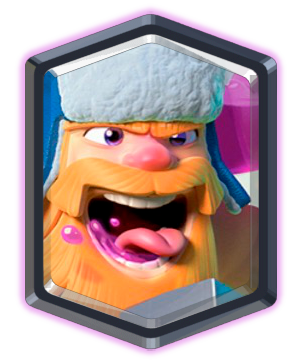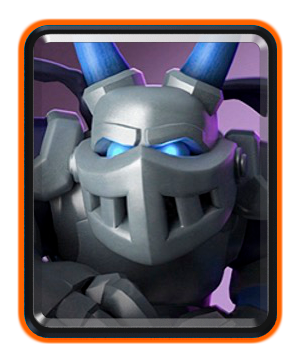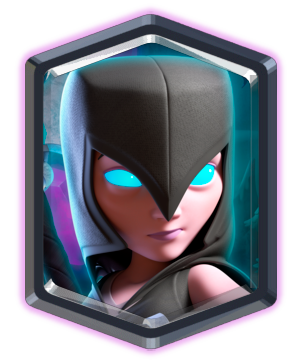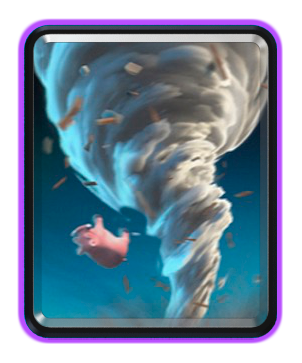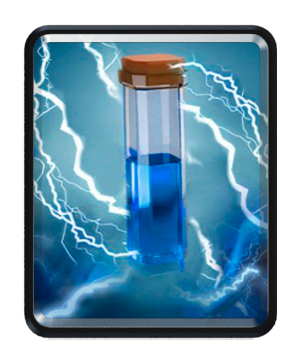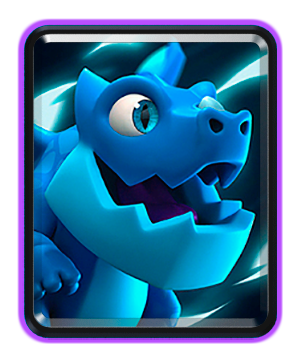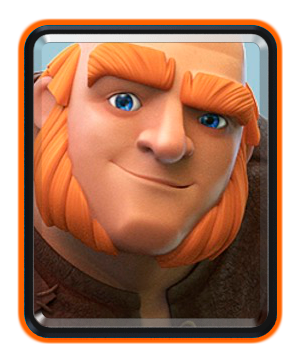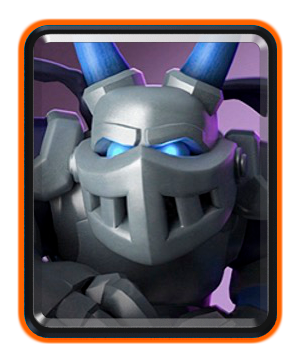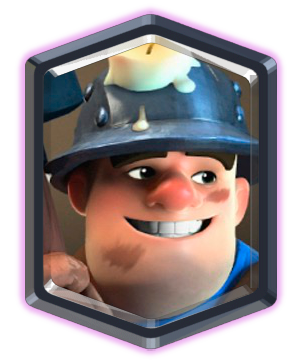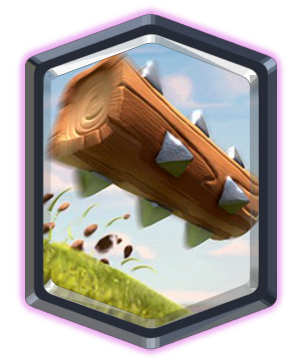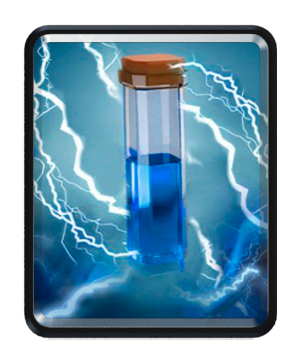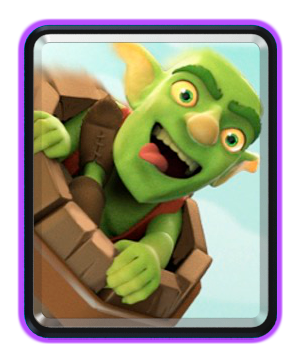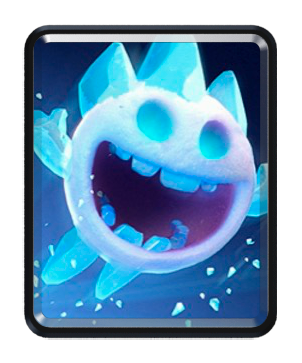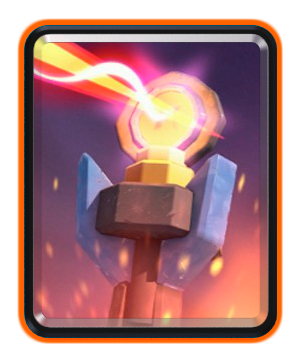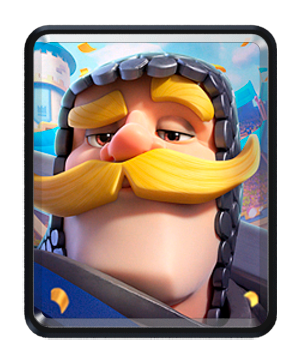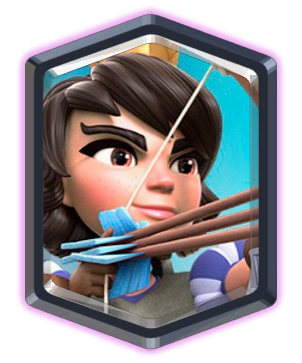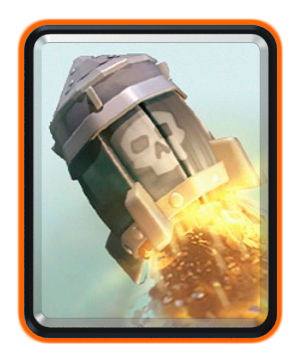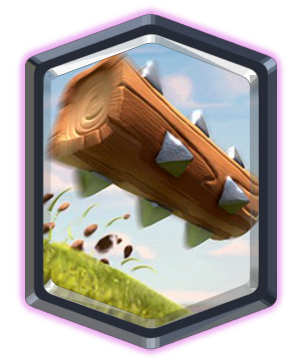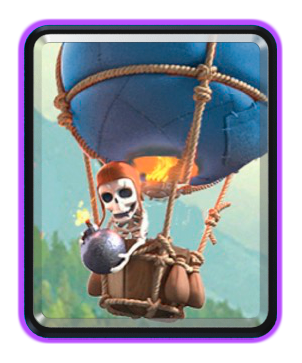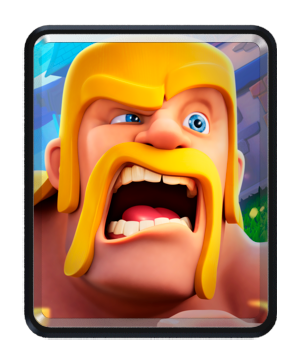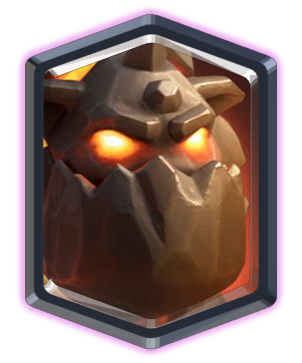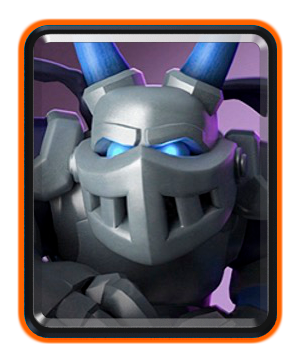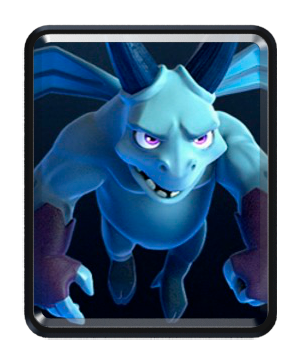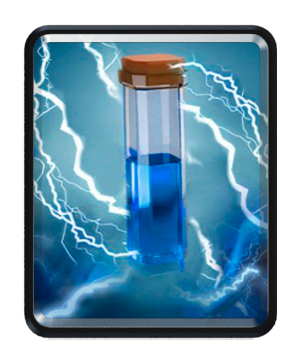 4. Gigantic Prince
Gigantic Prince isn't doing well this season. It is countered by P.E.K.K.A Ram the hardest, but also struggles against other classic decks. Your main win condition is Giant, with Miner and The Log being your sources of chip. Against Spell Bait, you have matchup with triple spell and Electro Dragon.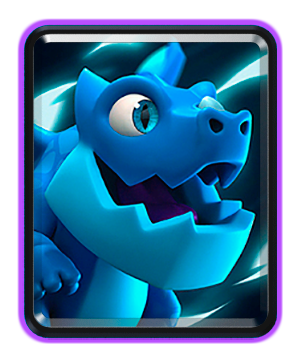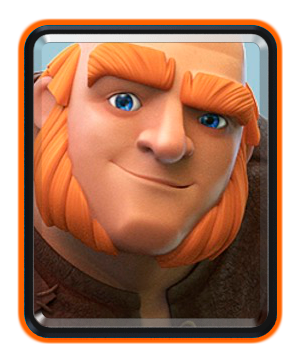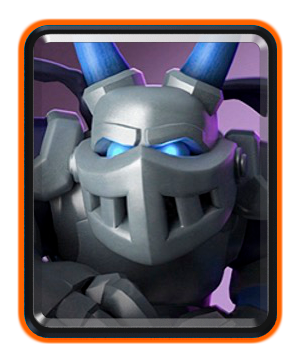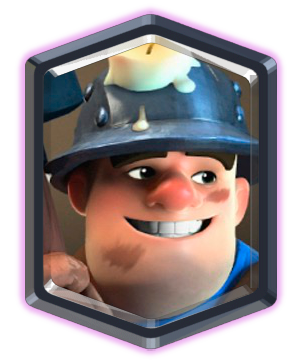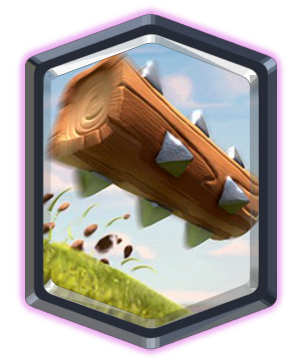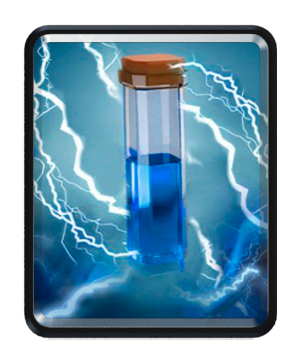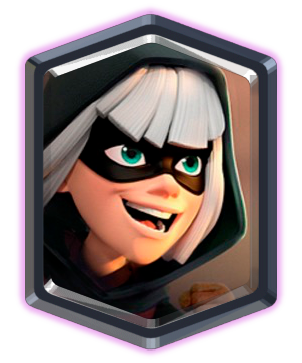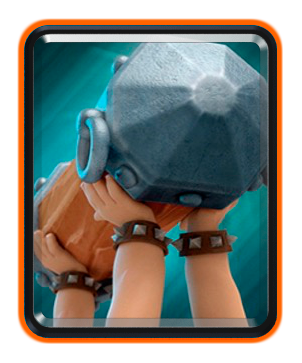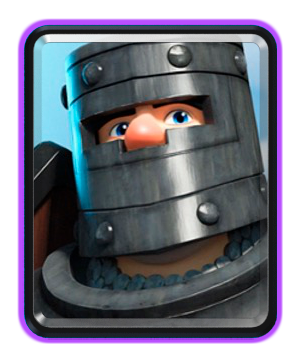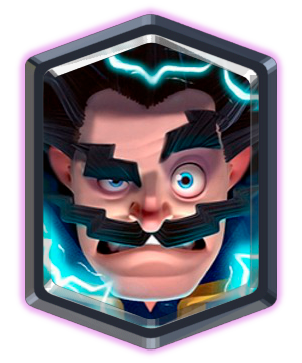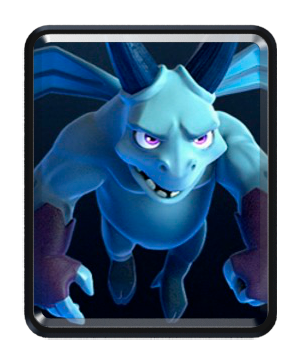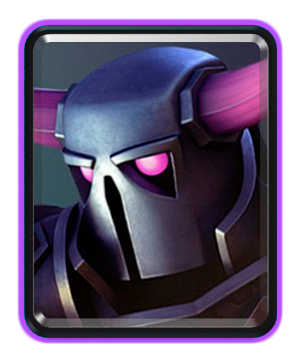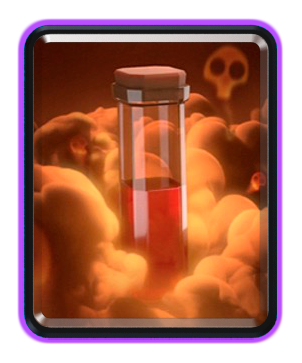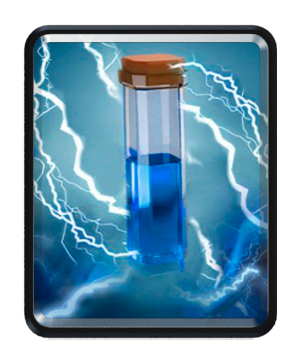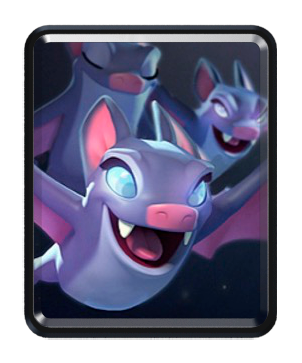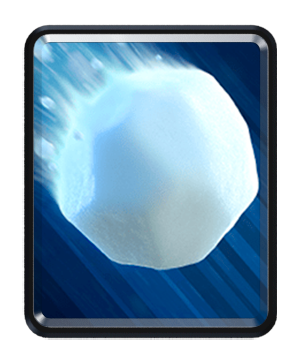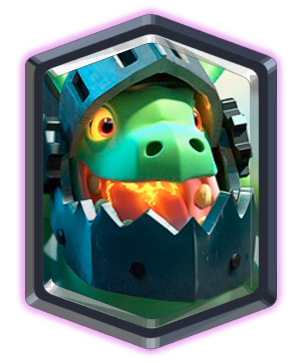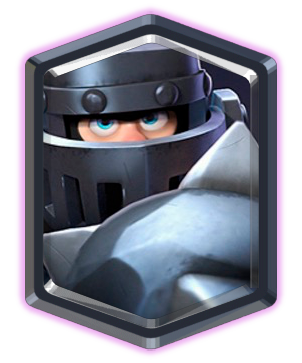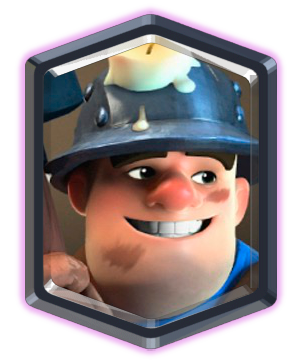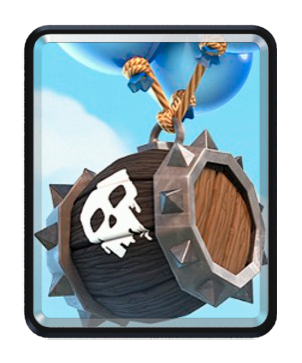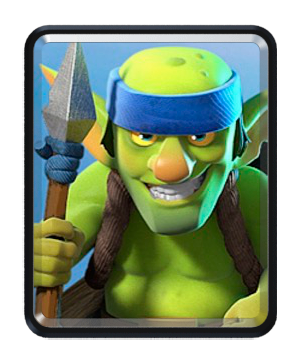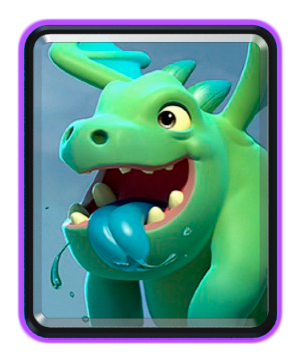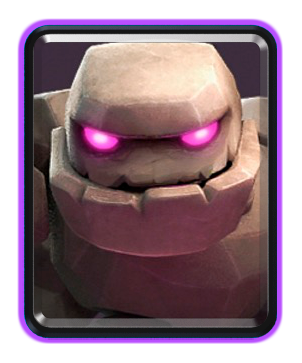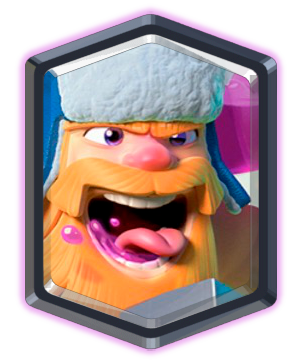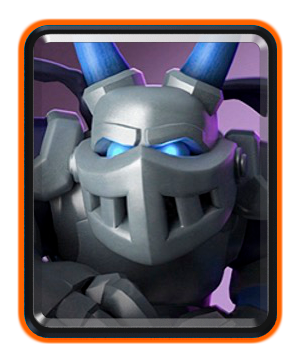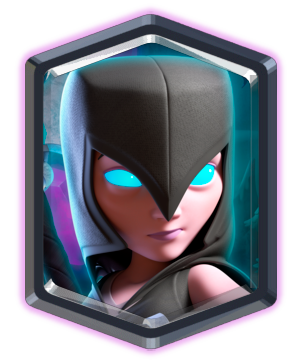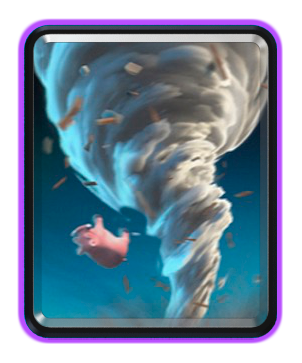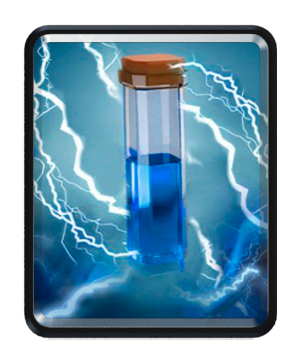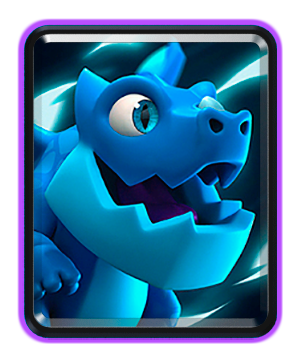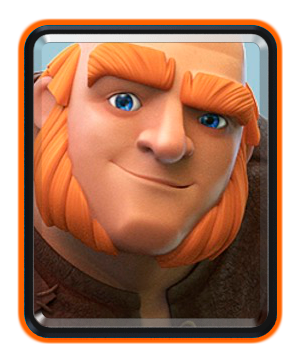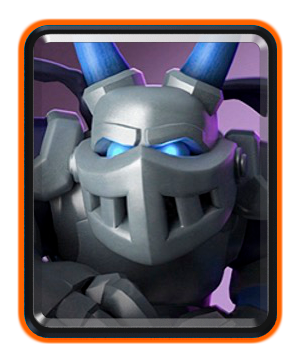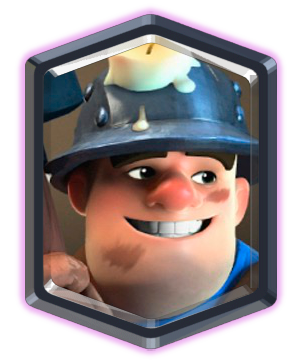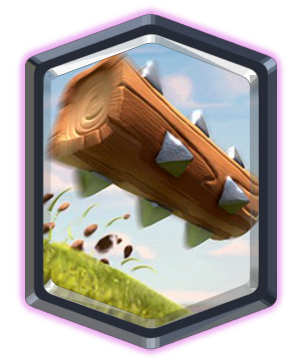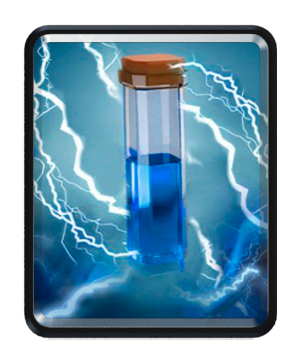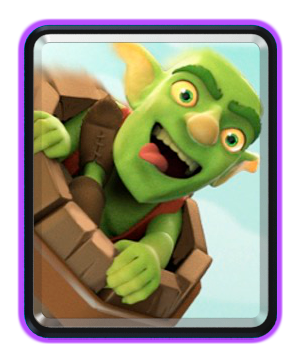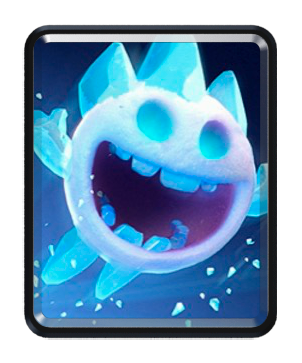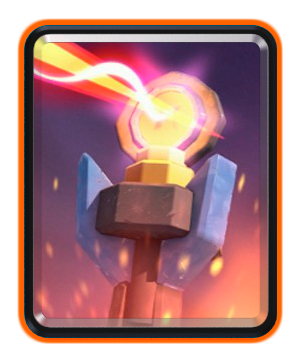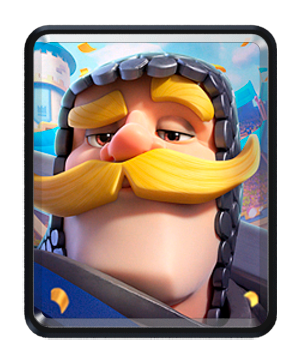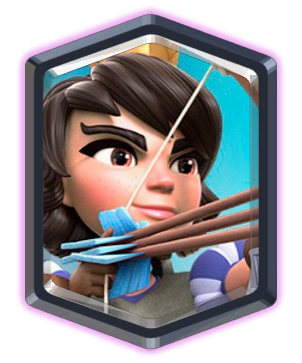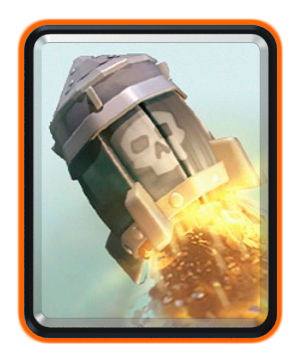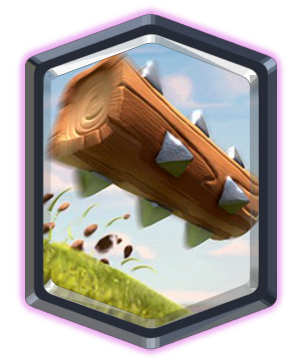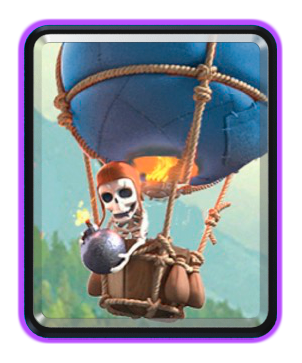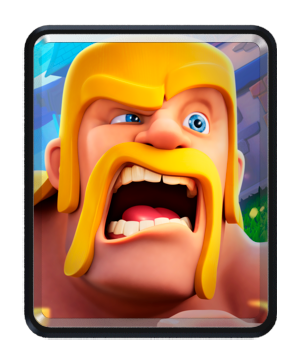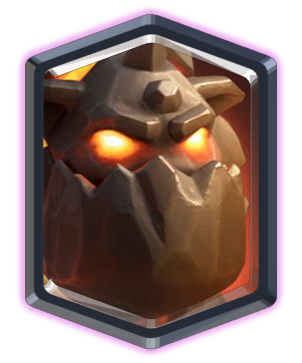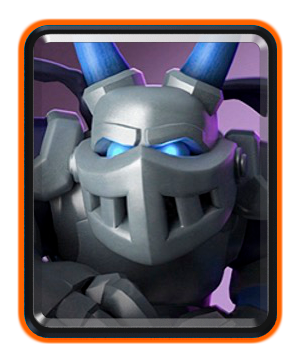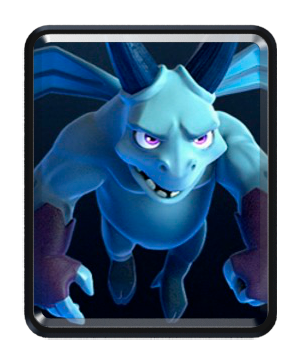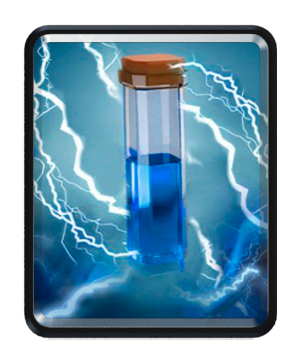 5. Spell Bait
Spell Bait is struggling this season with the prevalence of AOE cards in other classic decks. Your main strategy will be chipping out their towers with all the cards you have in your deck, saving Rocket for when you need it. Against LavaLoon, you have matchup with Inferno Tower for their Lava Hound and Rocket for their supporting troops.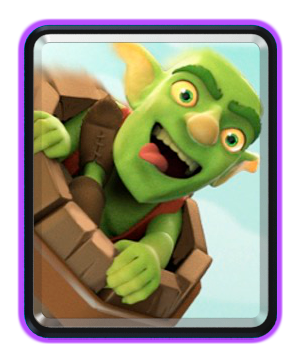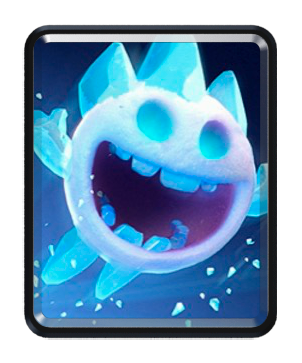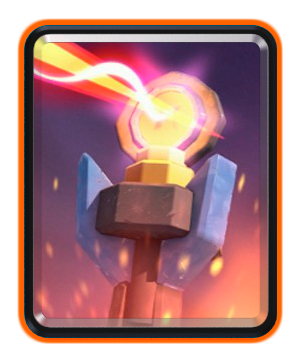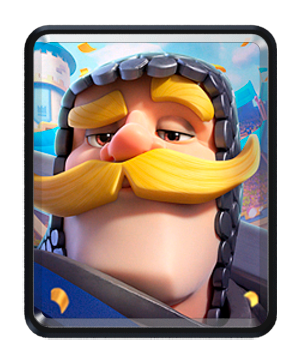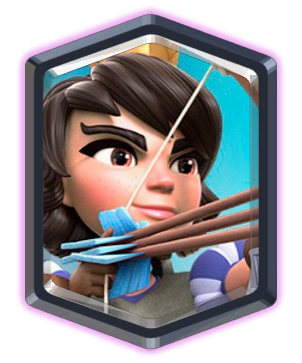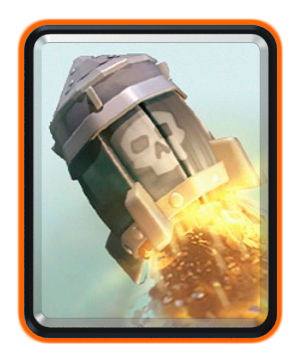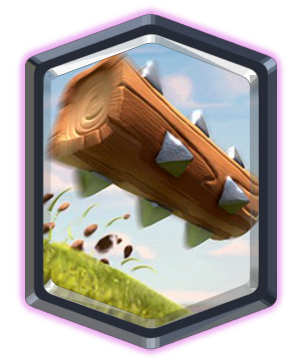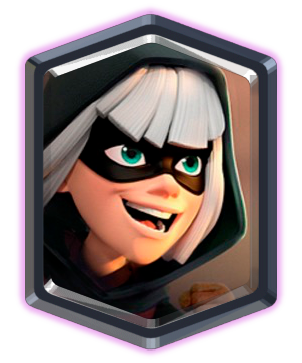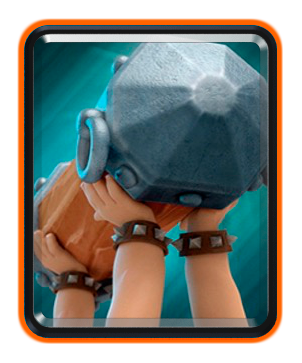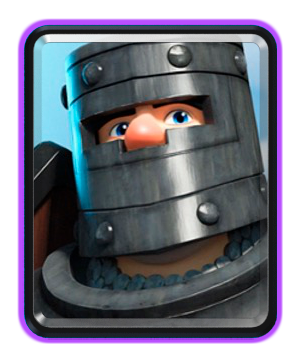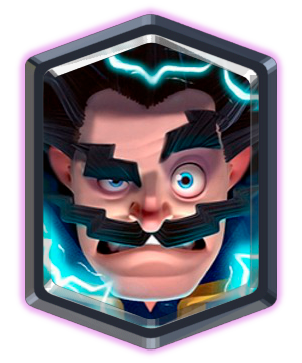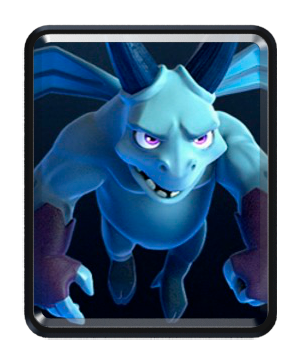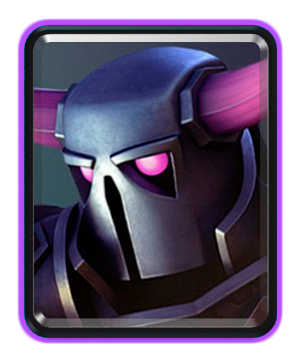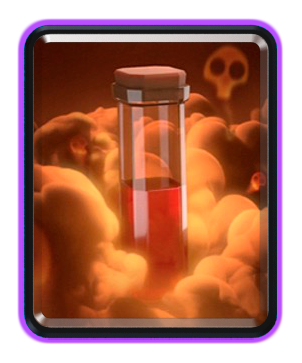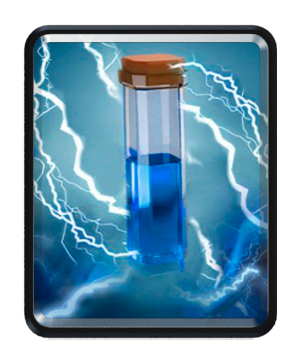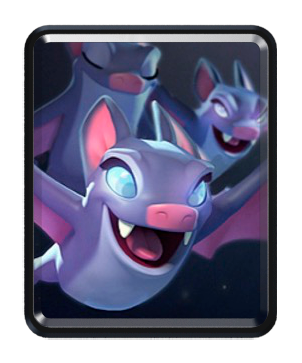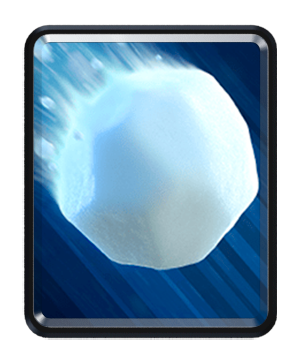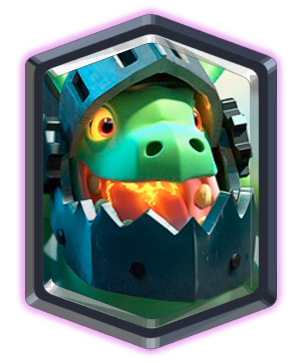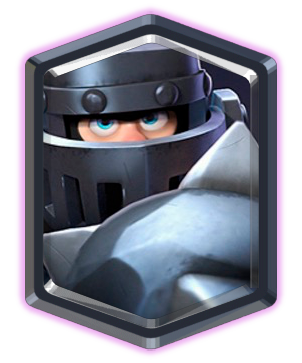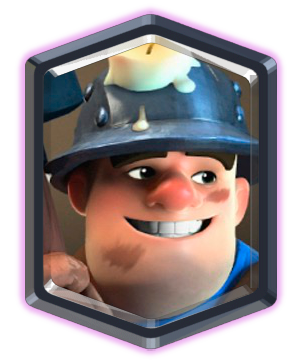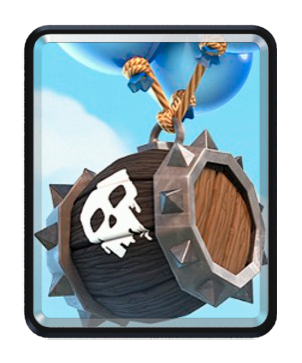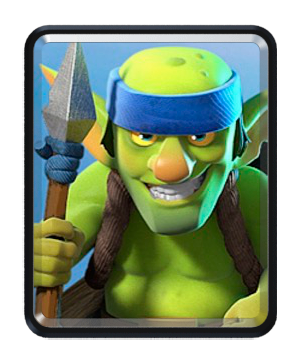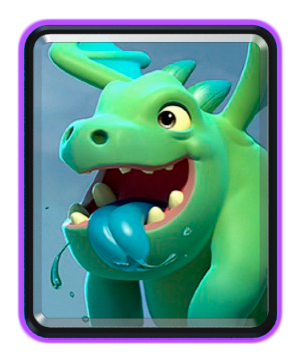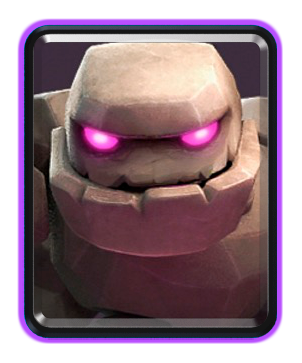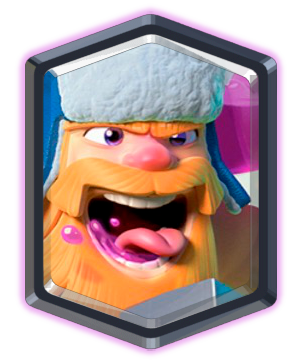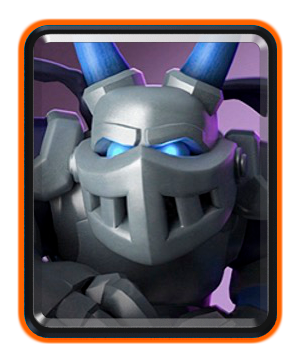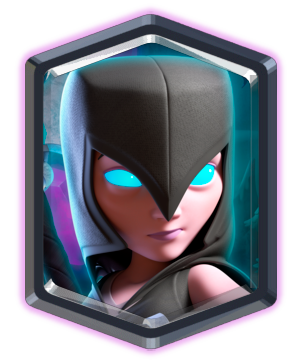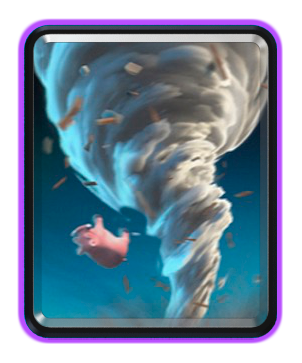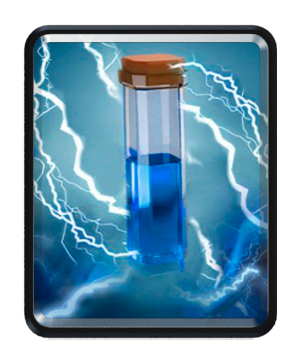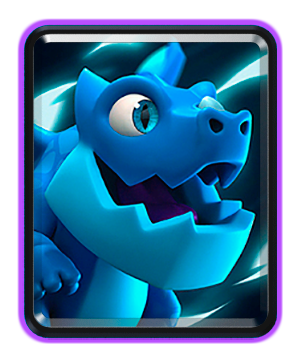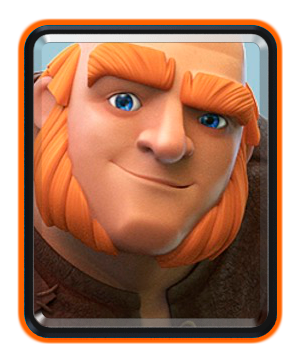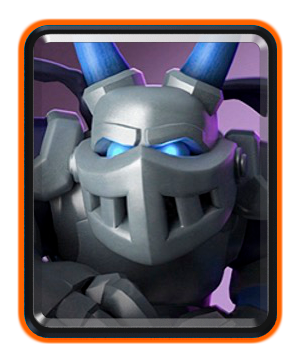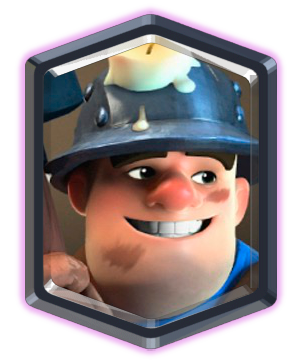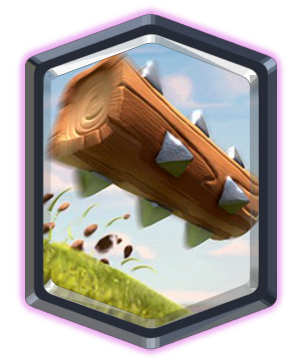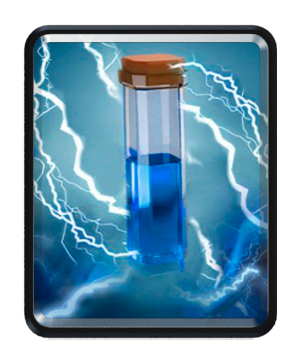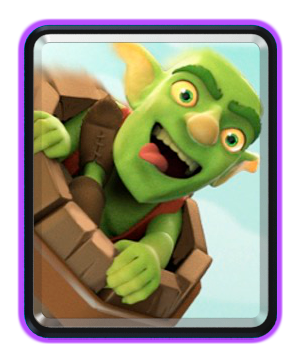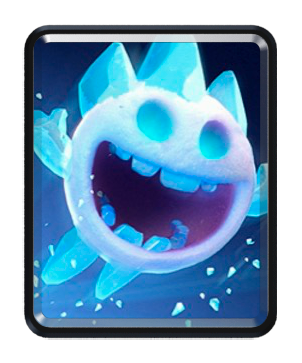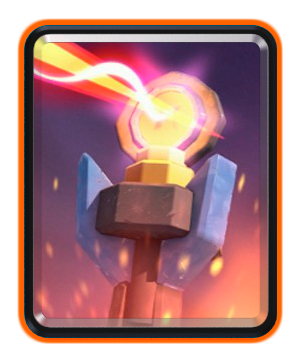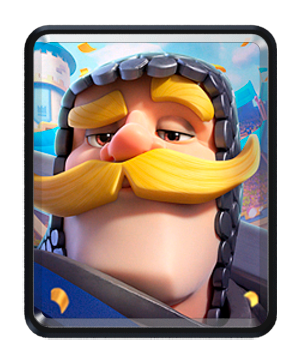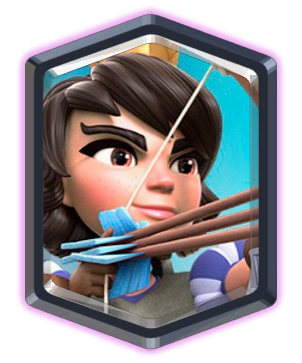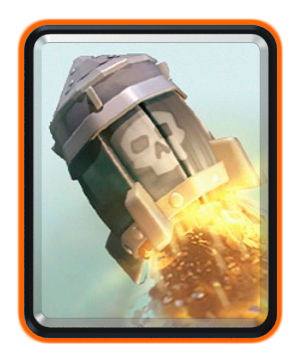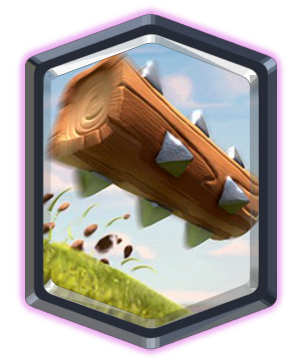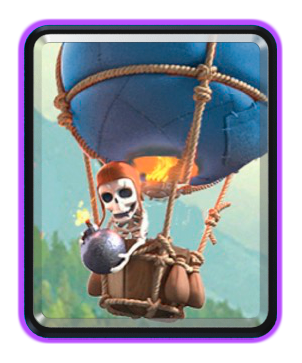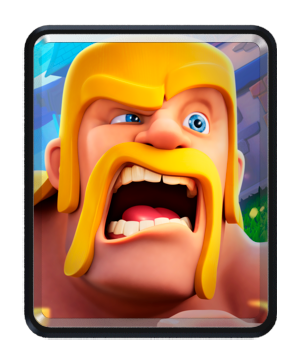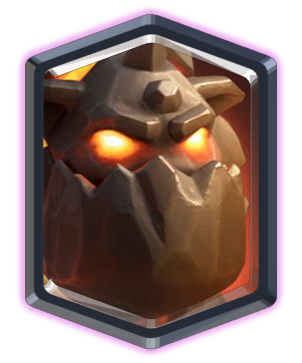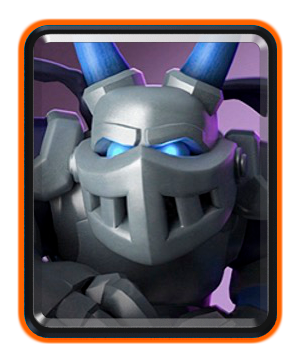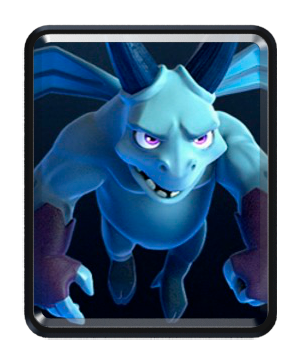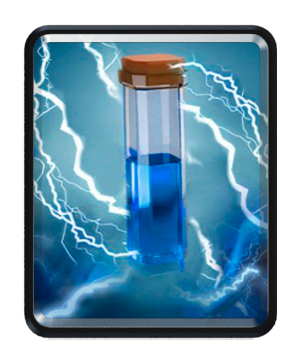 6. LavaLoon
LavaLoon is at the bottom in terms of win rates this season. Only having 2 ground cards, this deck struggles against most of the other classic decks being ground focused. LavaLoon has higher win rates against Gigantic Prince because of the lack of strong air cards in Gigantic Prince.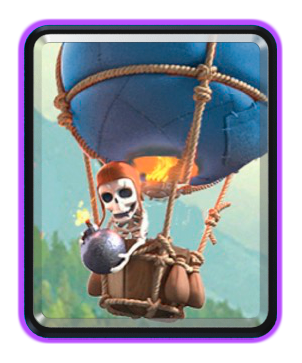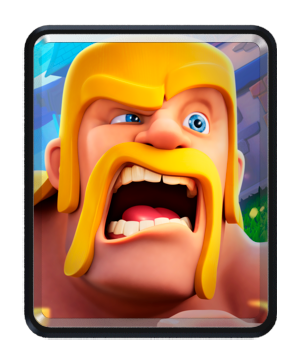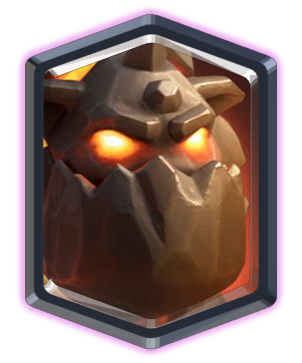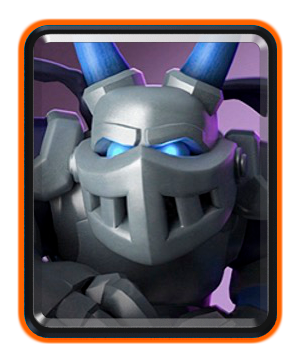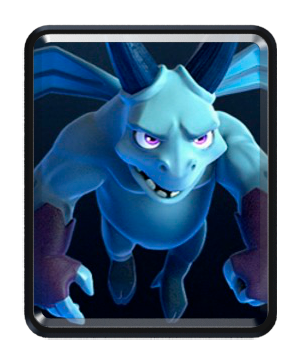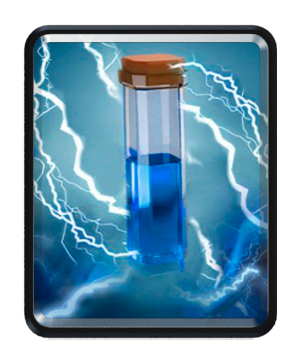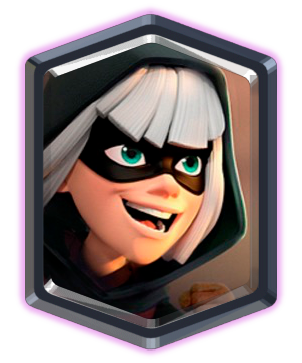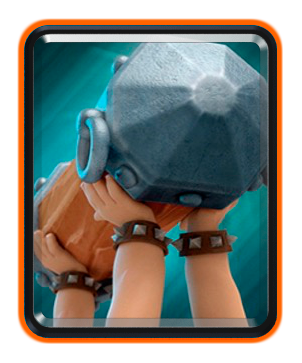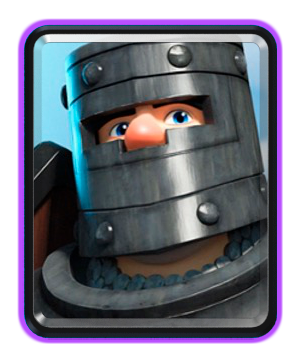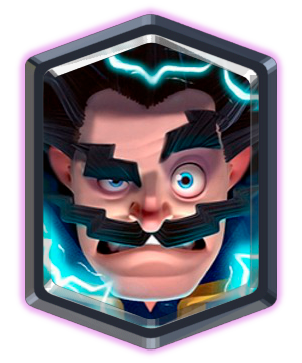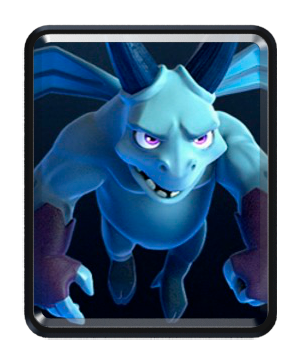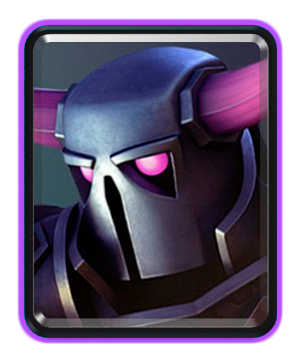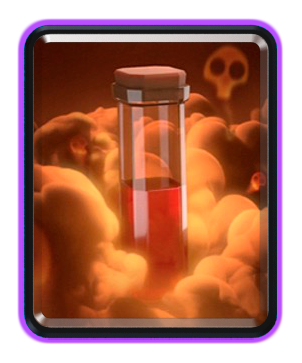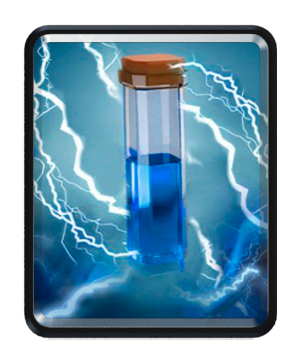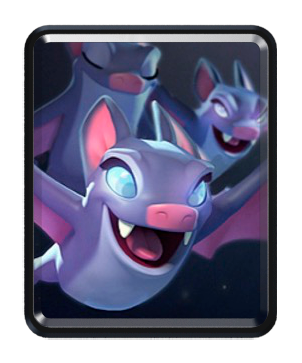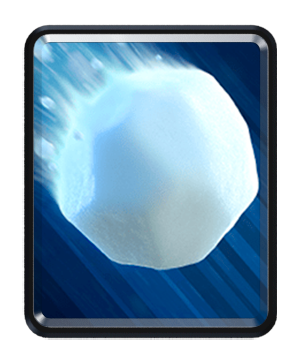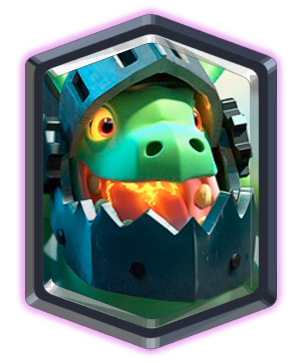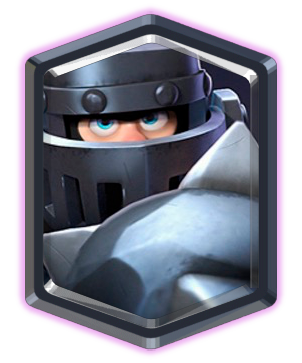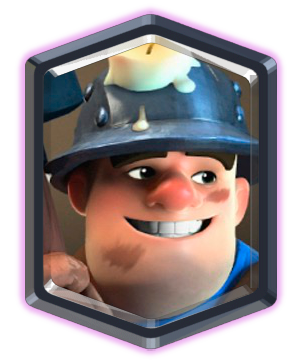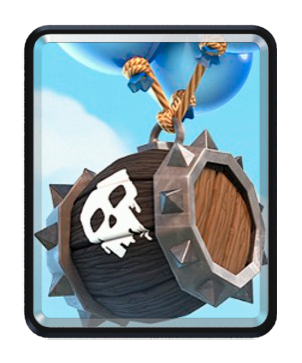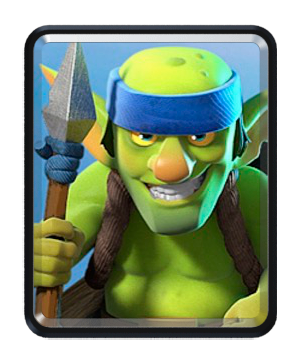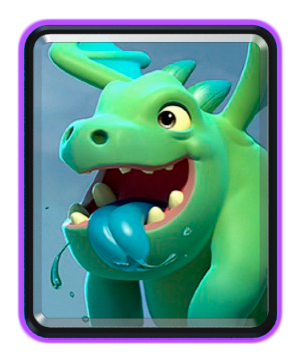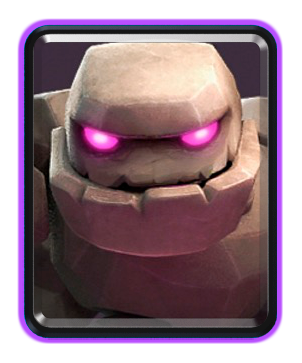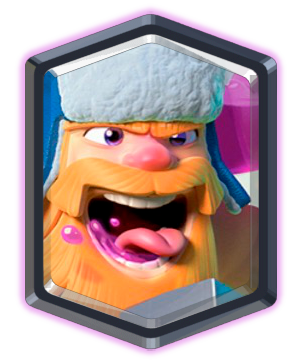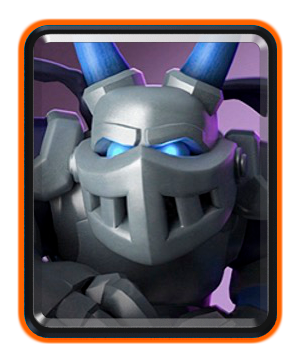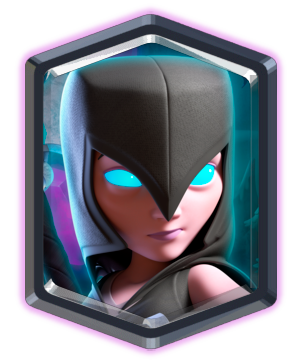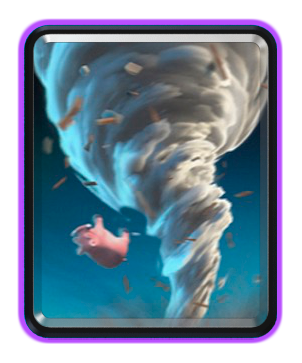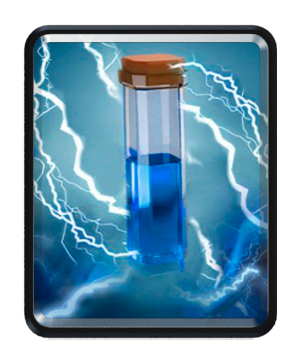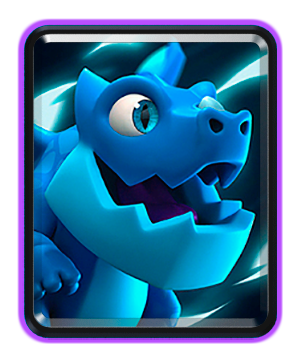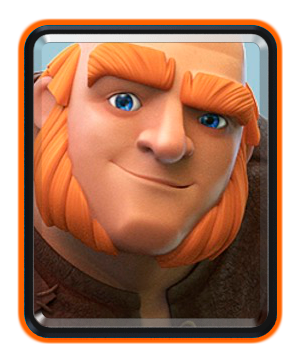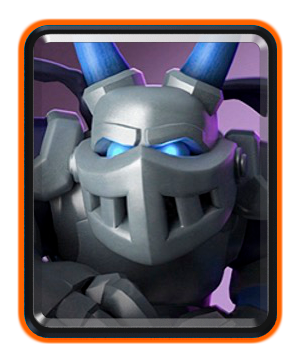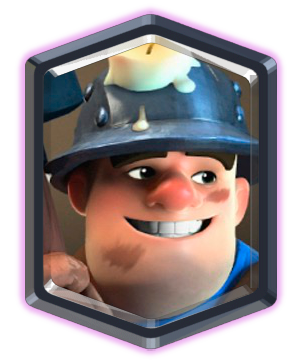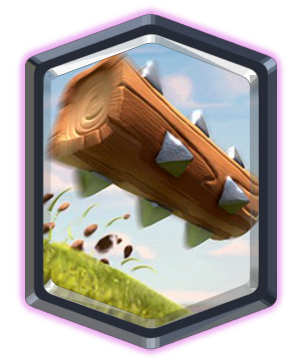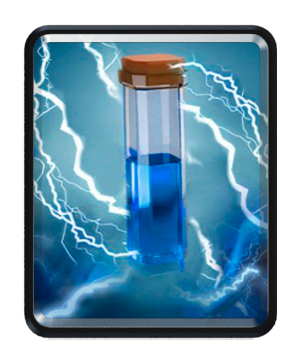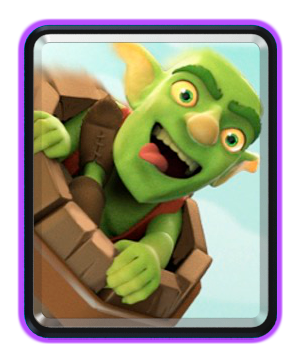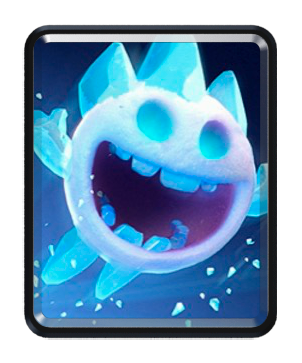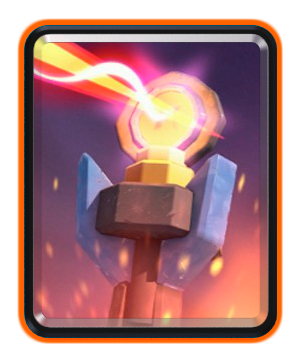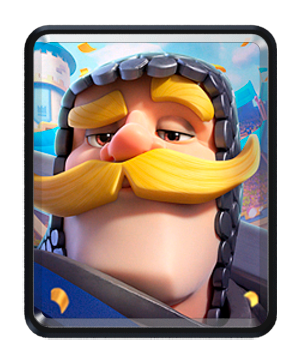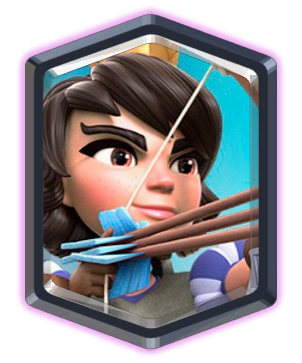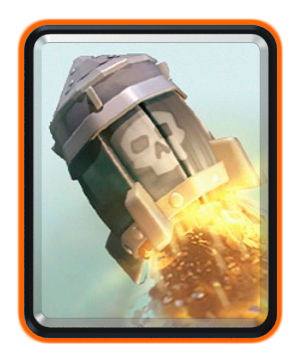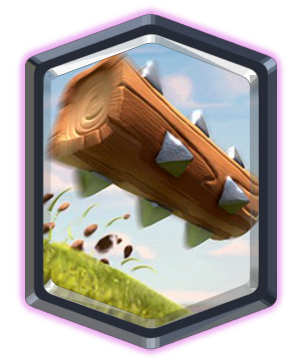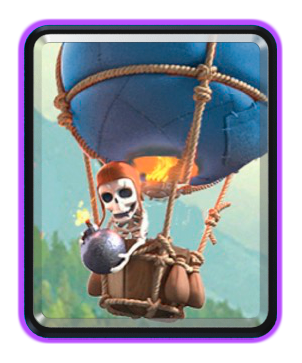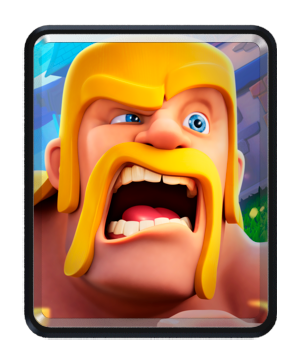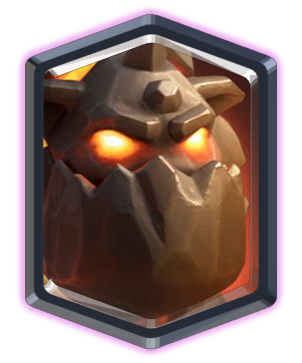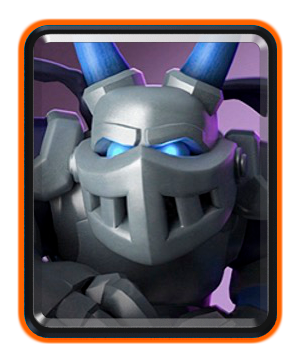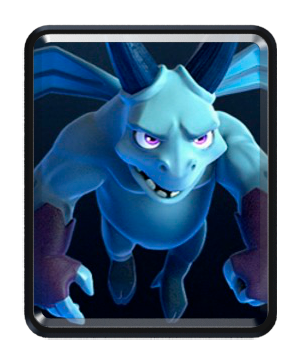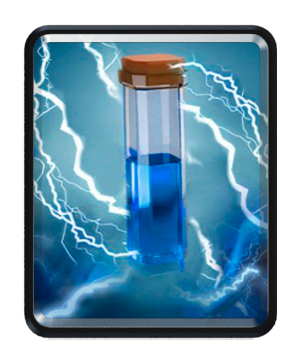 Thoughts?
Do you have any tips to put up a fight against the hard matchups? Let us know in the comments of Reddit!
Here are all the decks again, in case you have missed our season introduction: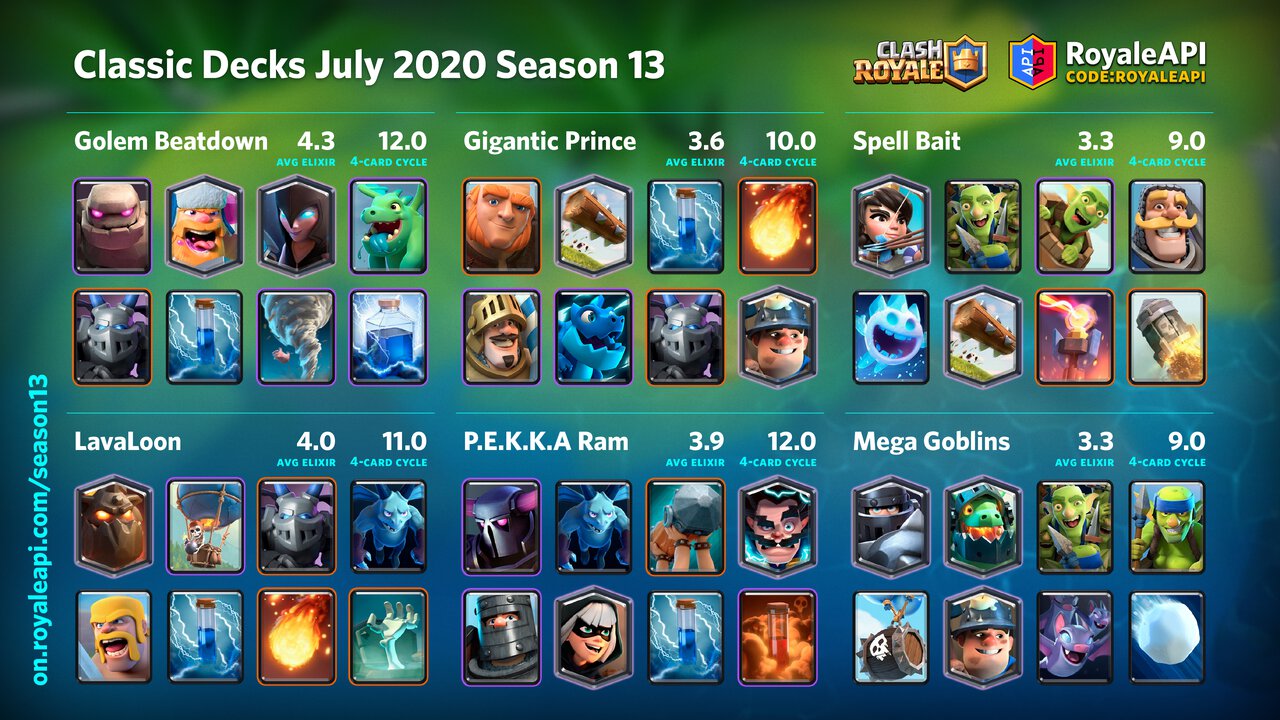 Discuss
classic decks