Deck Stats We've made some changes to the Deck Statistics page, you can now view how your deck performs against the top 20 decks that [...]
partner
new feature
Deck Stats
We've made some changes to the Deck Statistics page, you can now view how your deck performs against the top 20 decks that your deck faced. This will give you a good idea of the strengths and weaknesses of your deck matched up against the meta. Sort by Net Win % to see the best counter decks/favorable decks against your deck, the highest positive % are your most favorable matchups and the highest negative % is what counters your deck.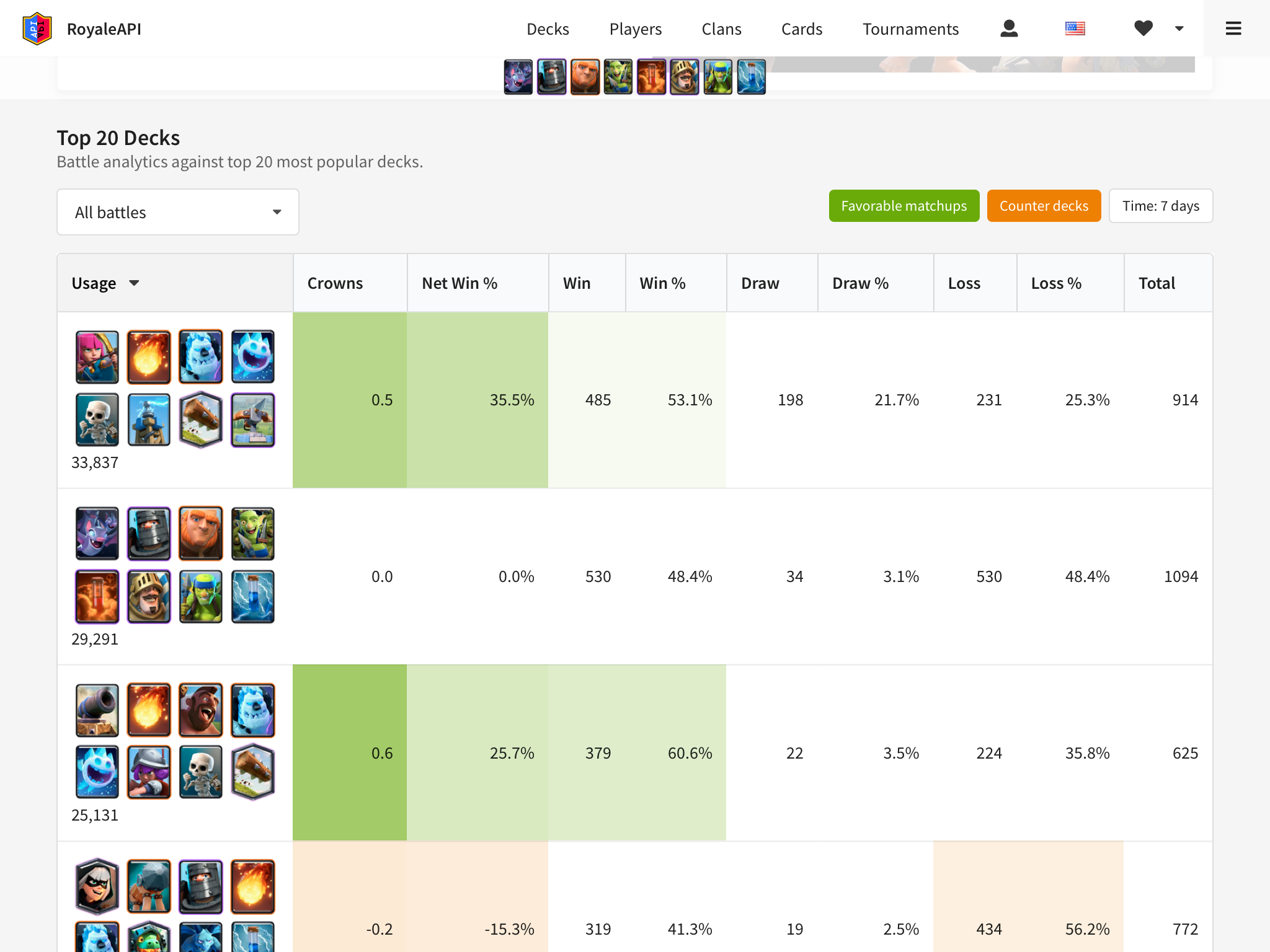 Deck Stats: performance against meta
Partners
We've also officially partnered with SirTagCR as well as MalcaideCR bringing our content partnership team to 3 including Coltonw83. Be on the look out for some interesting new content from these guys. They are some of the best in the business.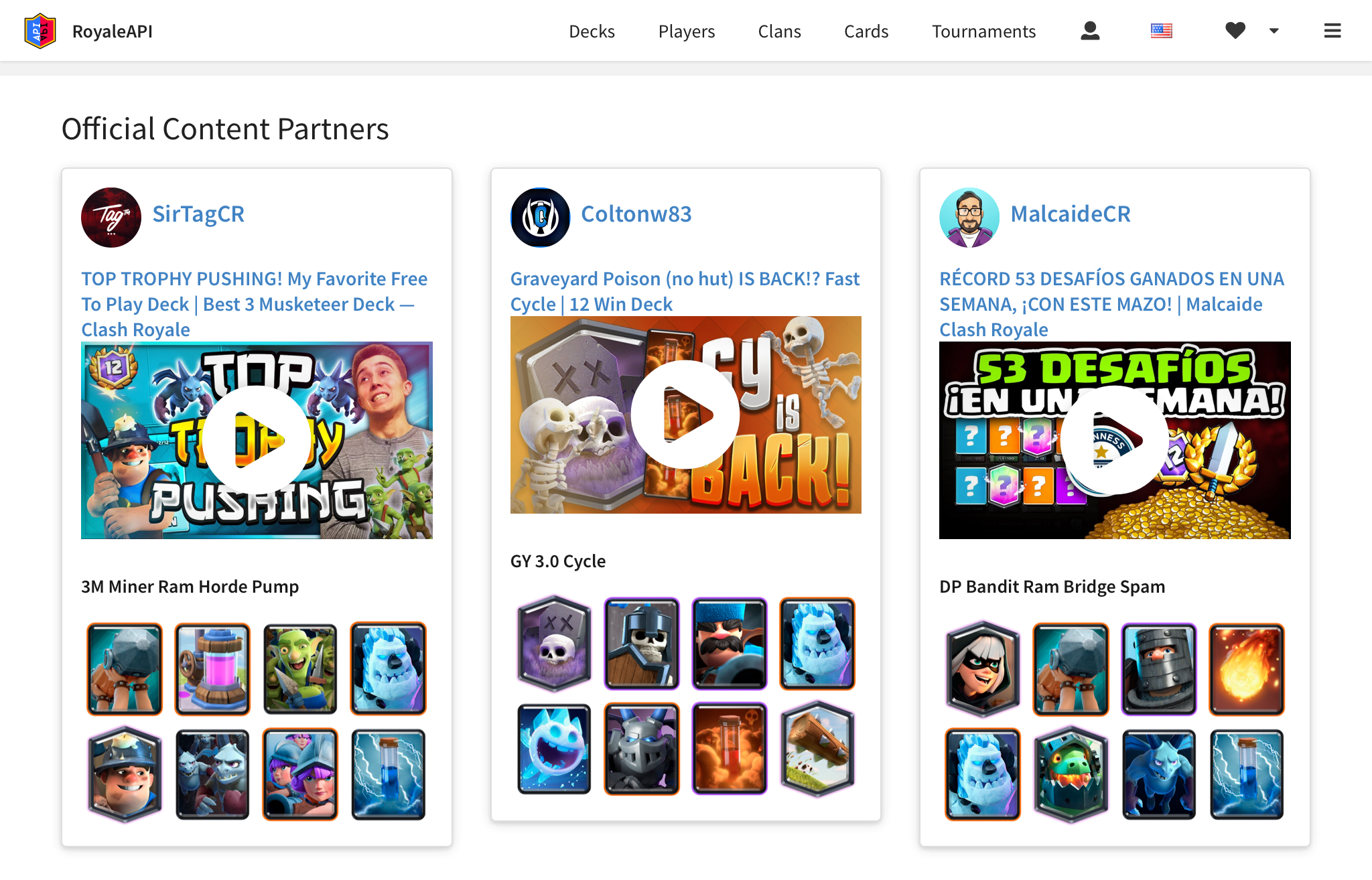 Bonus
Internationalization of the site is in beta. We are testing things out with Spanish and Chinese. More languages will be added soon.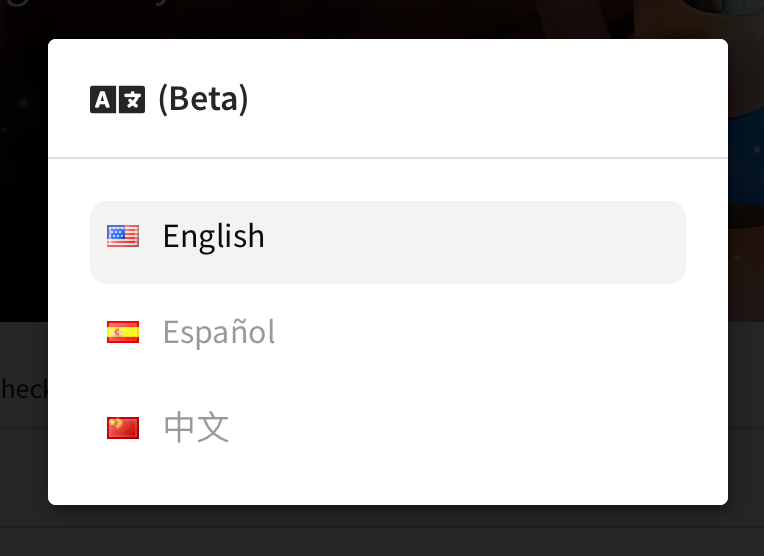 Come back later for more!
Discuss
partner
new feature